PHUNG KHOANG RESIDENTIAL AREA Site area: 17.200 m2
Address: Trung Van Ward, Tu Liem District, Hanoi
  Progress: from 2005 to 2010
  Investment fund: 235 billion VND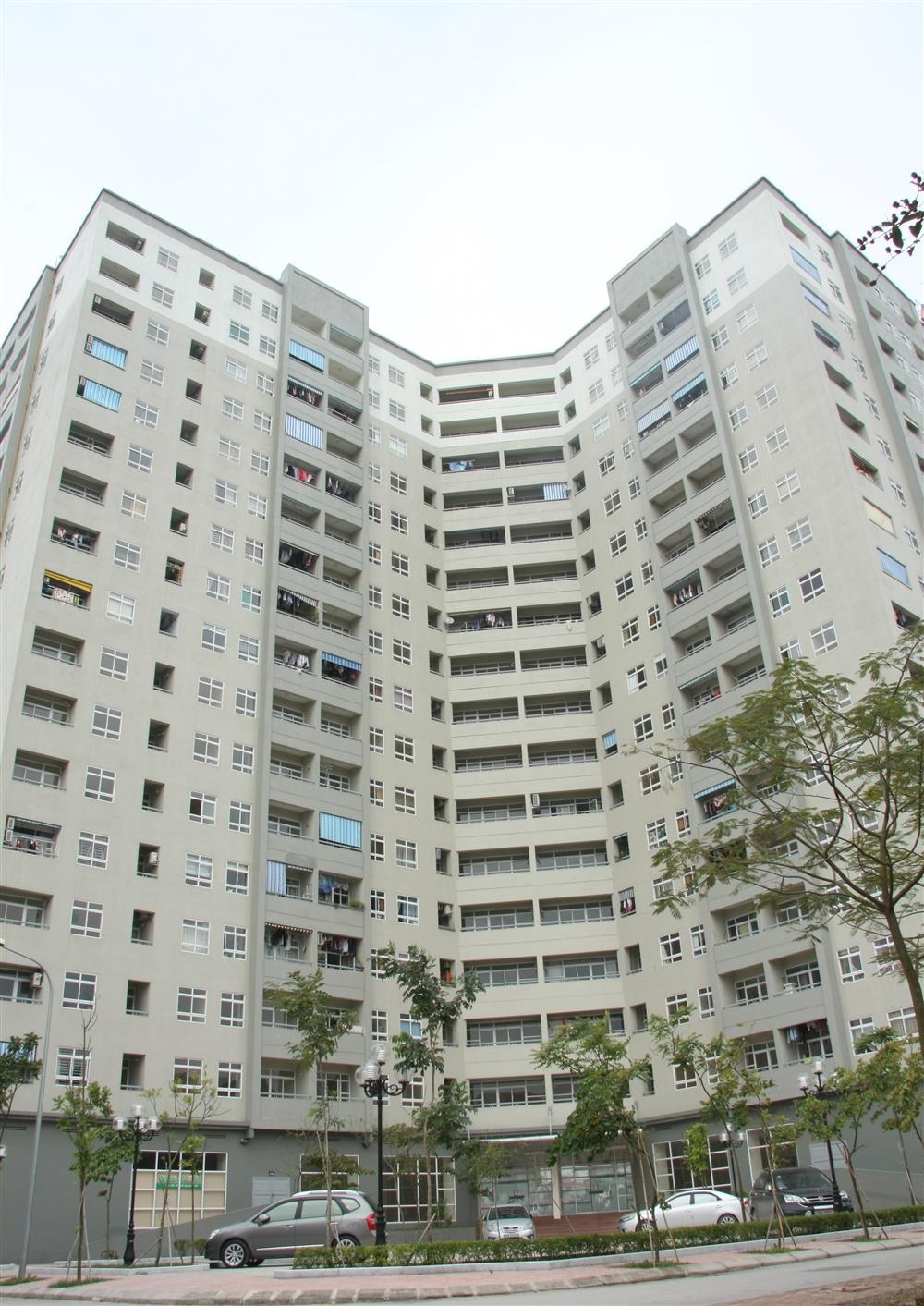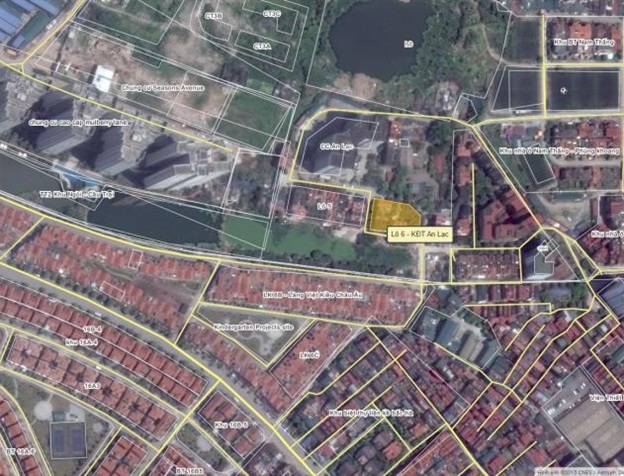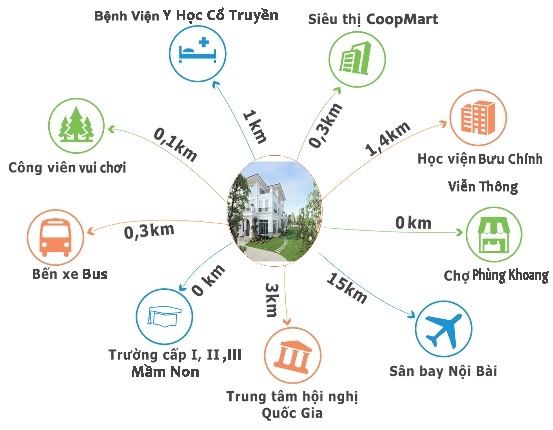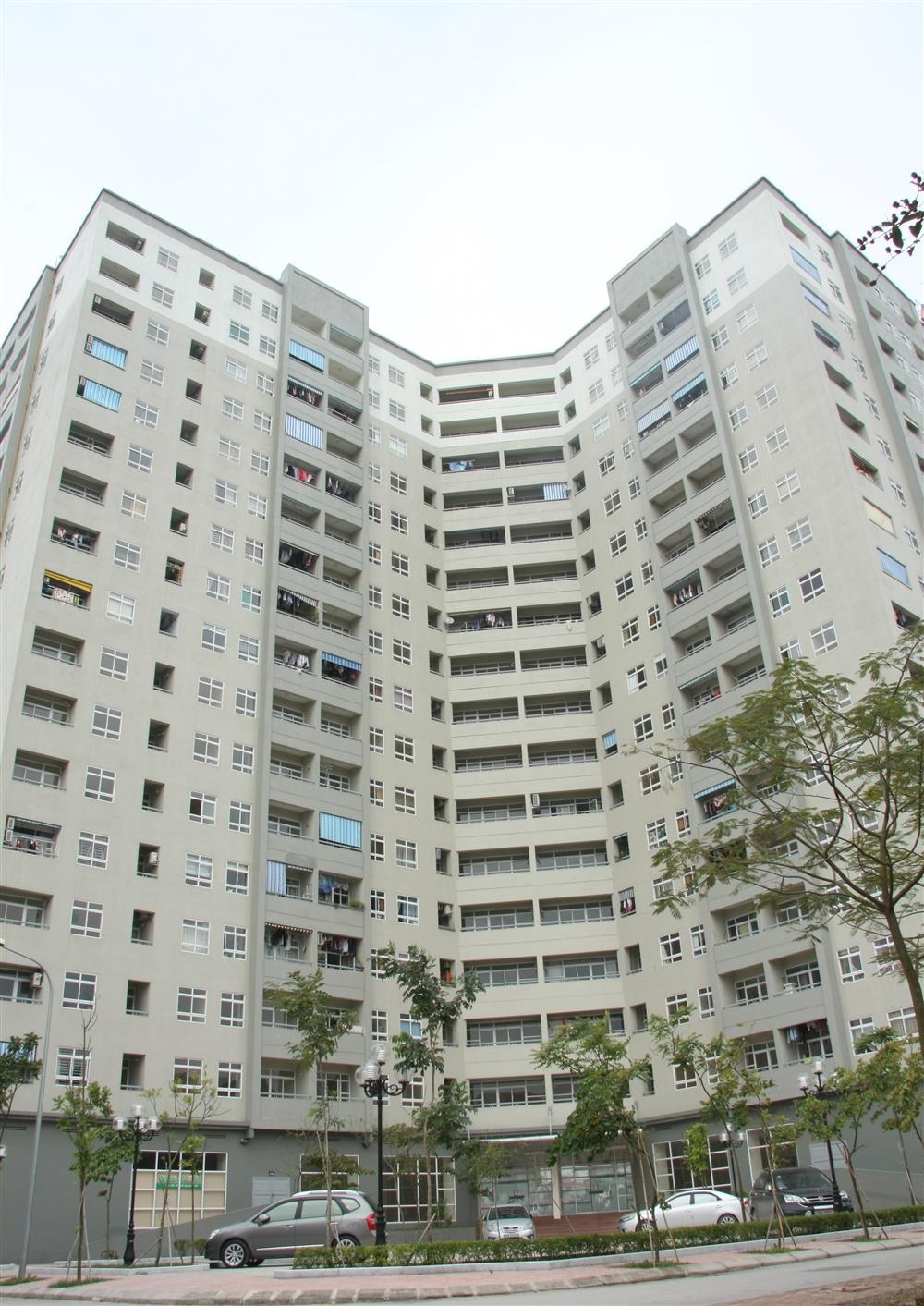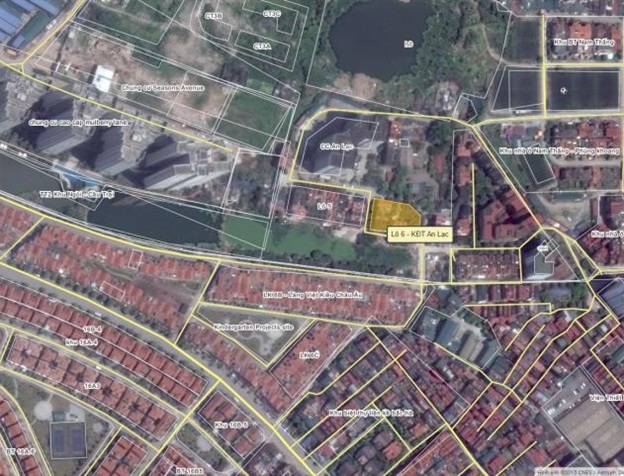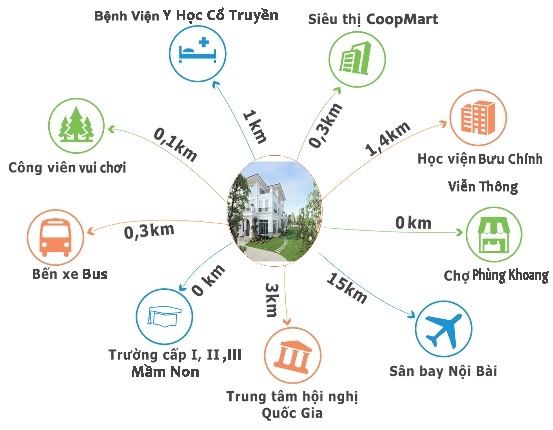 Phung Khoang residential area is adjacent to the national convention center and Lang Ha road. It can also access modern social and technical infrastructure invested by Korean enterprises, including shopping malls, clubs, entertainment centers, exhibitions, schools, hospitals.
The project includes houses with gardens, apartments designed in modern European style with suitable areas, a kindergarten and modern infrastructure.
Houses with gardens are from 70m to 130m2 and their facades are from 4.5m to 12.5m wide (an average depth from 10 to 14m), which are very easy to design and arrange furniture in different styles. Owners can also choose their favorite materials for their interior furniture.
The building also has a modern design with 17 floors and more than 200 flatts which were constructed with high standards by experienced engineers.
With an efficient utility system, Phung Khoang residential area is going to provide comfort and convenience for customers.