MOONLIGHT 1 BLOCK OF FLATS Construction area: 2.831,49 m2 
 Address: Anlac Green Symphony Residential Area Vân Canh, Hoài Đức, Hà Nội
   Website: https://anlacmoonlight.vn/
   Products: flats with 2 bedrooms, 2 bedrooms + 1, 3 bedrooms
   Ownwership: Permanent ownership
   Site area: 6.466 m2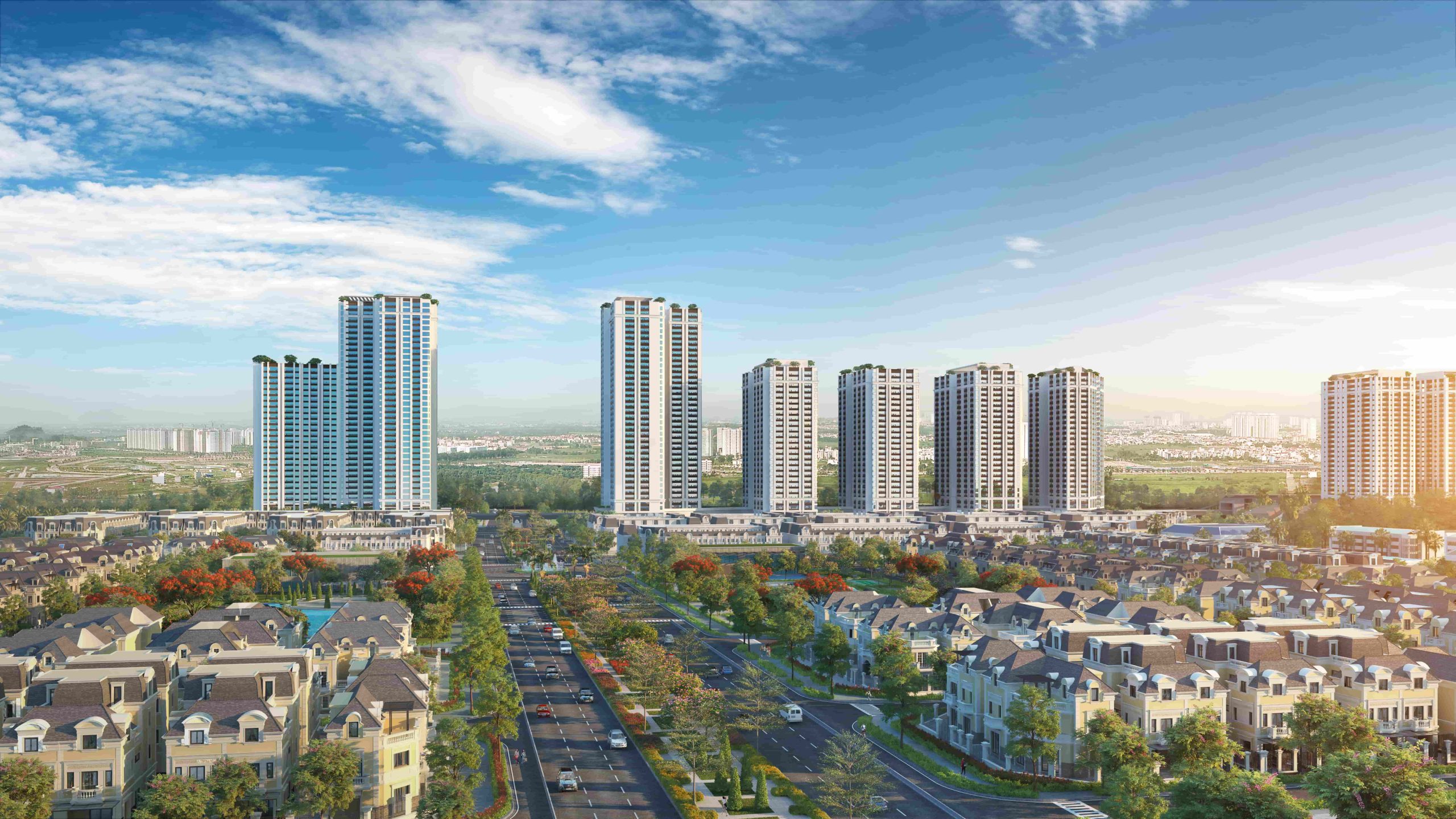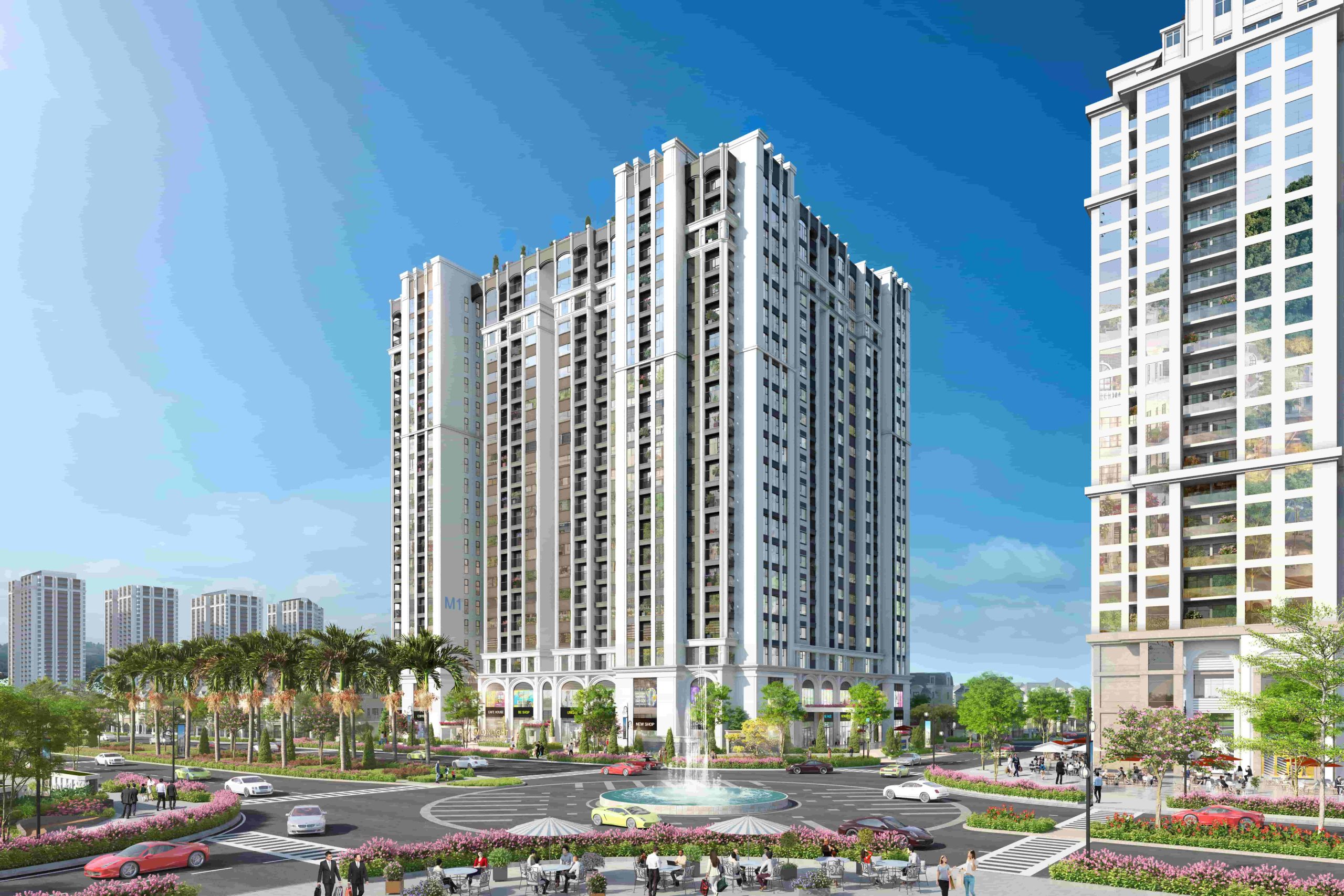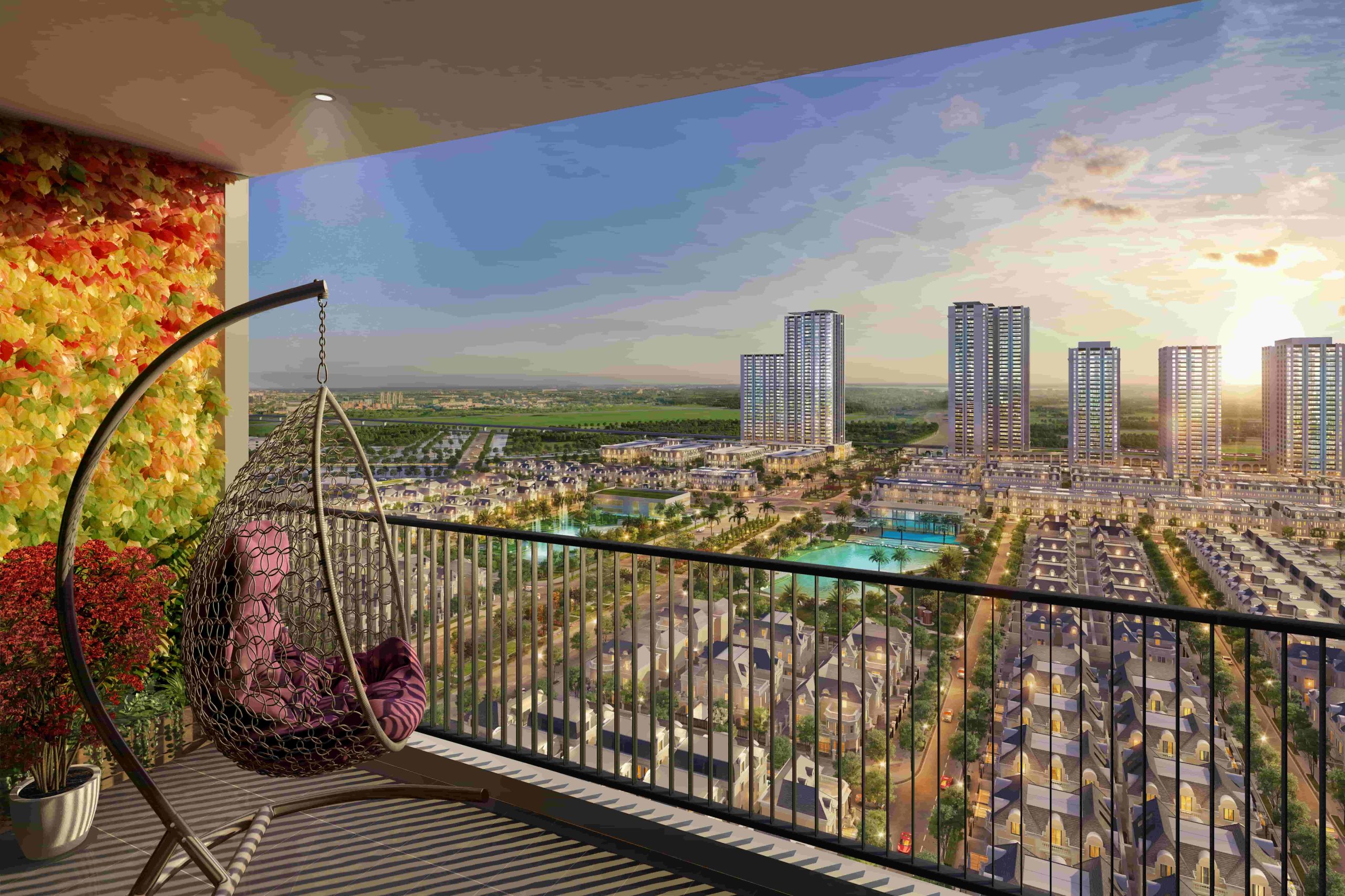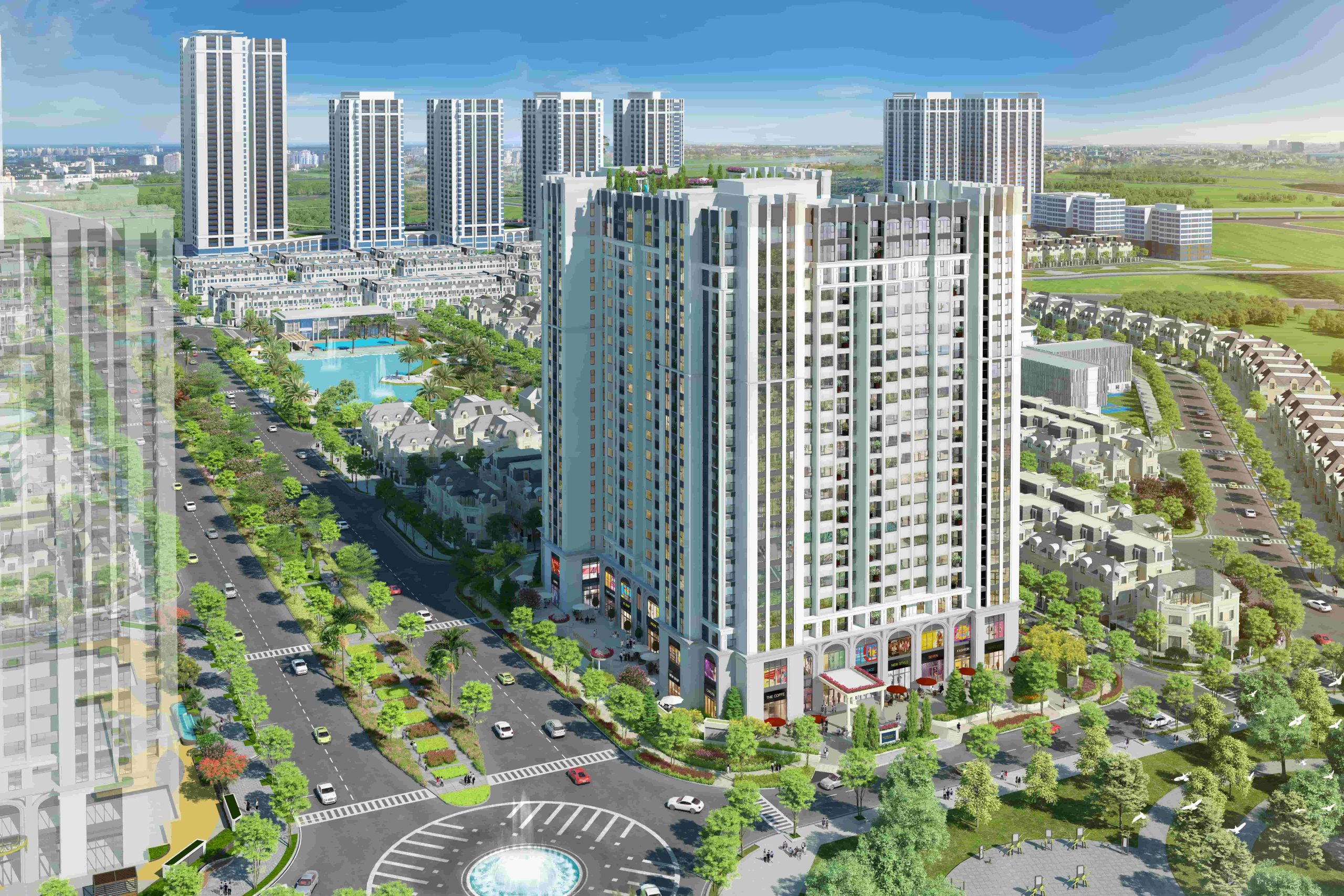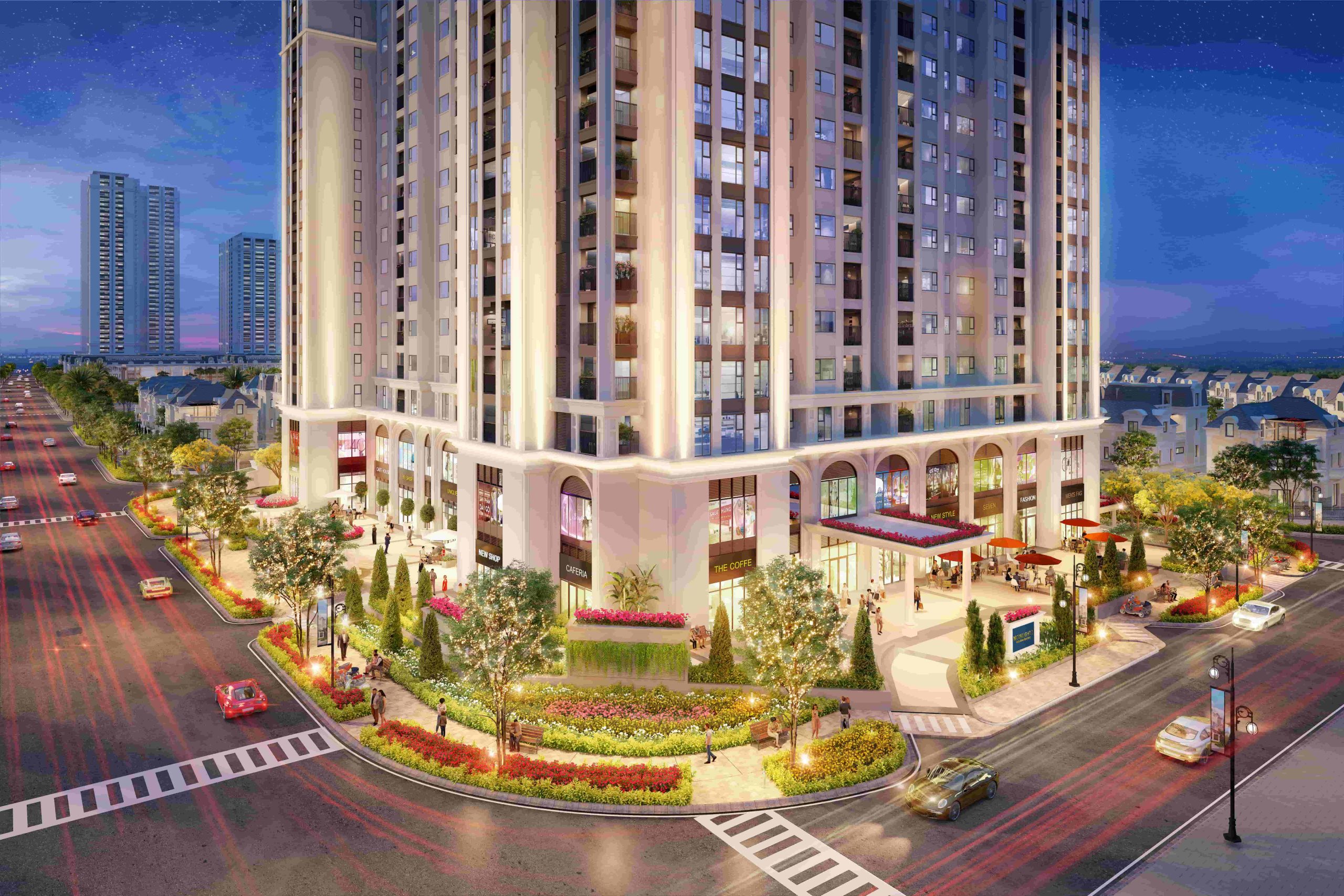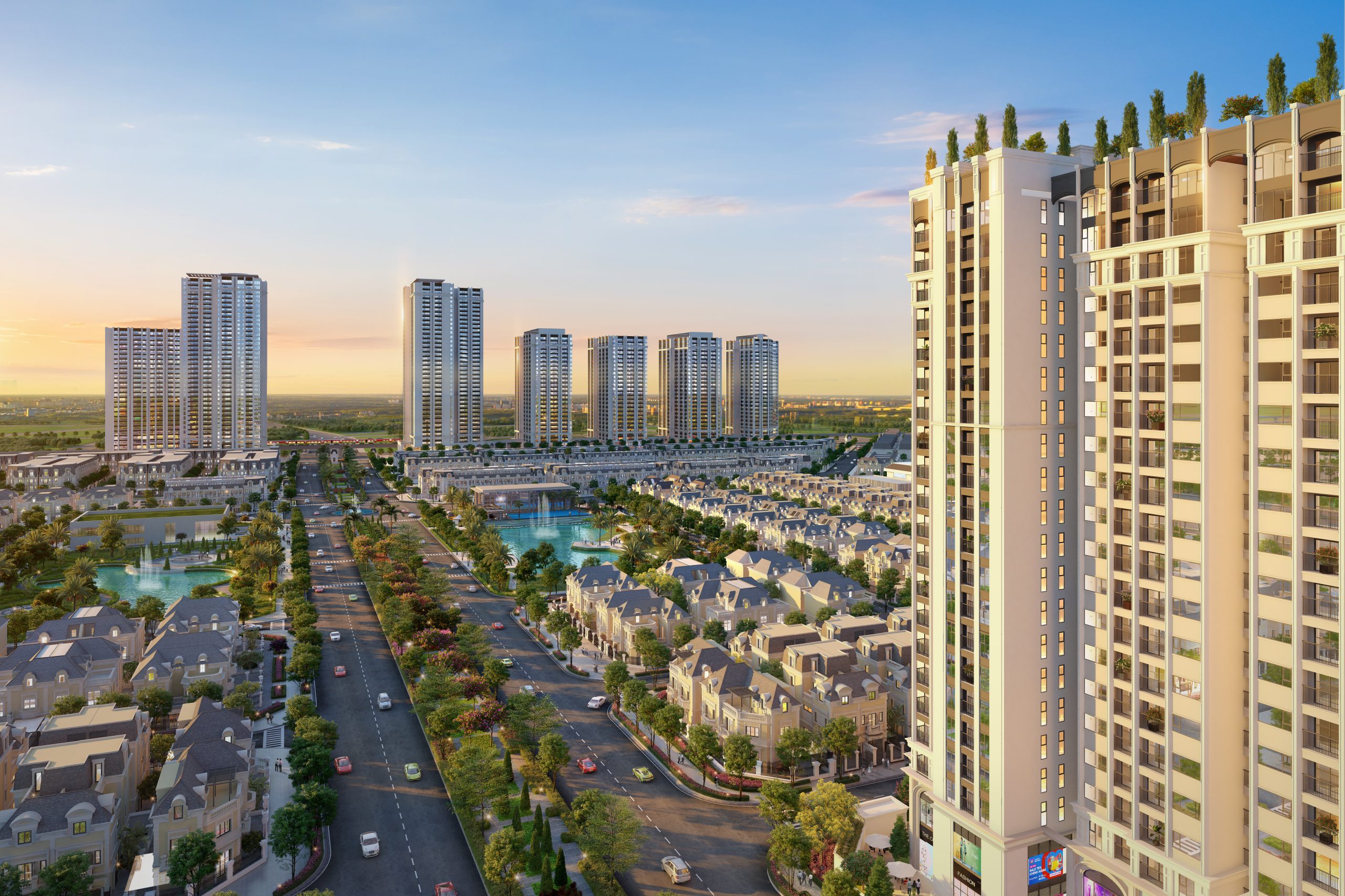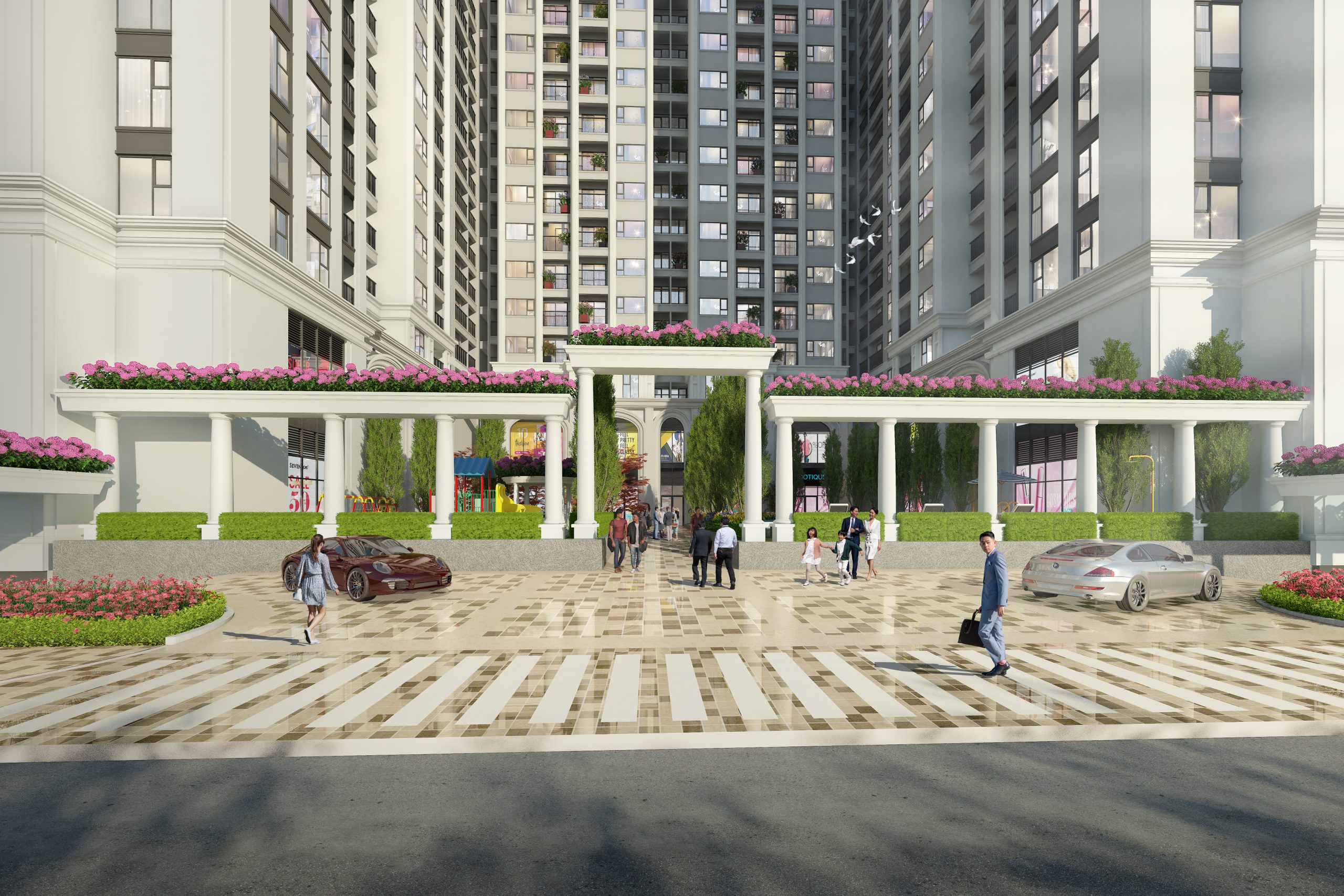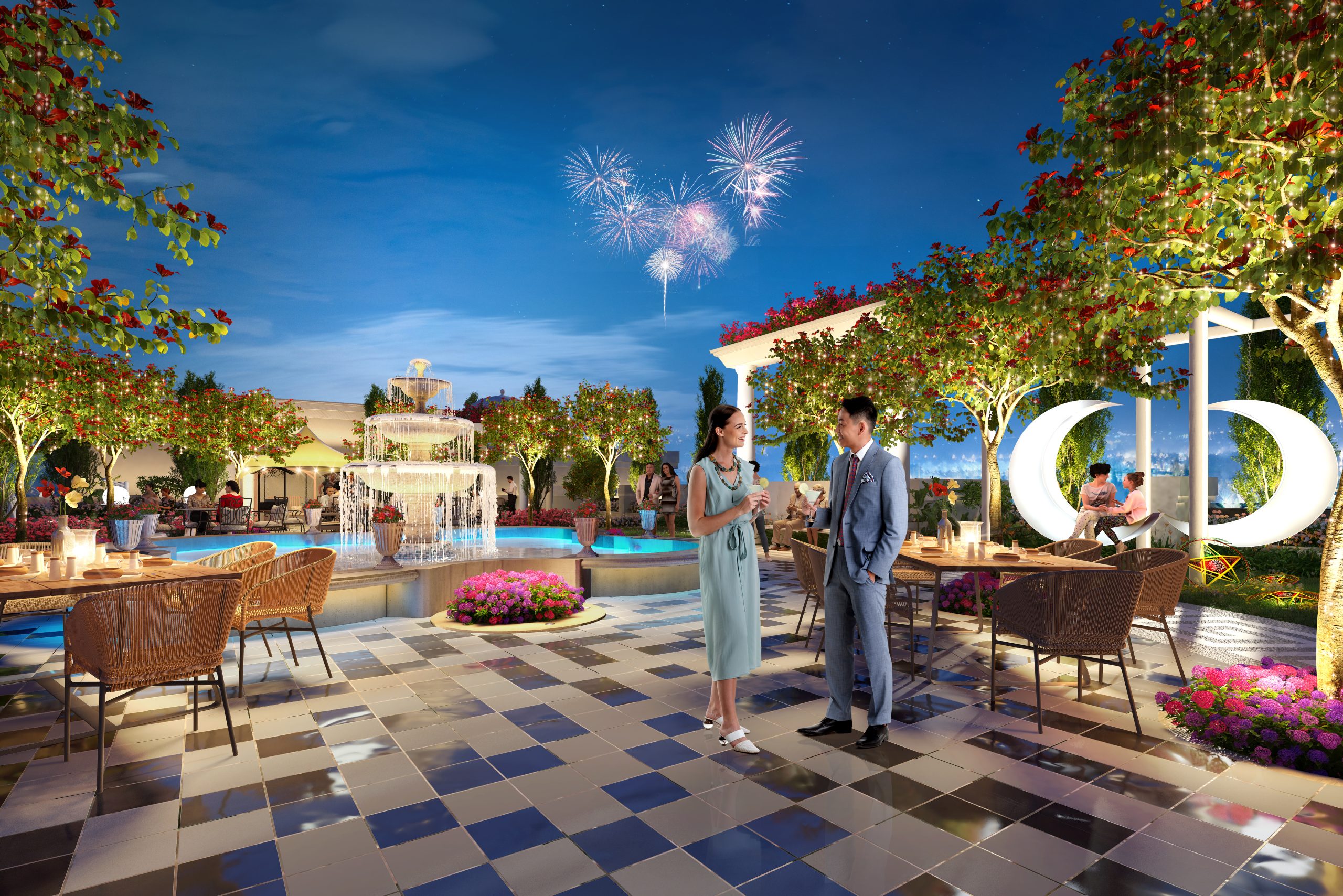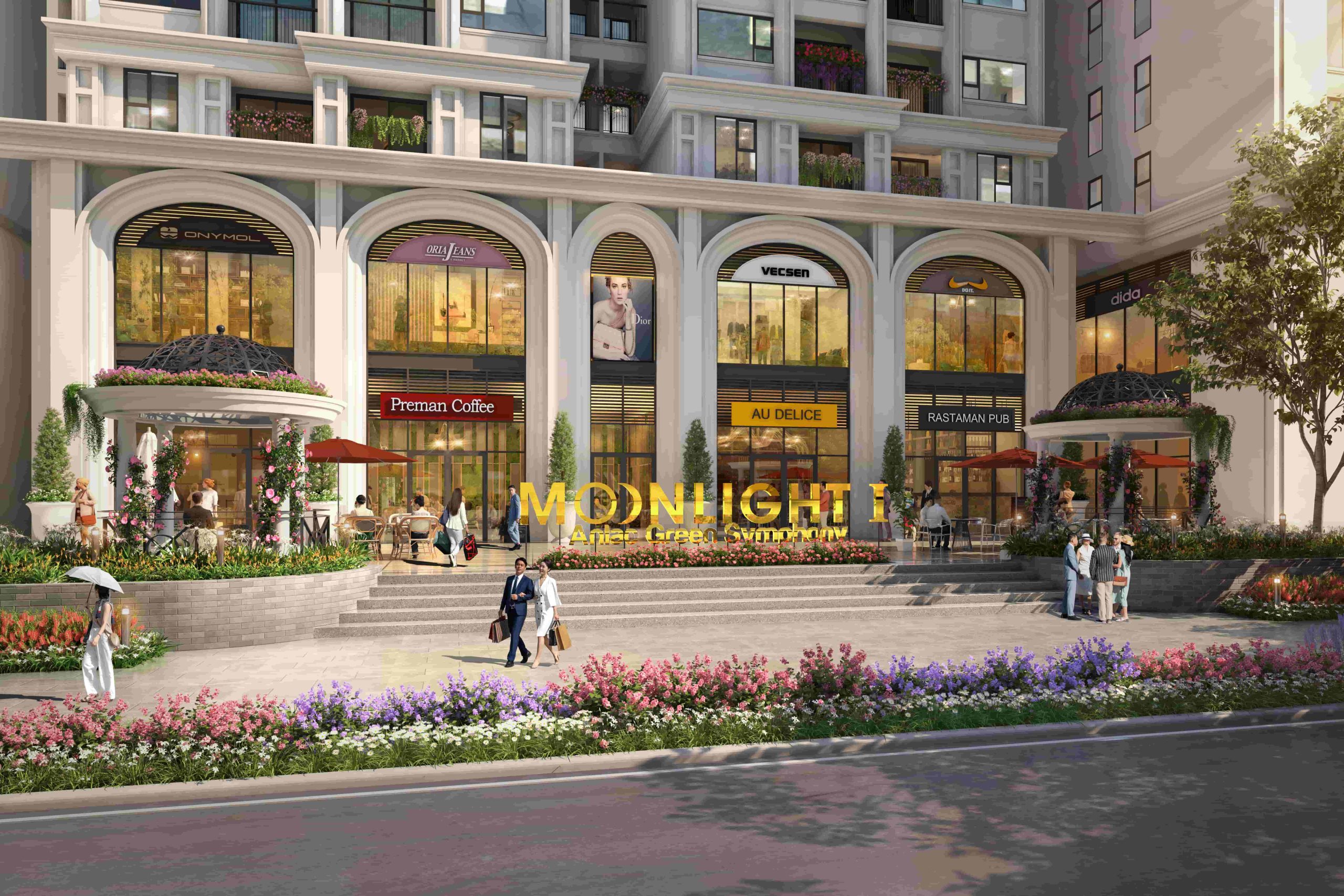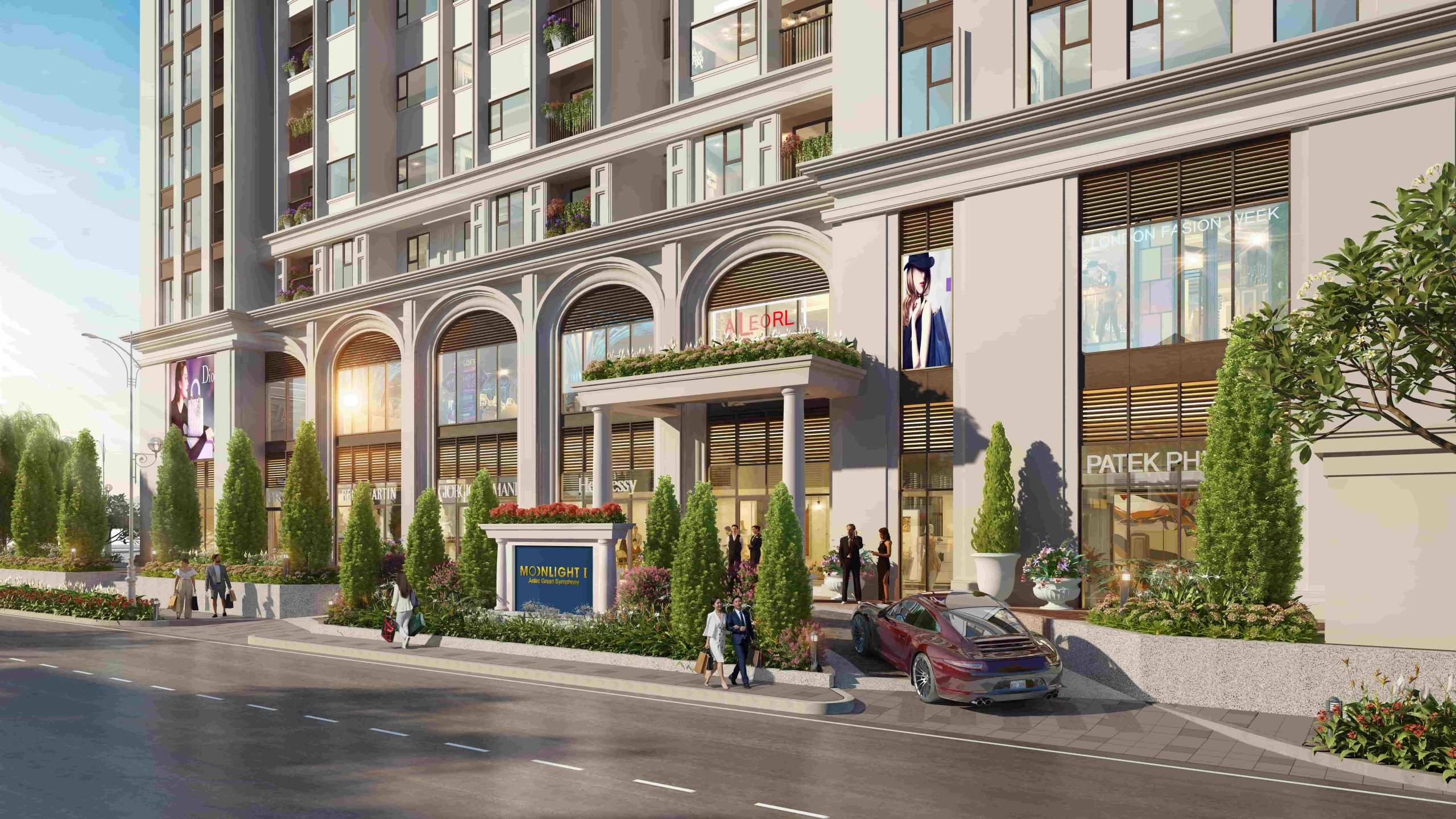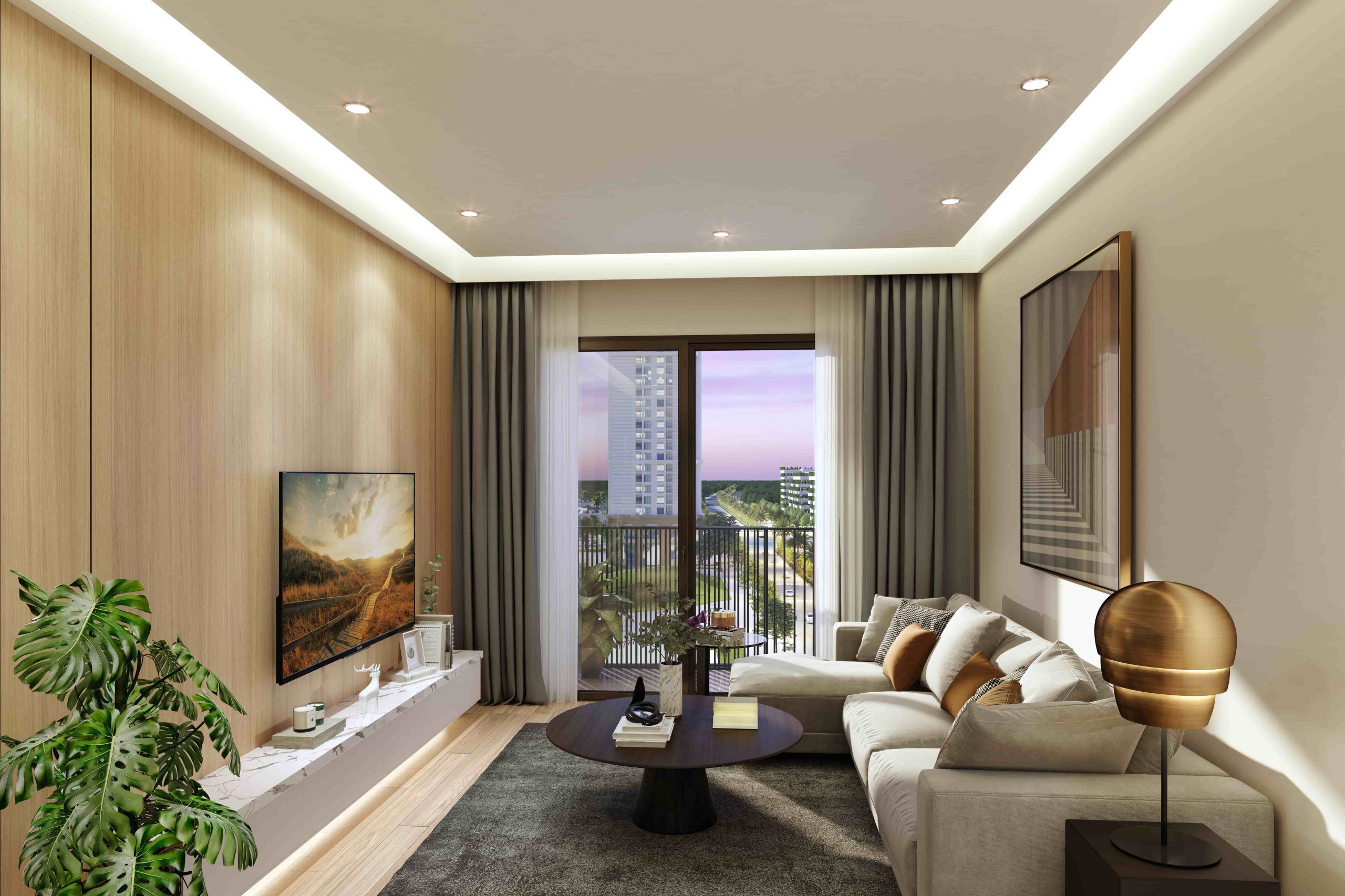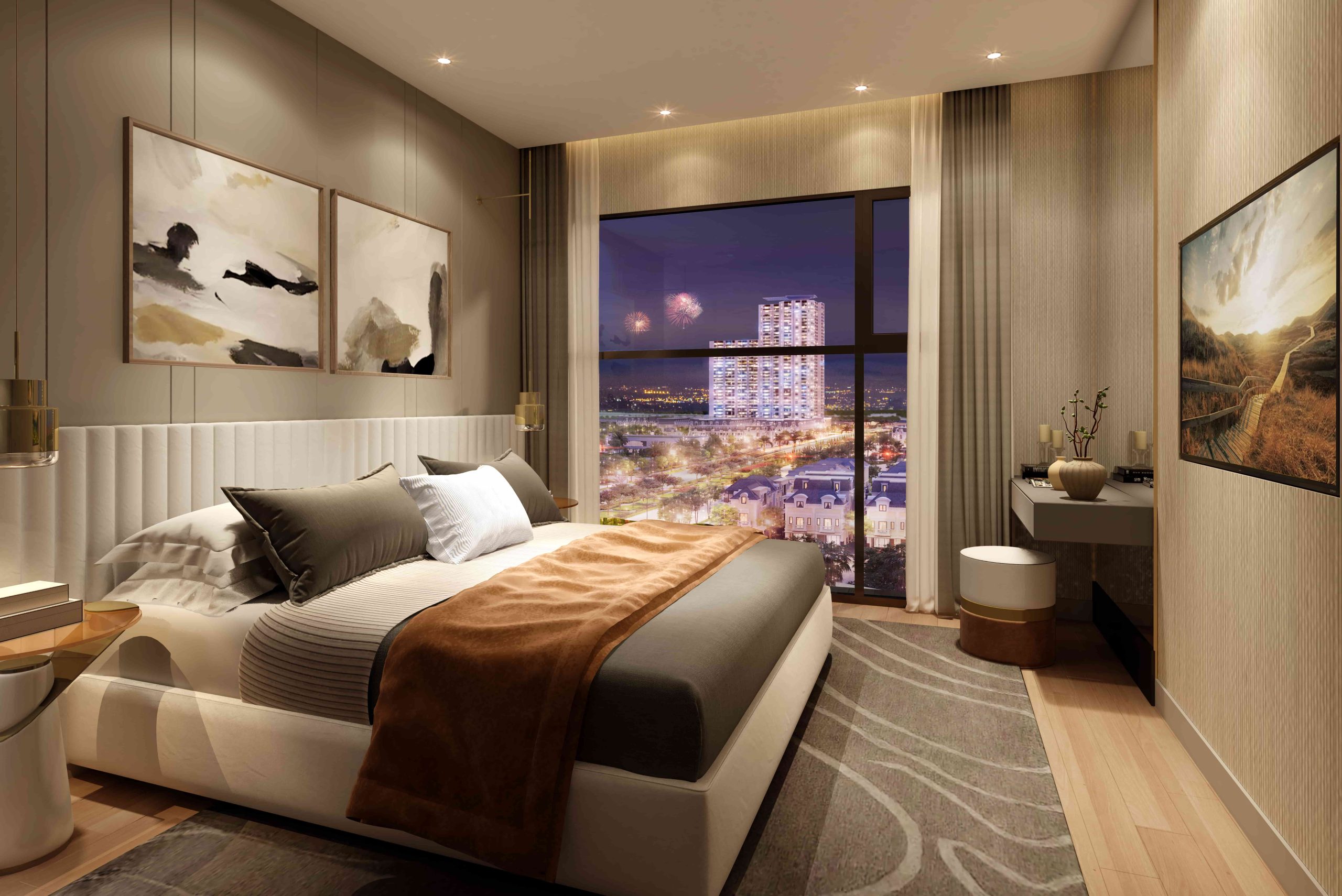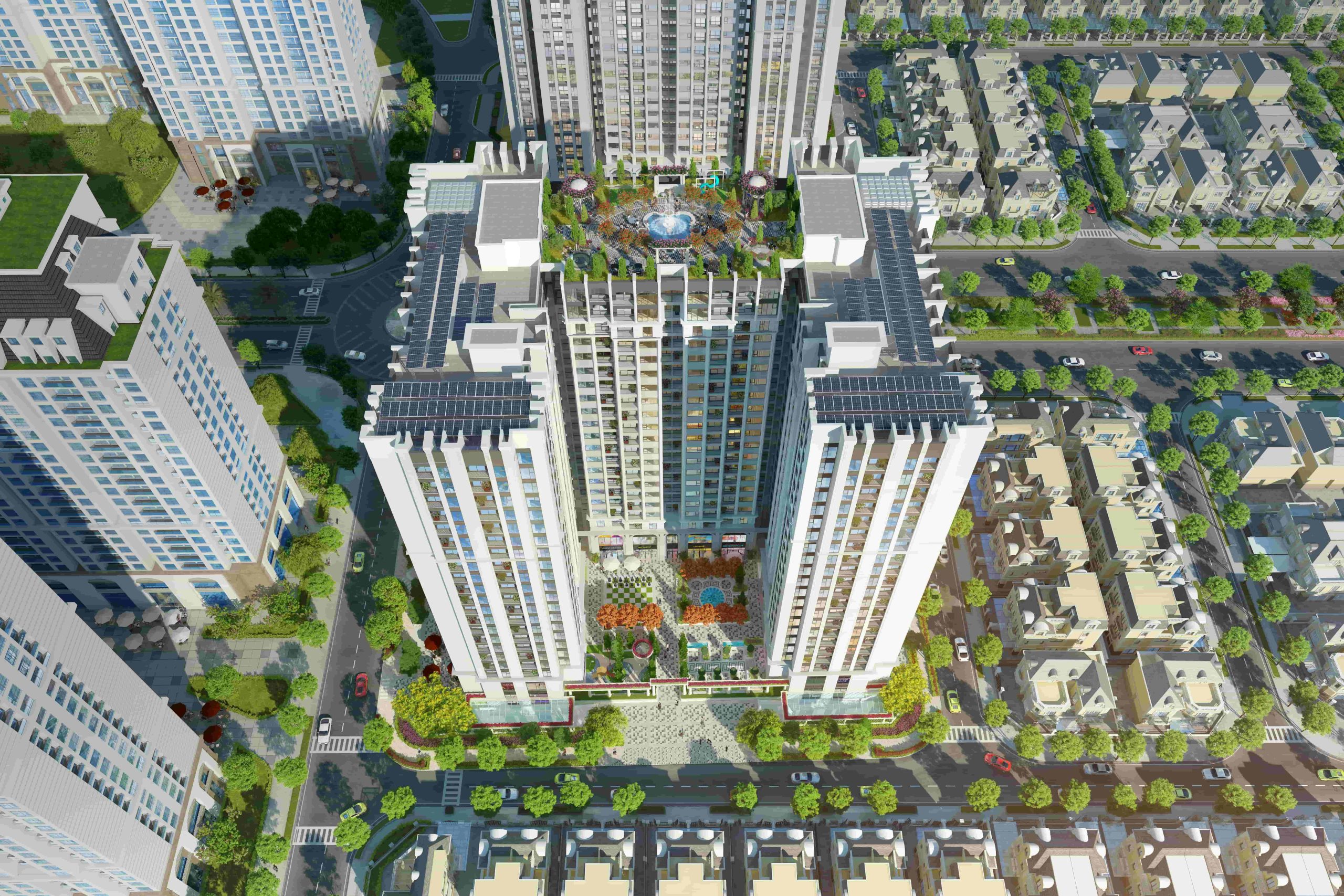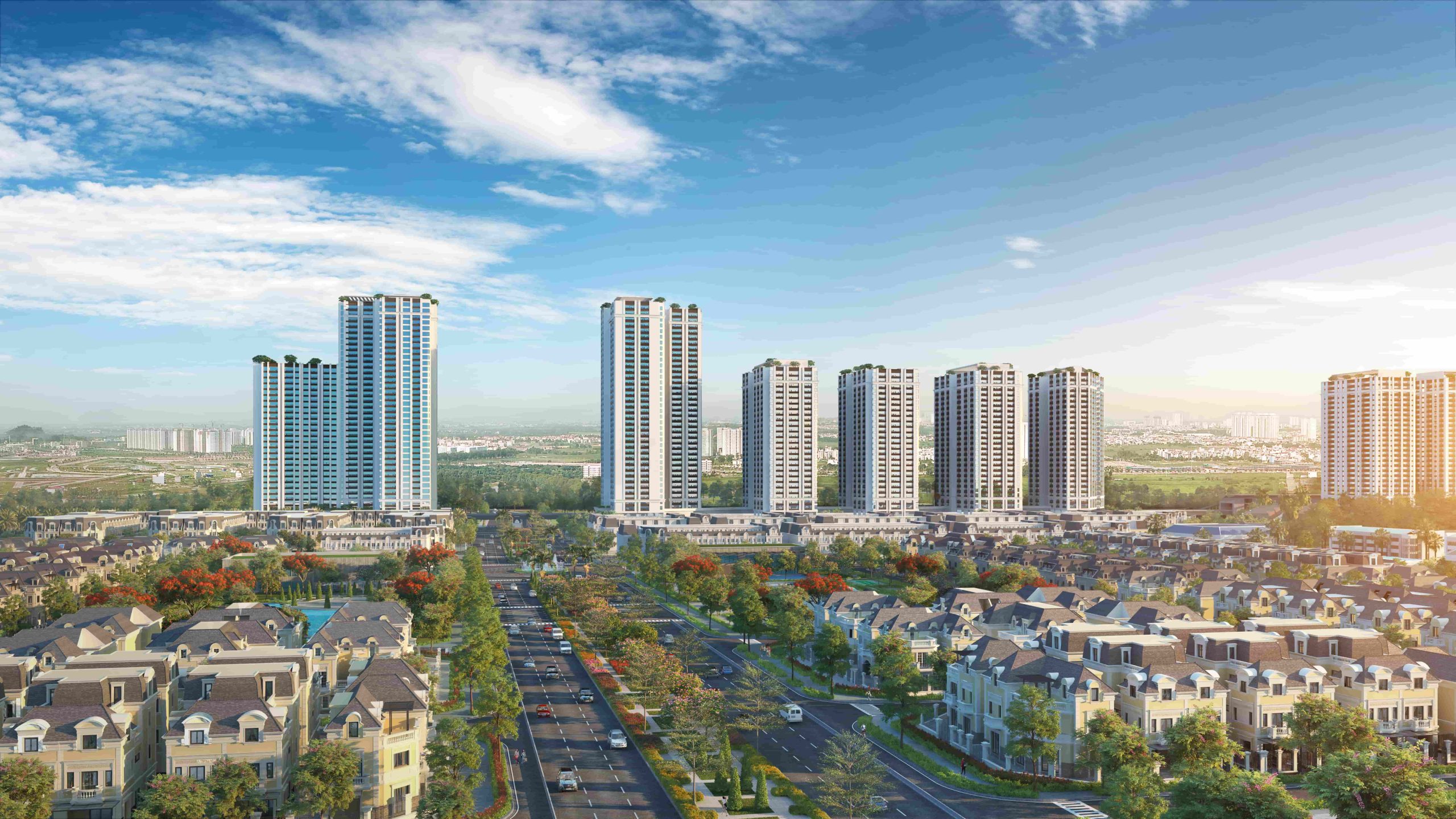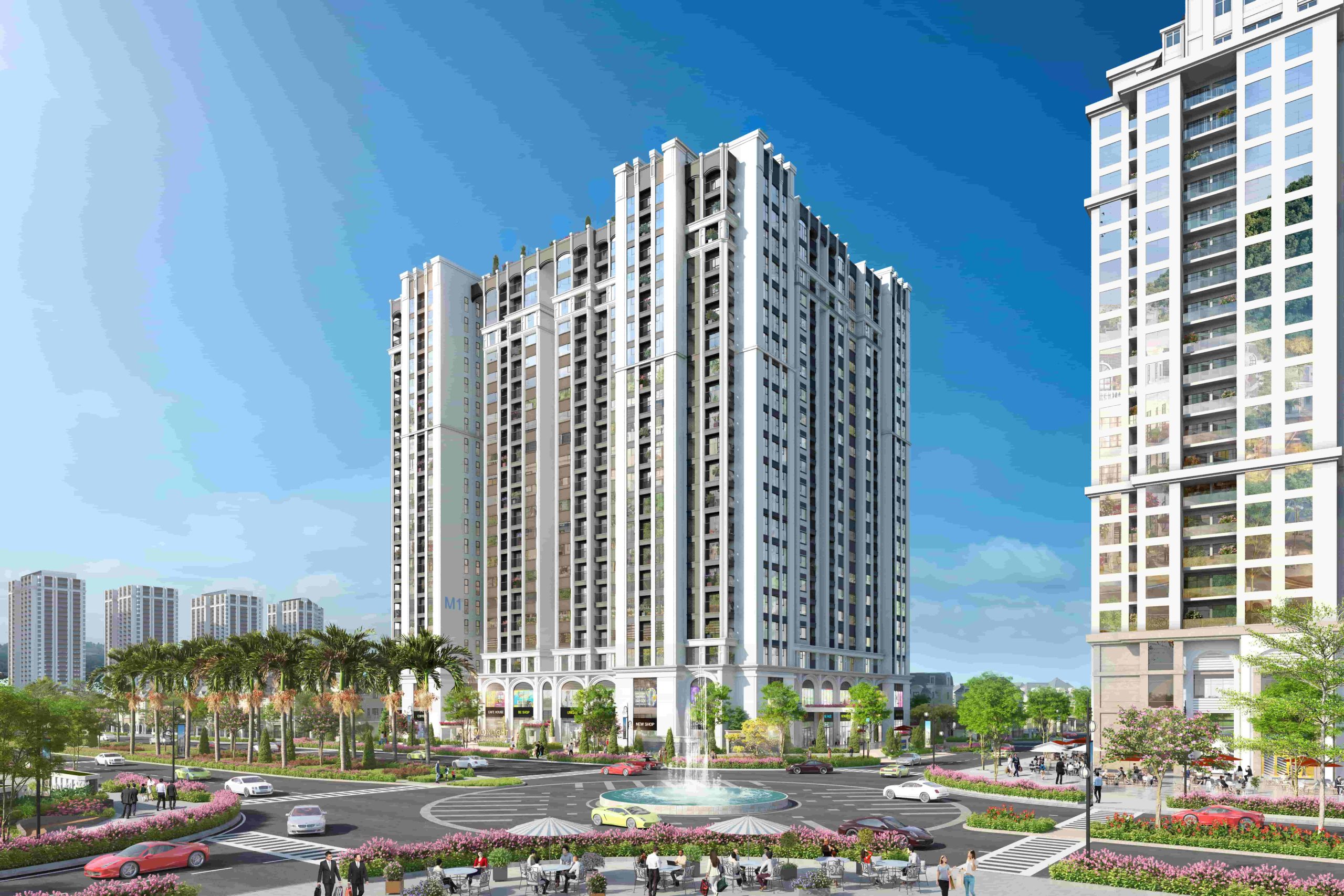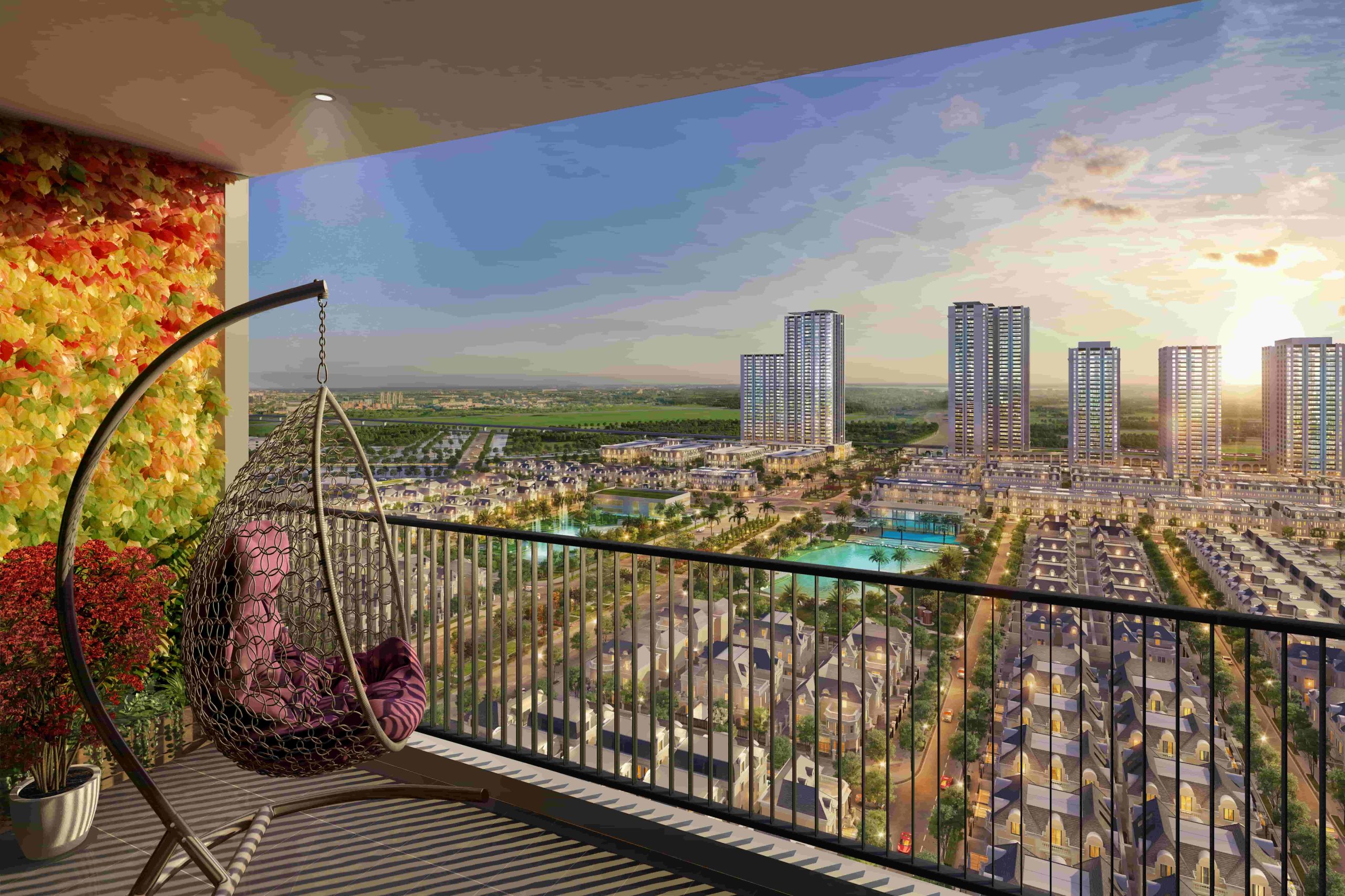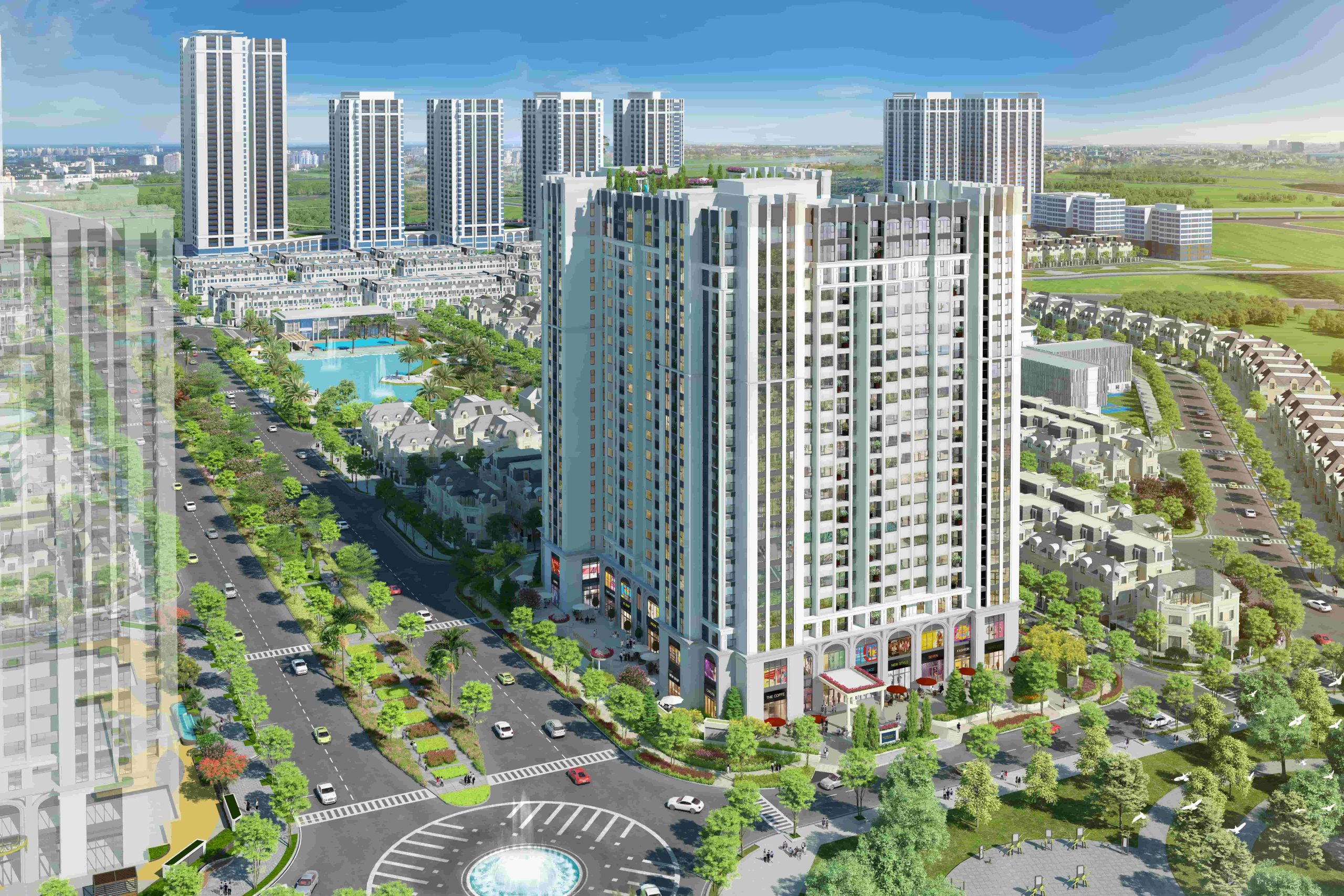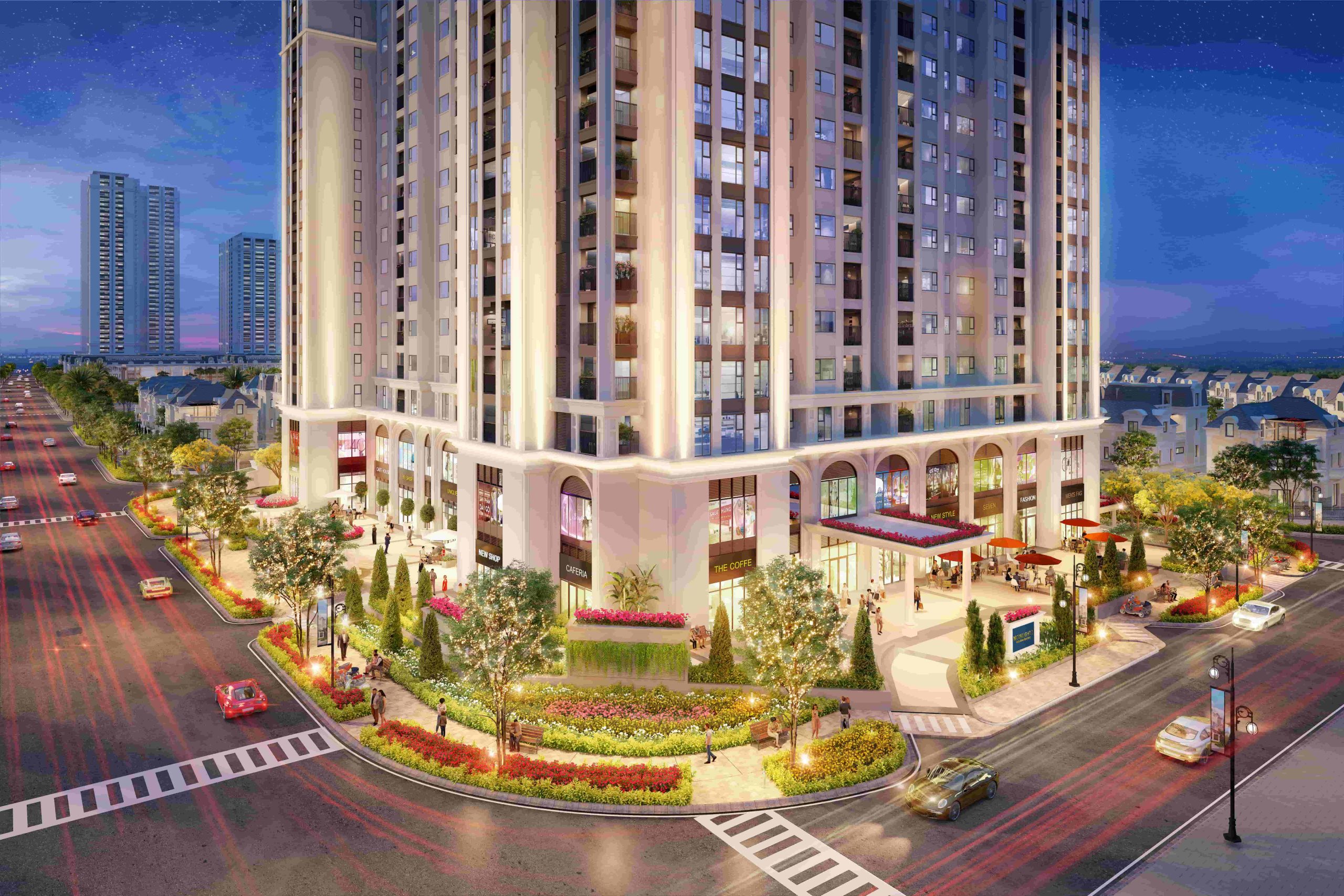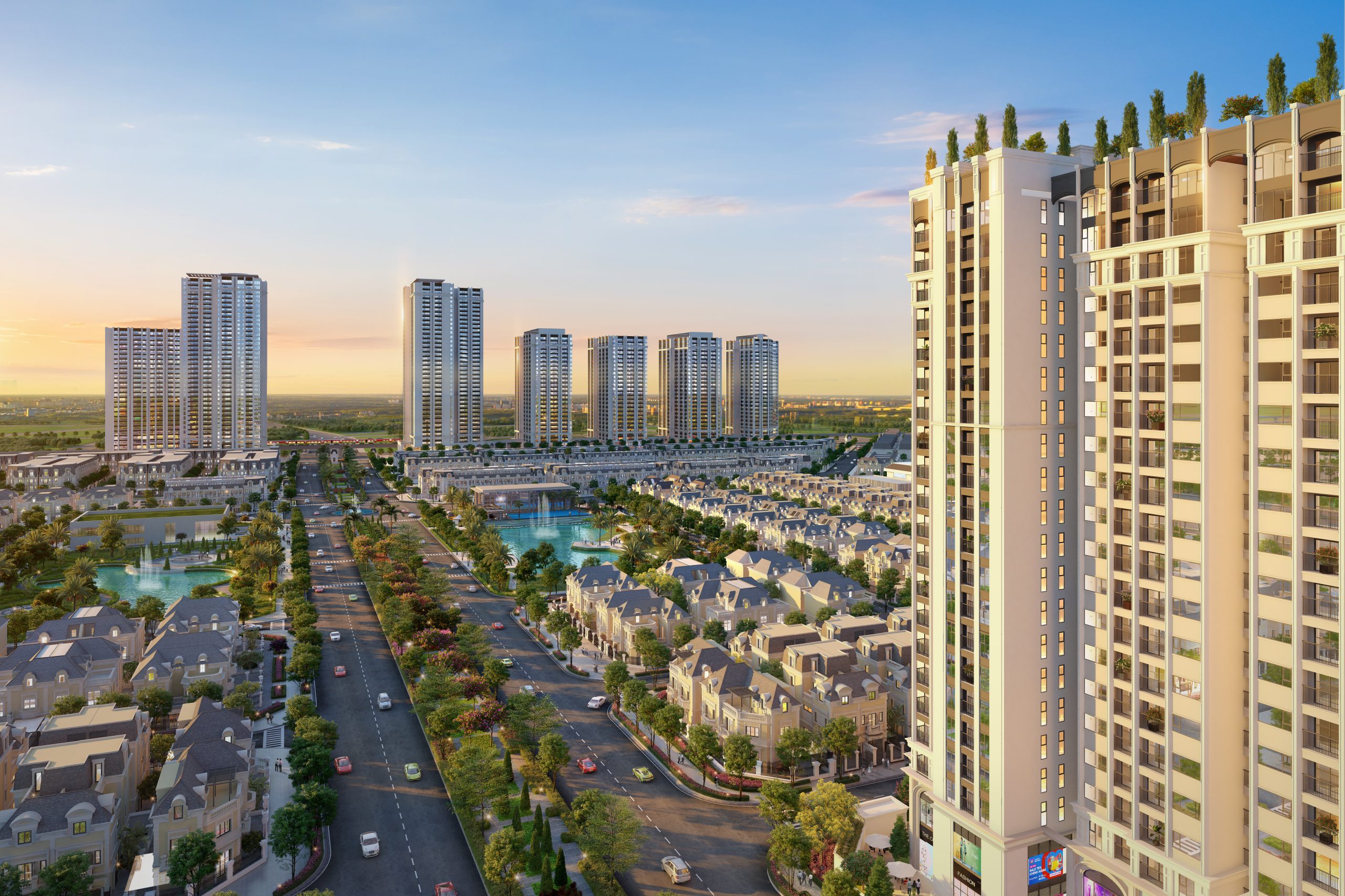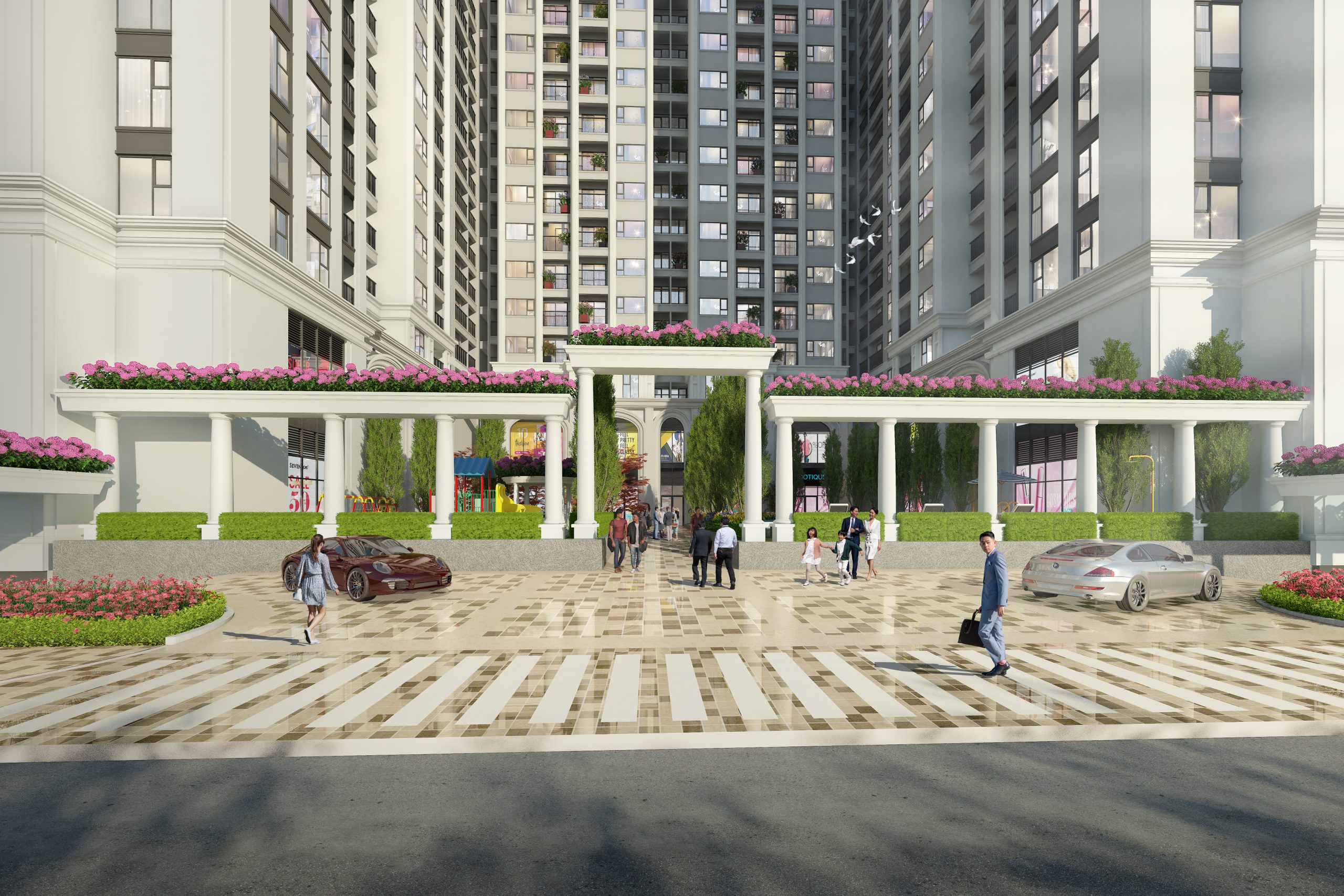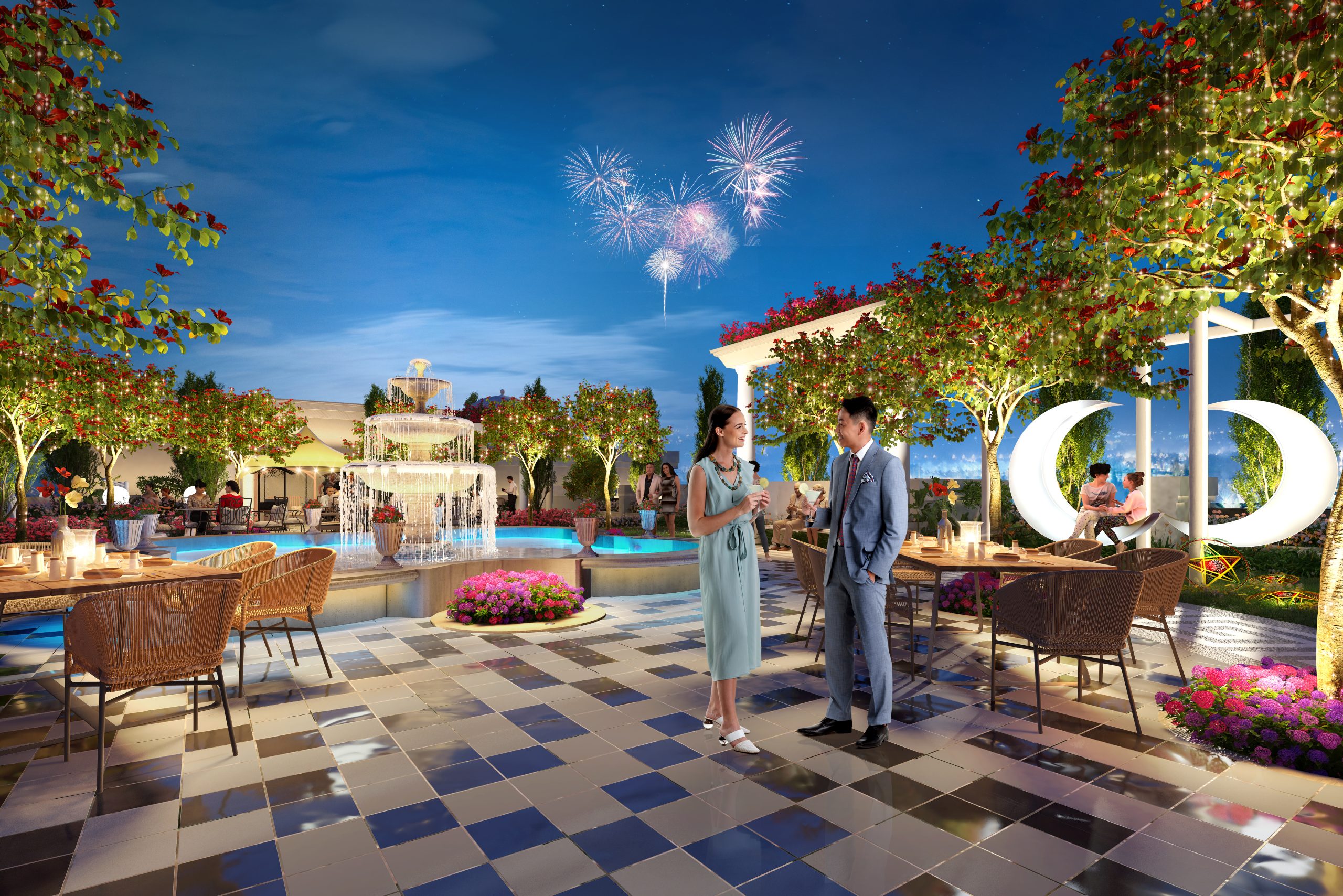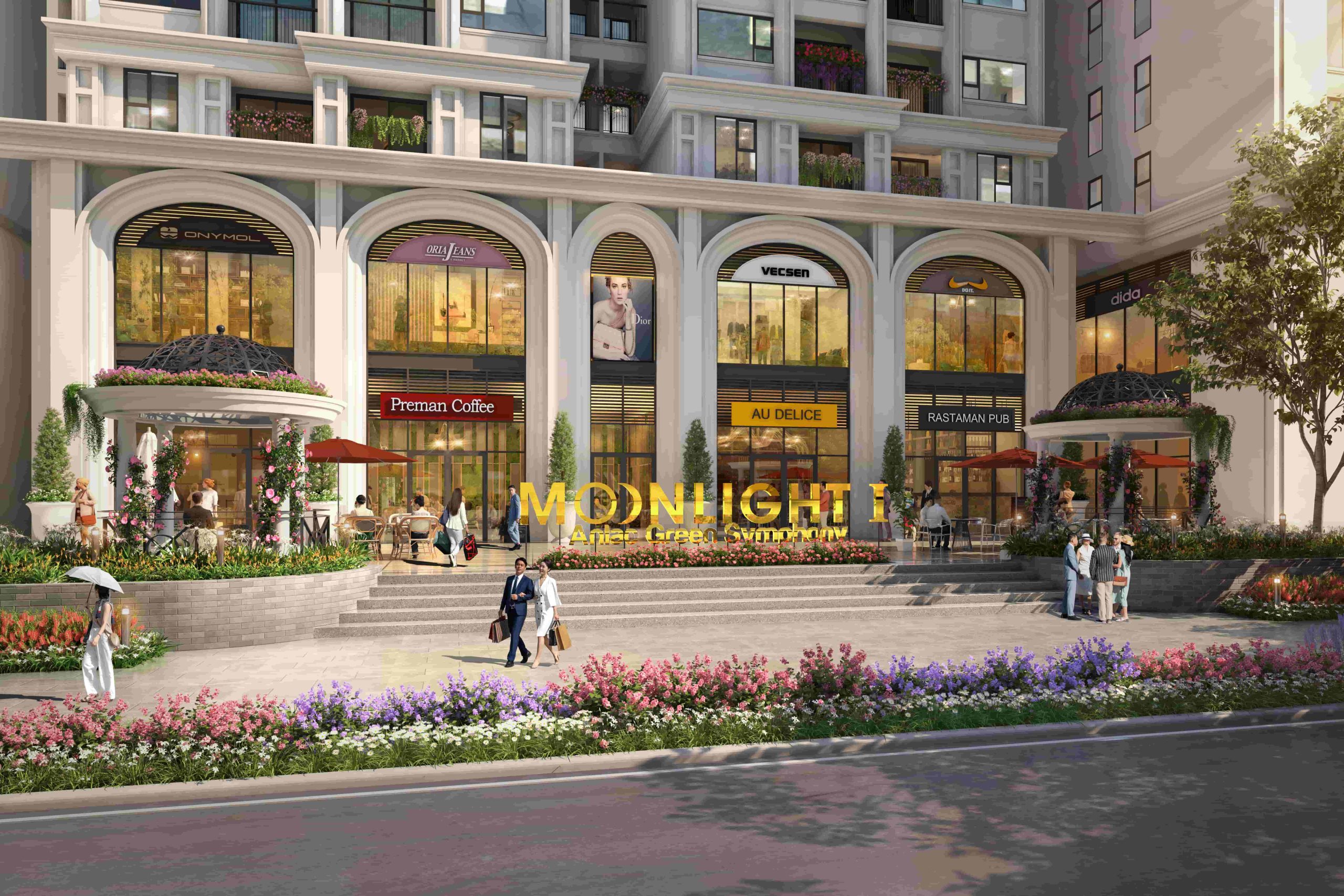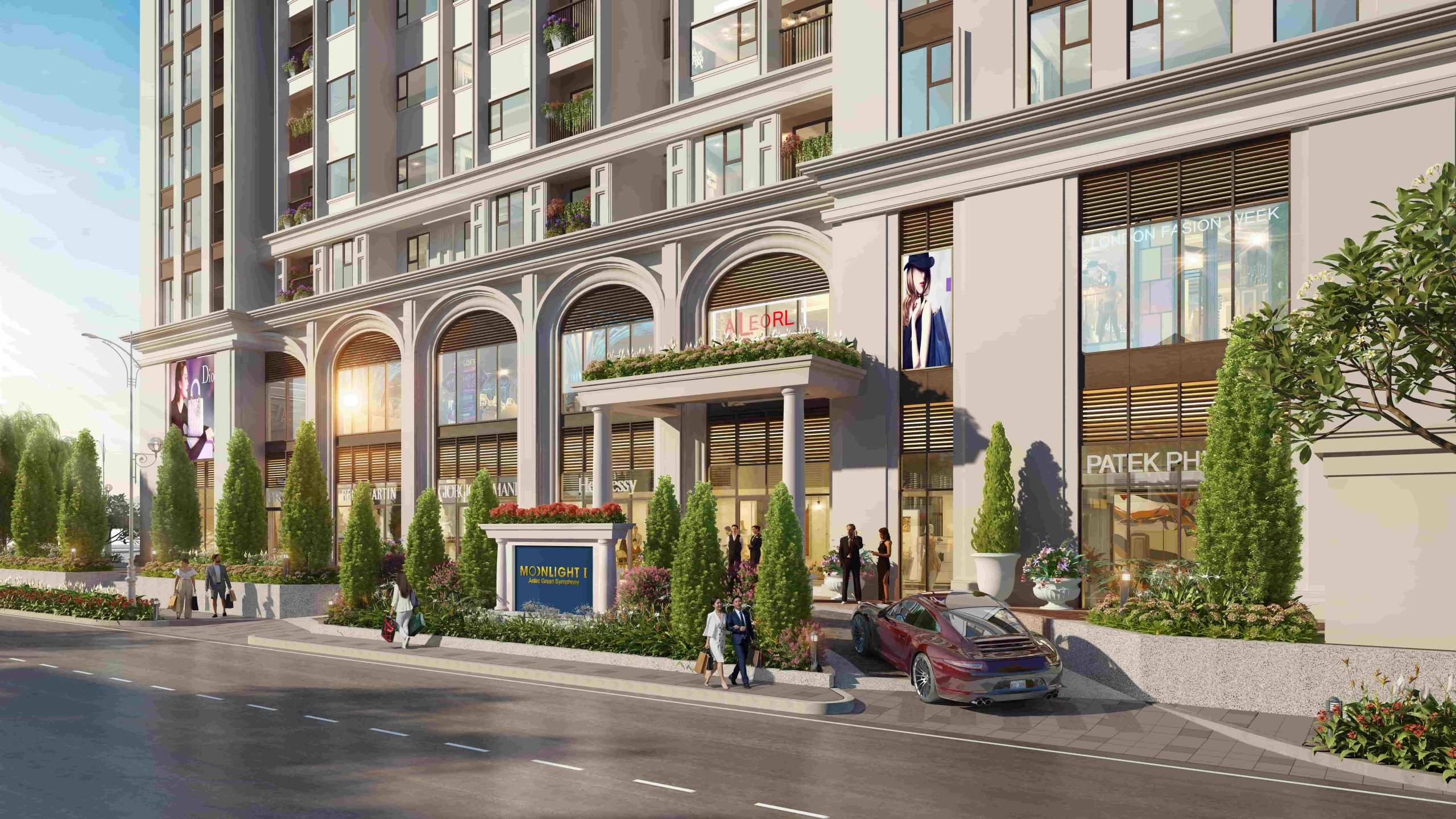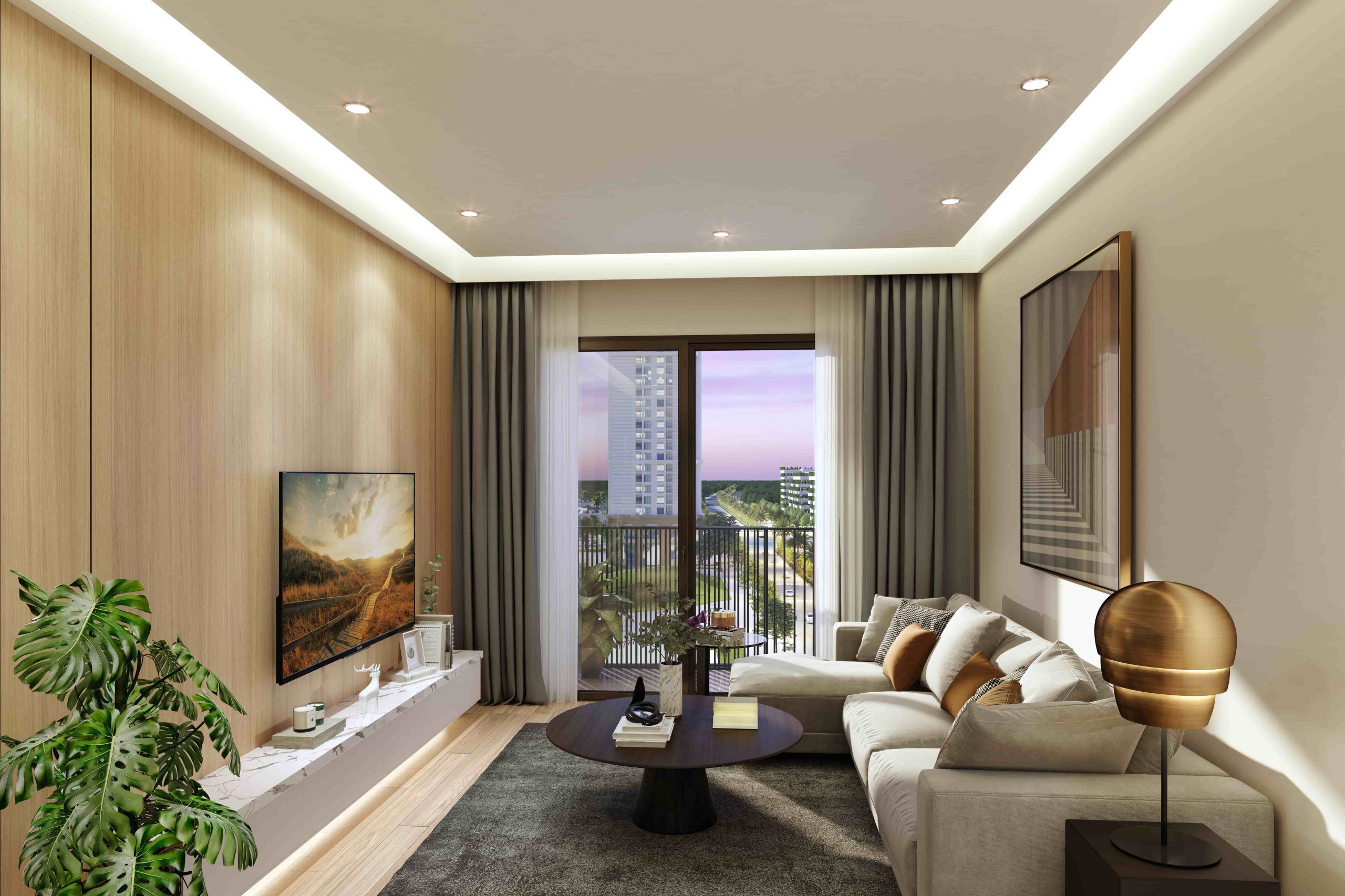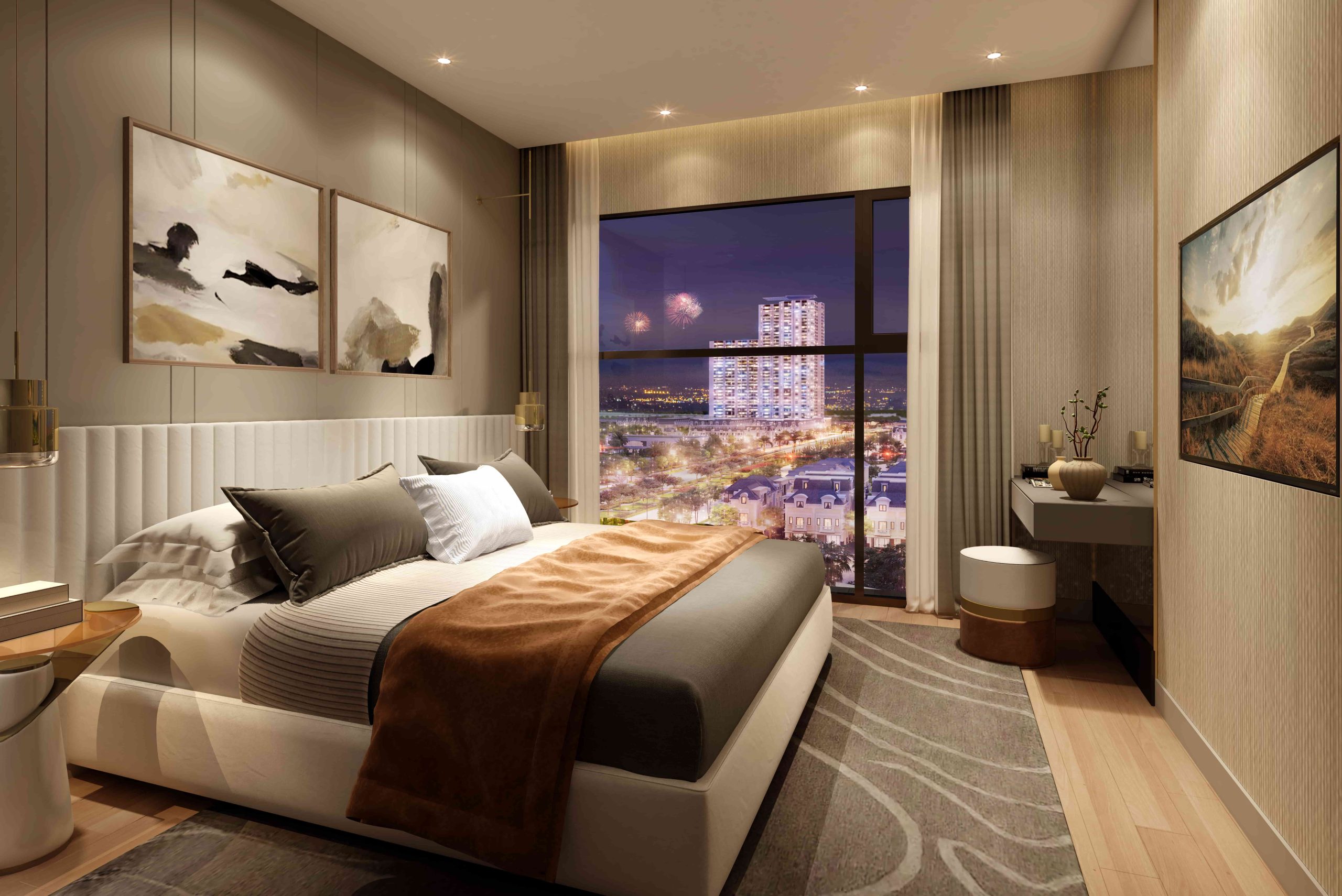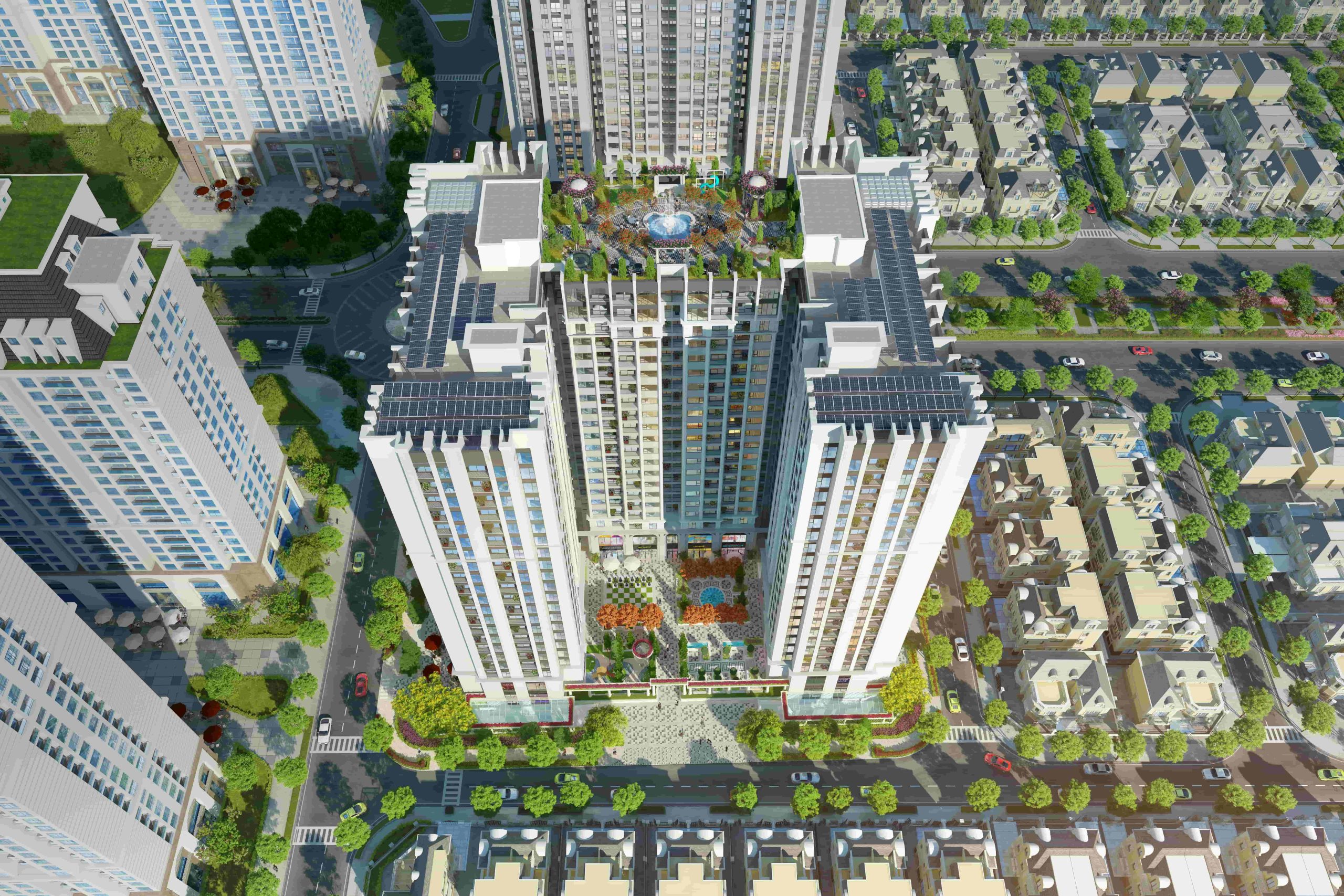 Location
Moonlight I is located in the center of Anlac Green Symphony urban area. It is also adjacent to Moonlight Boulevard – an important road of the urban area which leads to Ring road 3.5, Trinh Van Bo road and My Dinh.
With that unique and convenient location, people can go from Moonlight to the inner city easily.
Moonlight I is believed to be a dream building with luxurious life for people because of the development of western Hanoi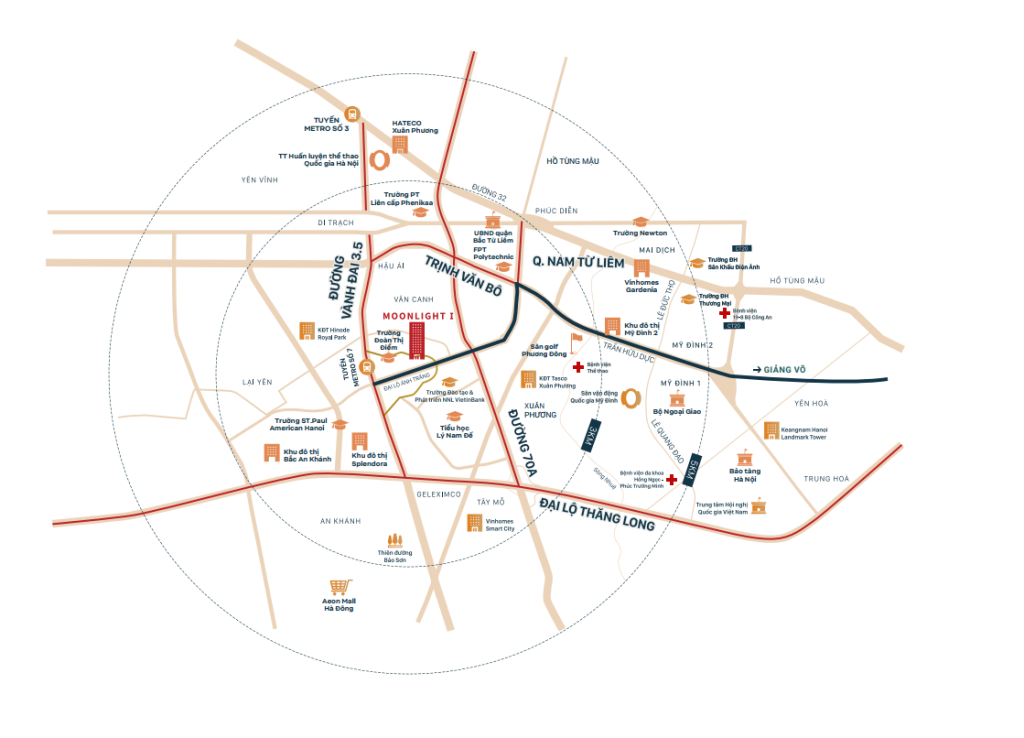 Amenities
Moonlight I can satisfy every need of Vietnamese and foreign residents. This is a place where people can be provided with the most modern amenities.
Moonlight Garden on the Rooftop
This is only for Moonlight residents,
This garden brings people an experience of living close to nature with a unique design which is a combination of moonlight, trees and a fountain.
Moonlight garden on the rooftop has the most breathtaking view of the moon in the city, which is a differentiation of this project.
Design
Moonlight is a block designed by CPG – a famous Singaporean corporation. It is in the shape of the H, which can maximize air and light in each flat.
Security and Safety
Moonlight I has strict security including a security entrance of the urban area, the security in each area and the security in every flat. This building also meets the newest standards for fire prevention.
Residents of Moonlight can totally enjoy their happy life when they are at home
2 tầng hầm gửi xe thông minh, rộng rãi với diện tích hơn 12.000 m2 sẽ đáp ứng trọn vẹn nhu cầu của cộng đồng cư dân.
There are also 2 basement parking spaces with an area of more than 12.000 m2, which can fulfill every need of residents.