NAM LA KHE RESIDENTIAL AREA Site area: 15.788 
Address: Van Khe Ward, Ha Dong District, Hanoi
Construction area: 5.250 m2
 Products: block of flats, terraced houses, detached houses
 Investment fund: 251 billion VND
 Total capital: 3.347 billion VND
  Ownership: Permanent ownership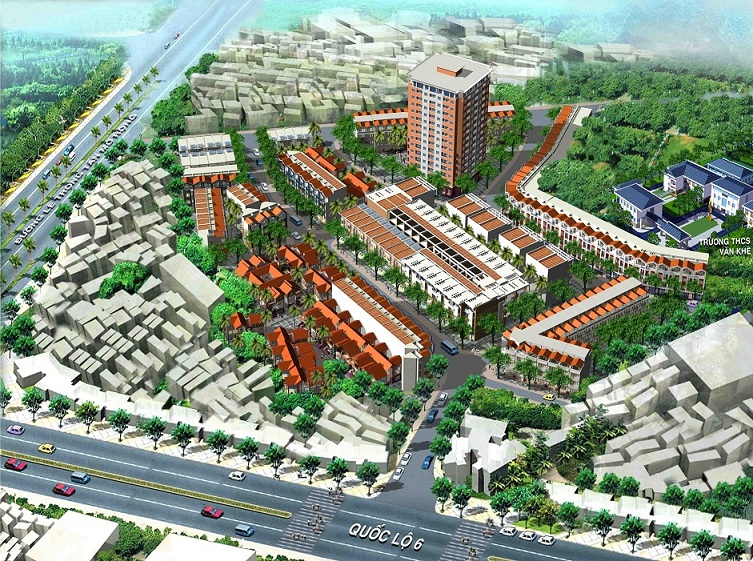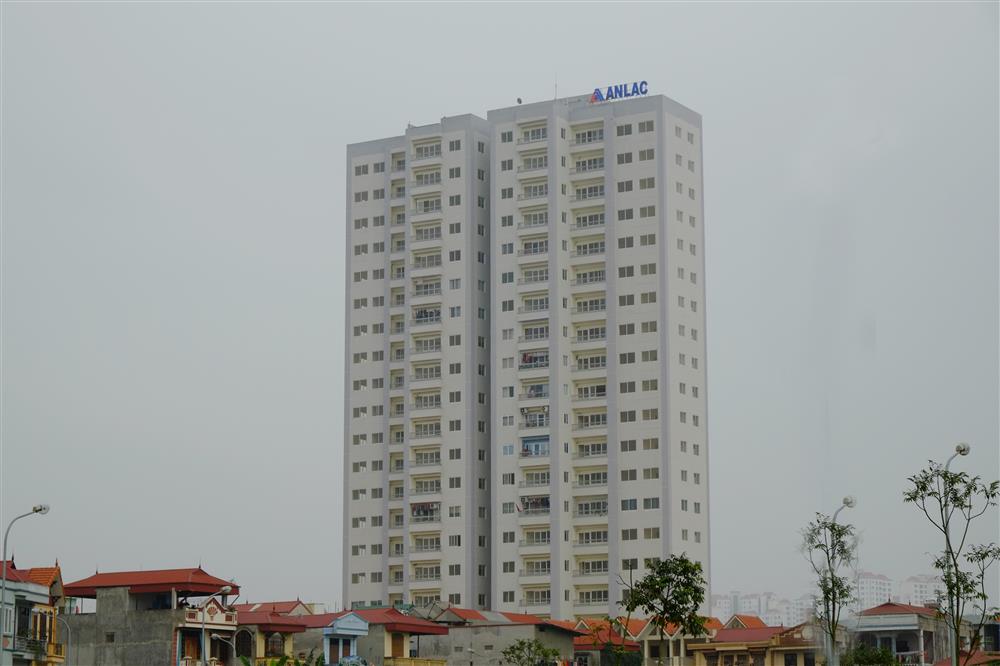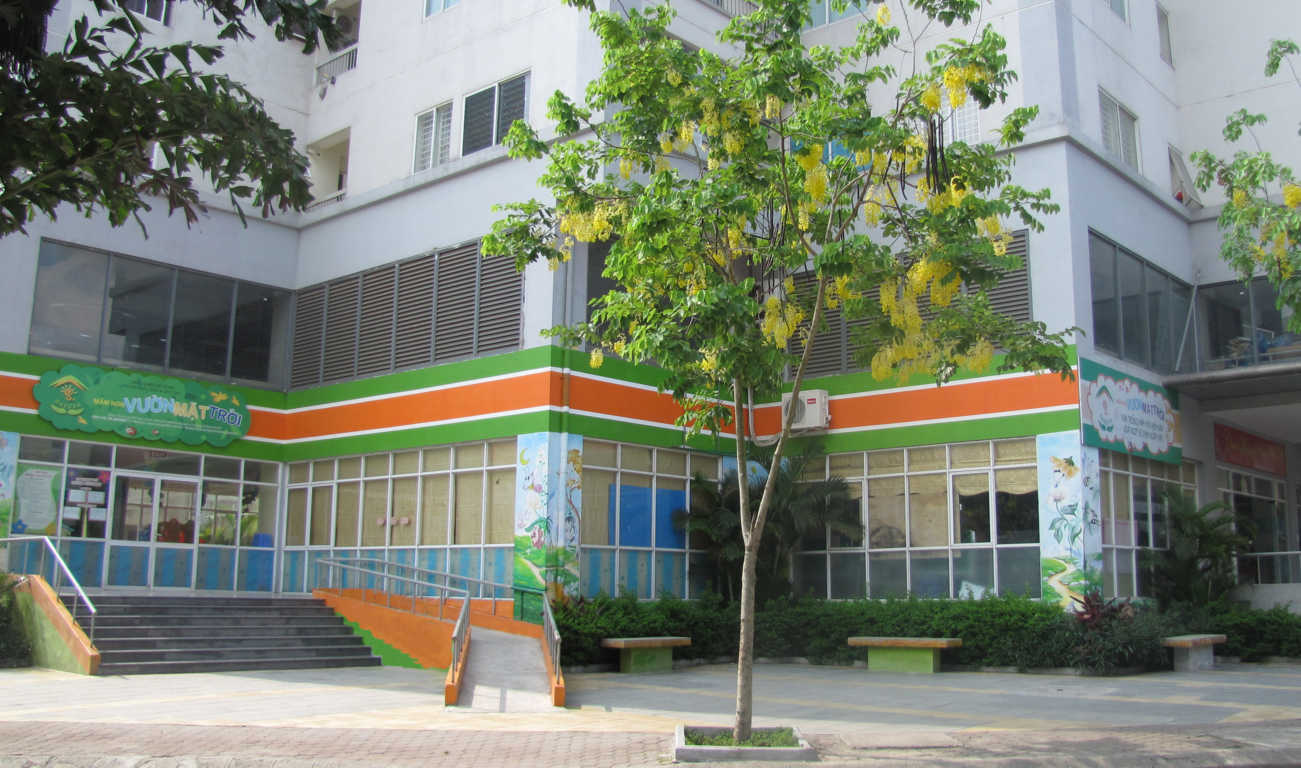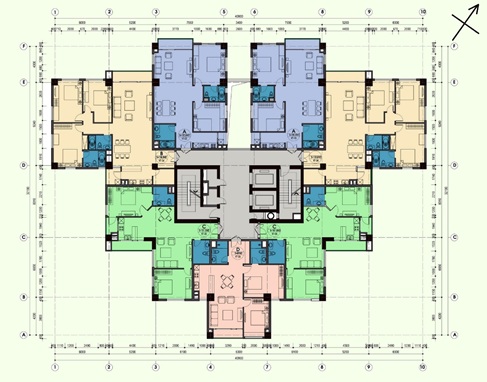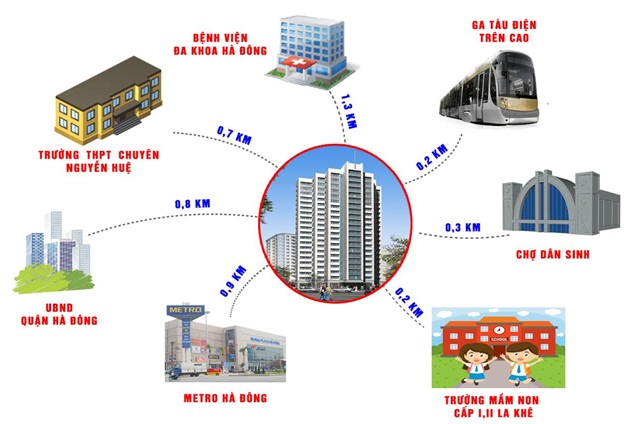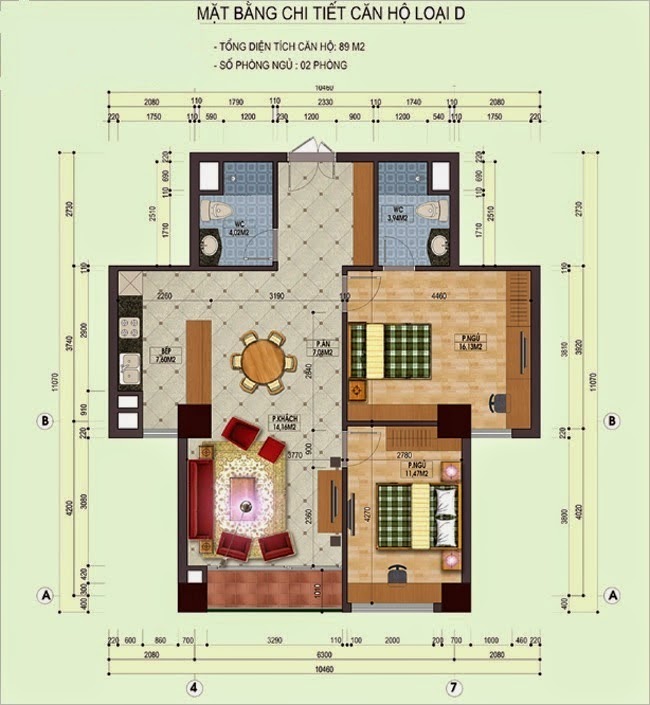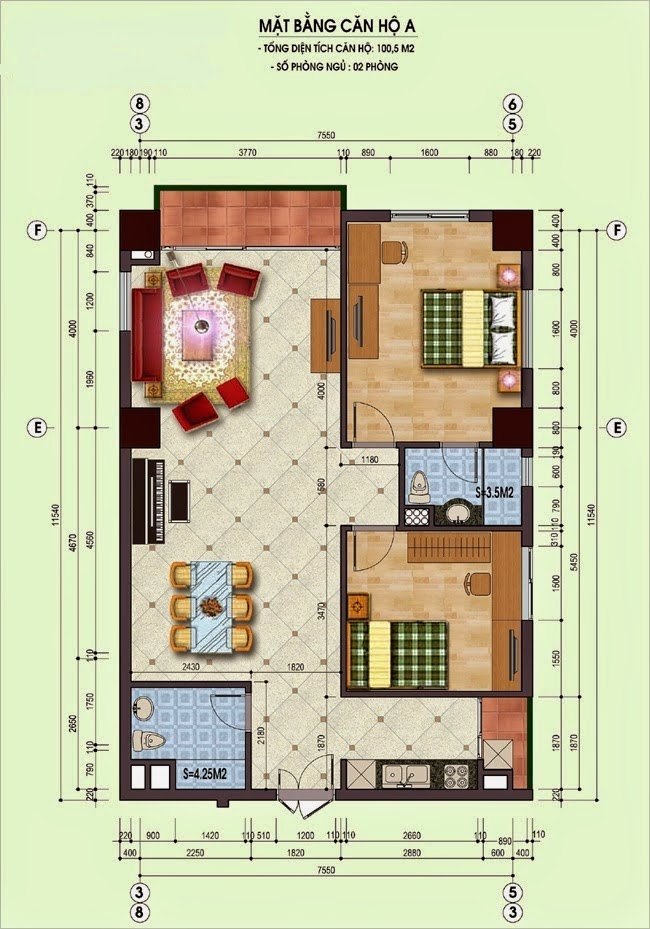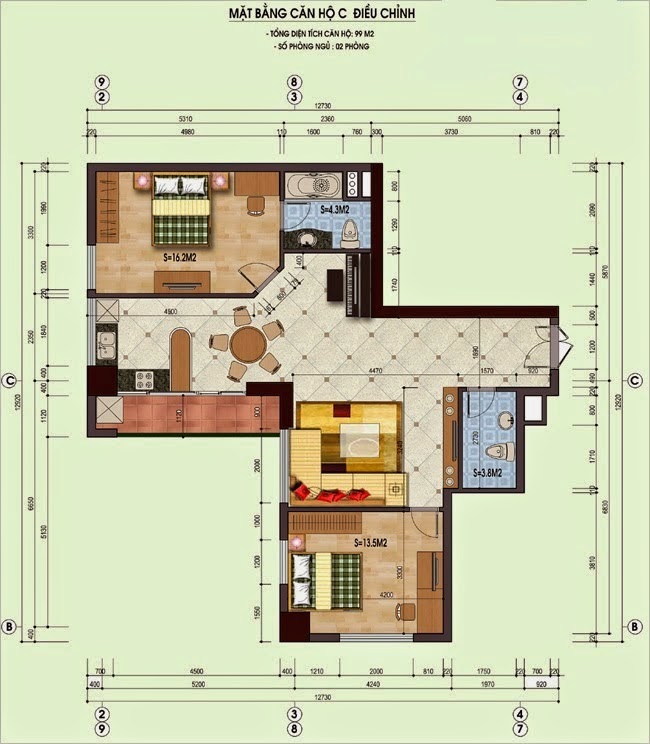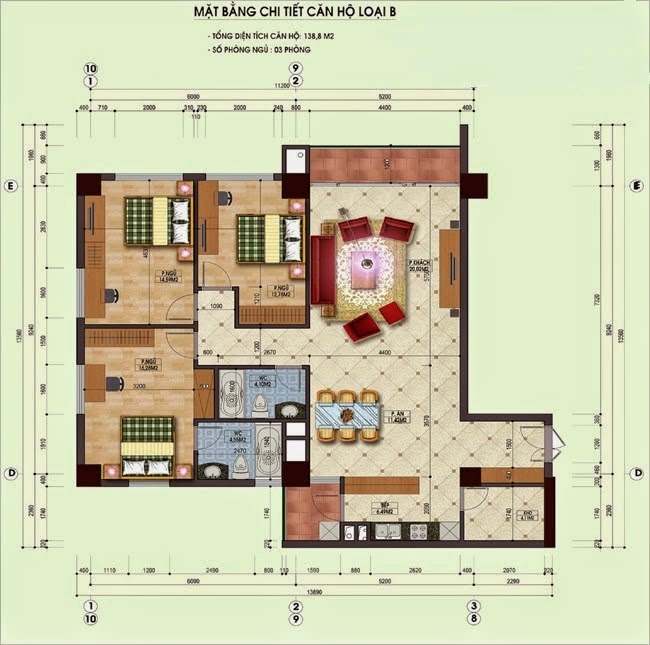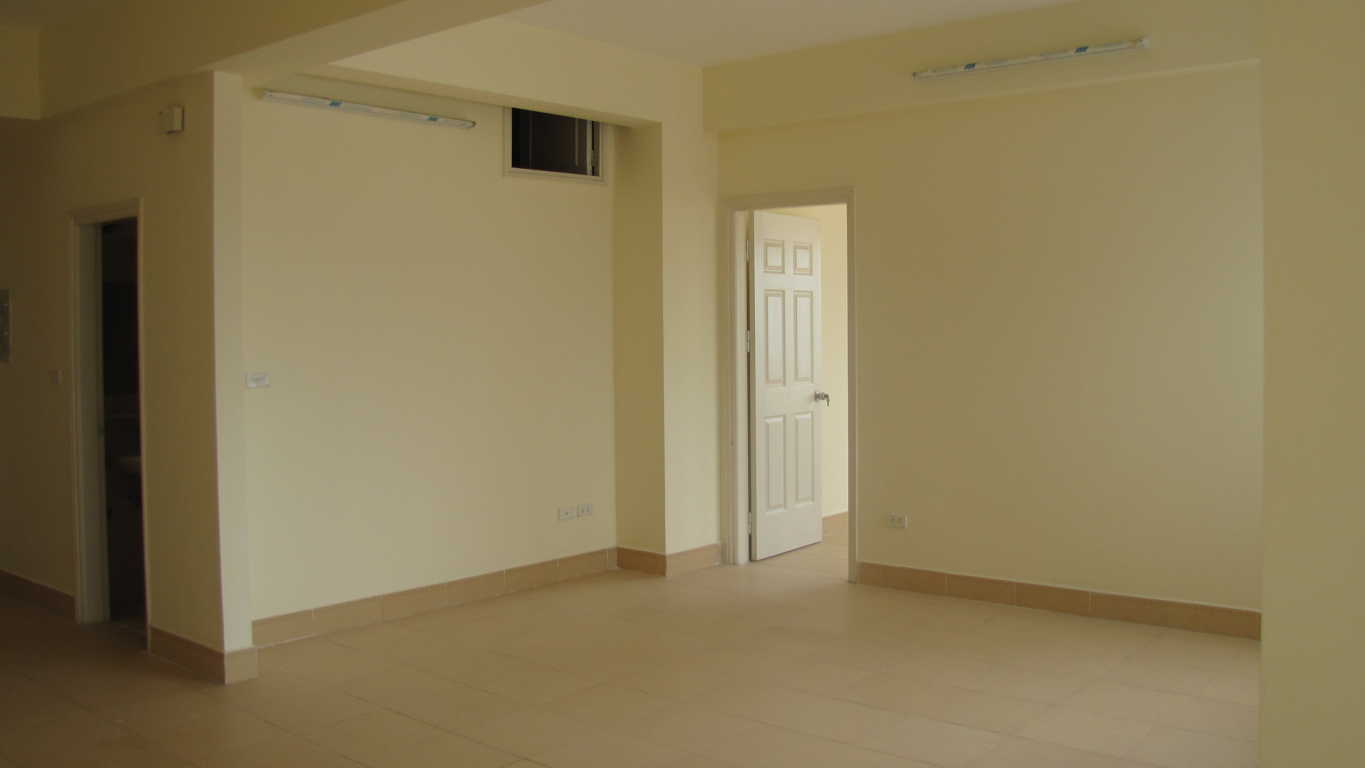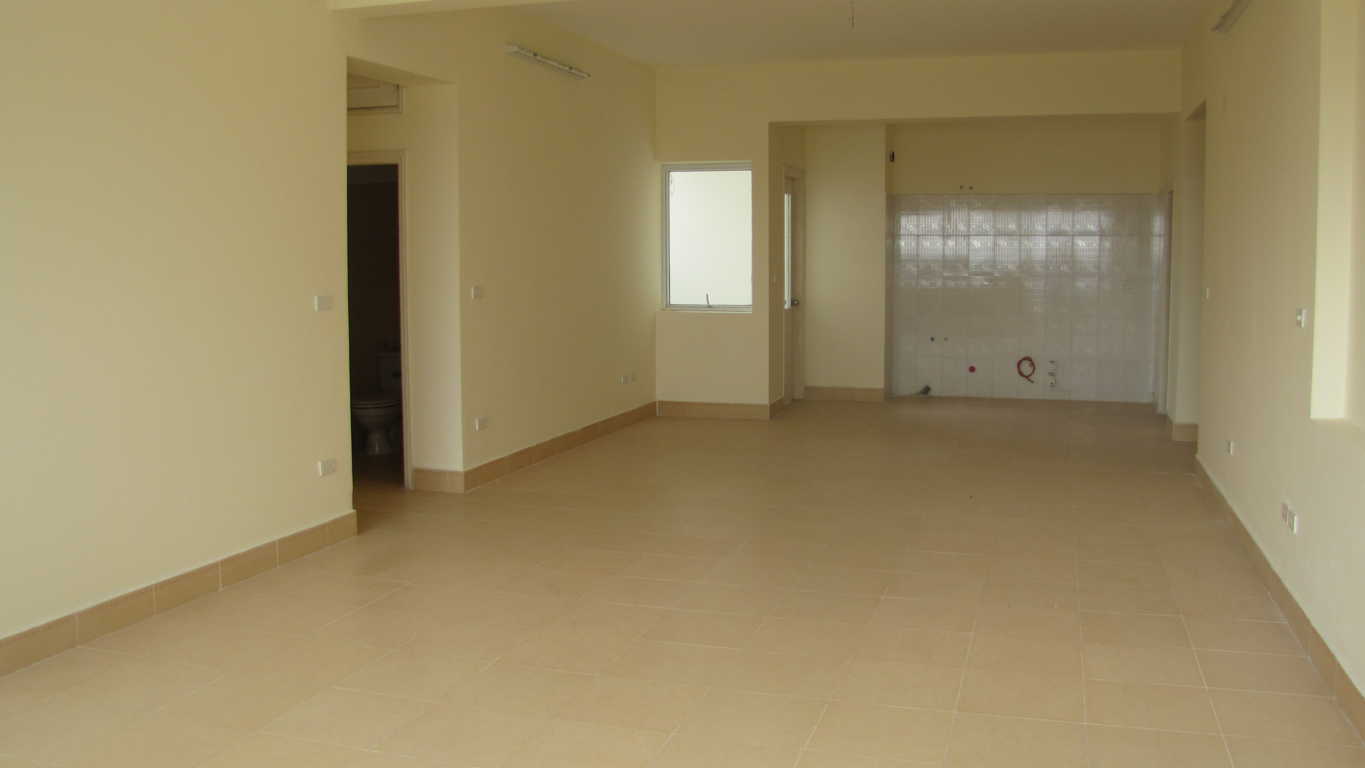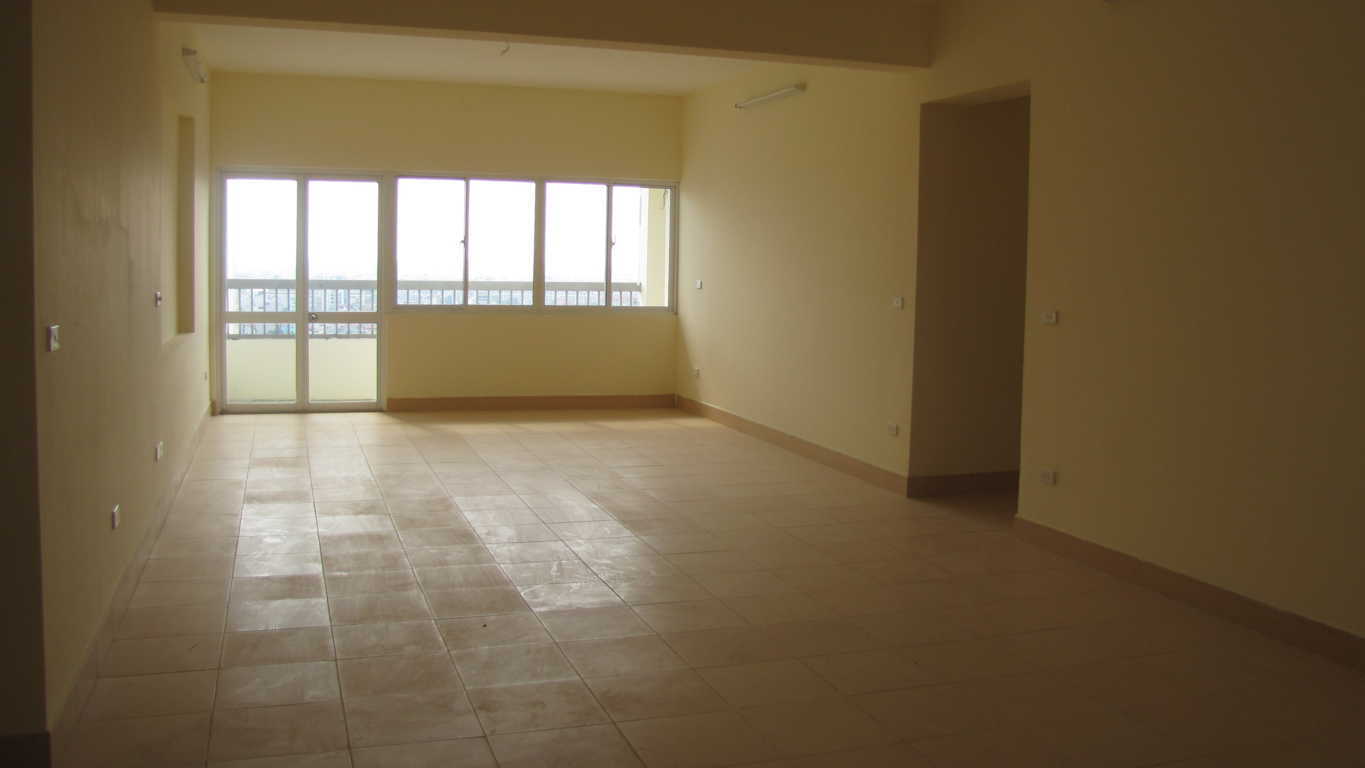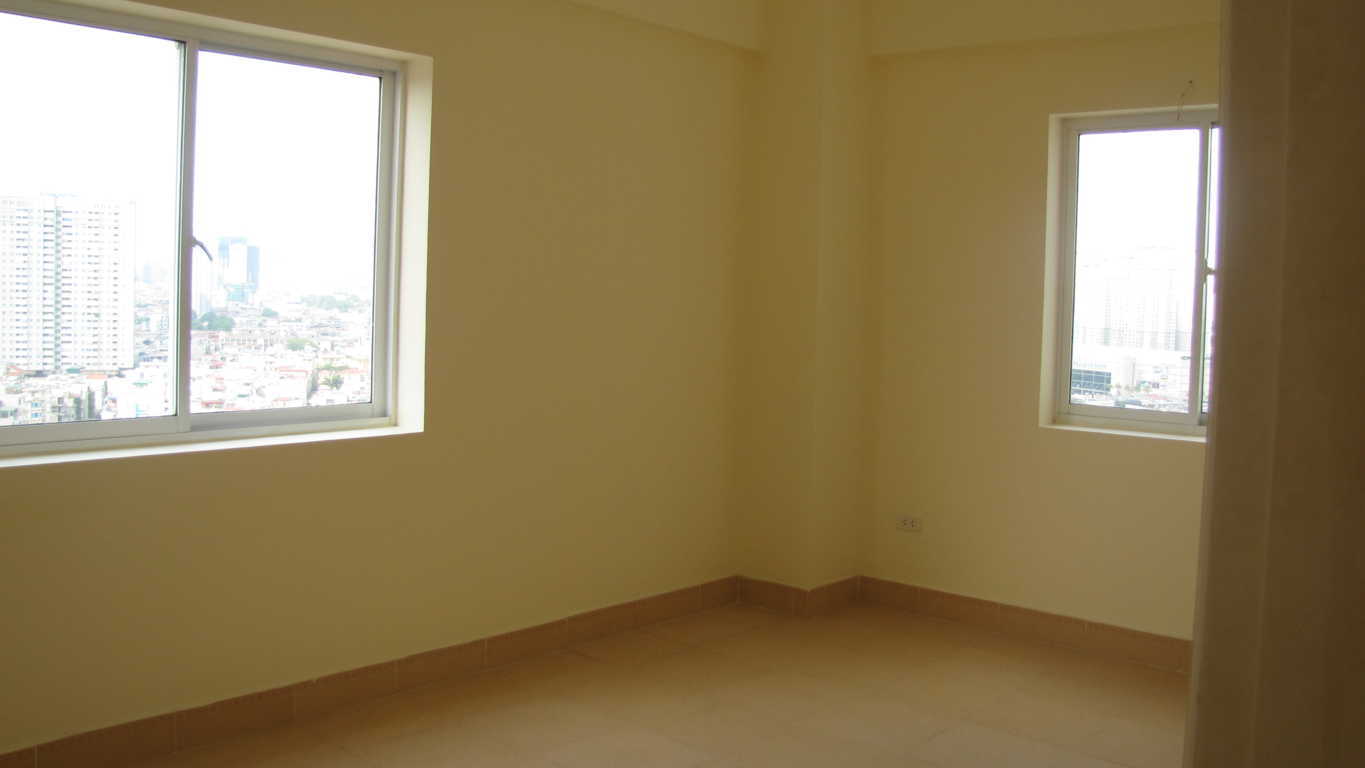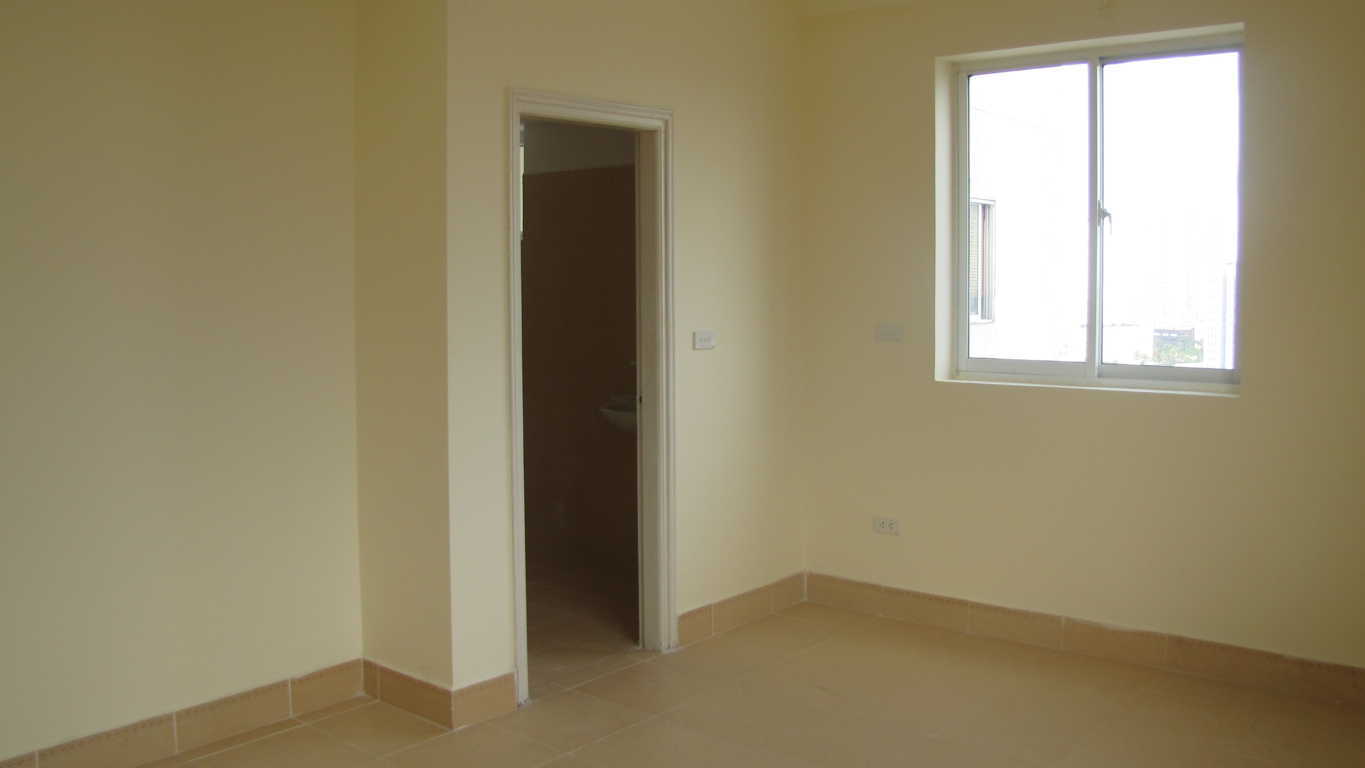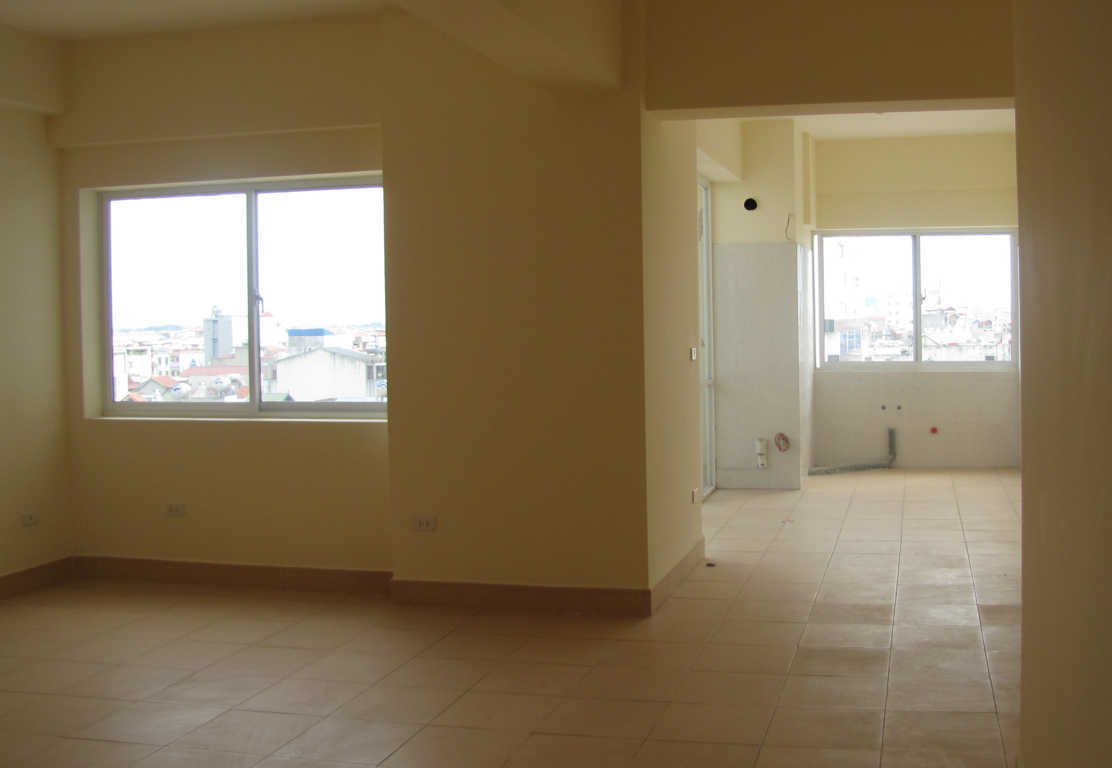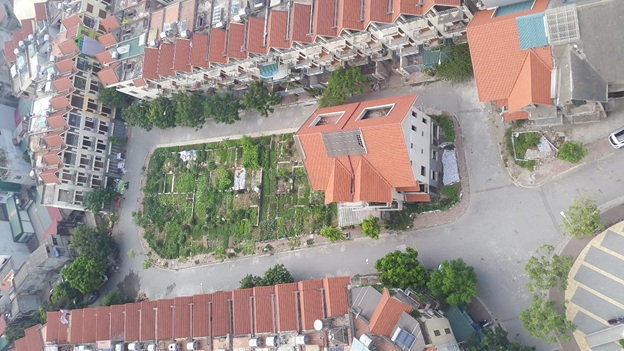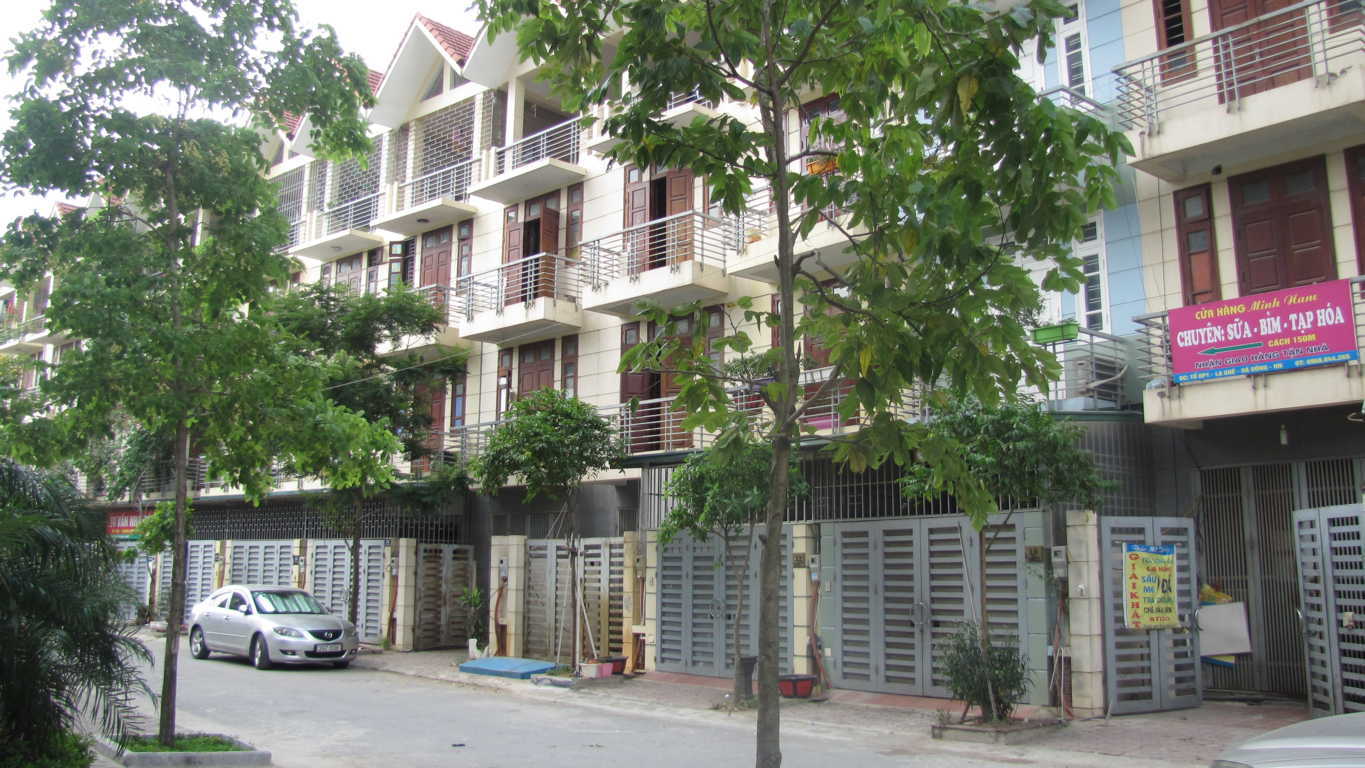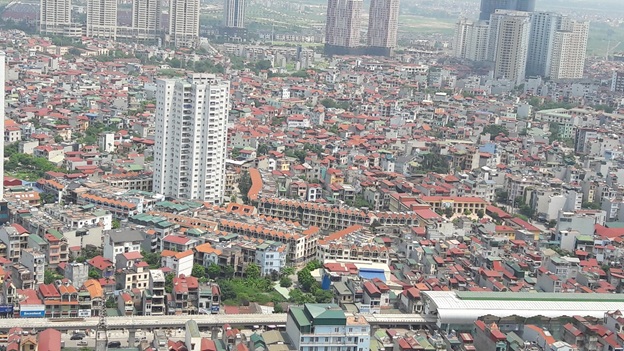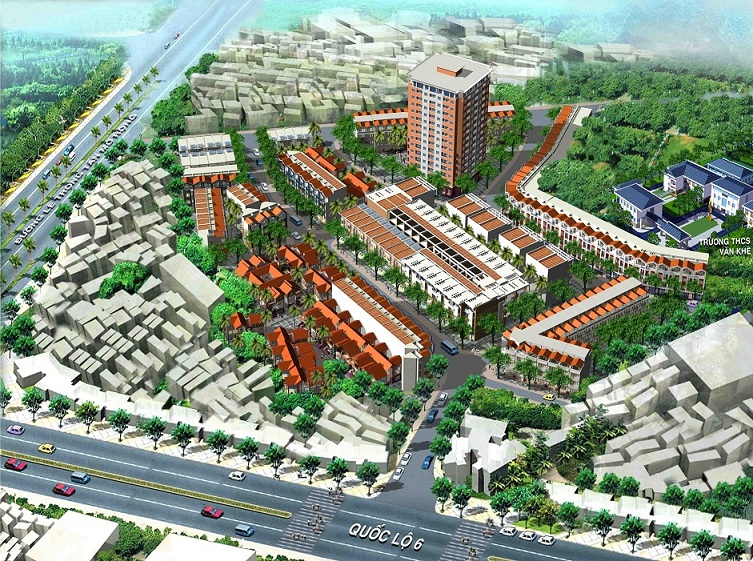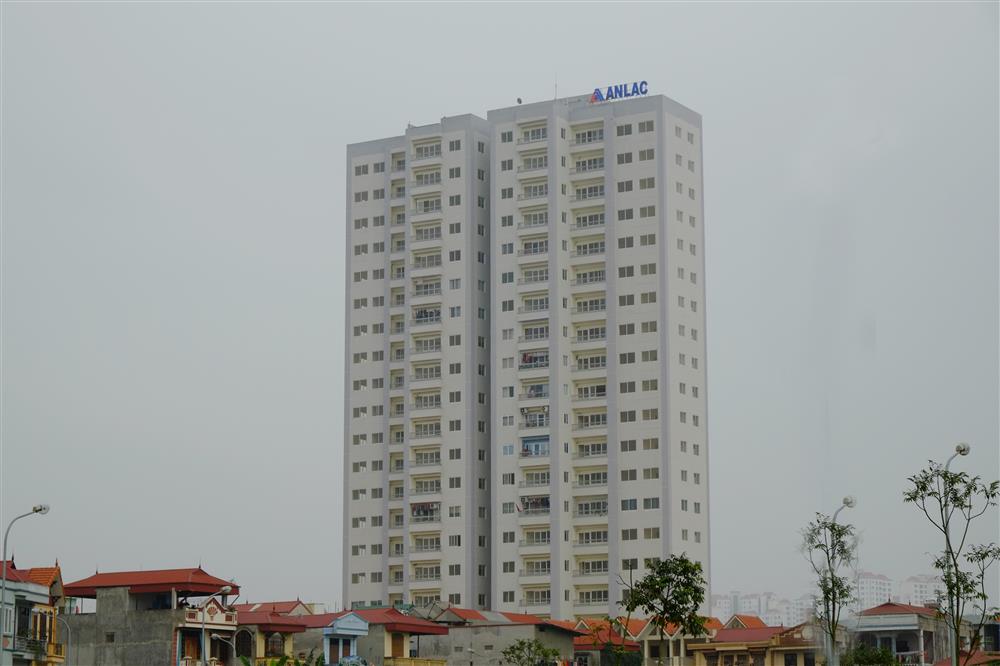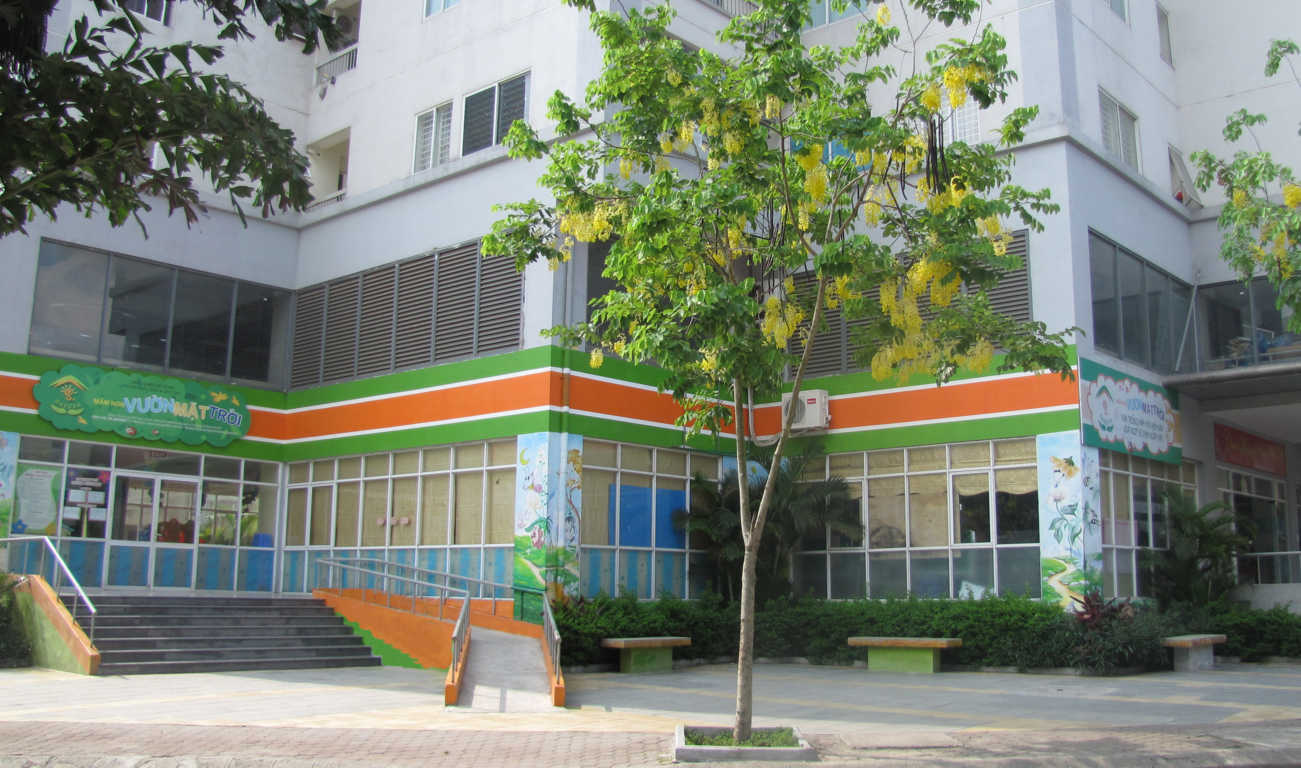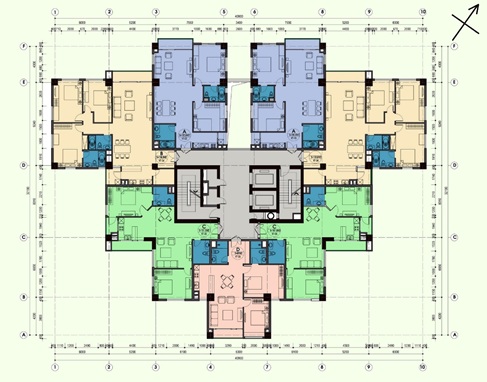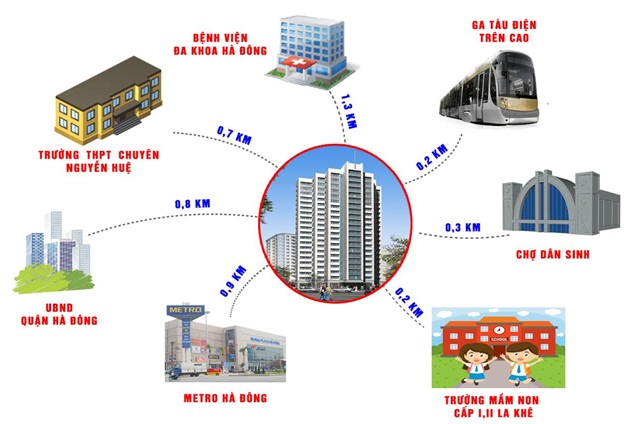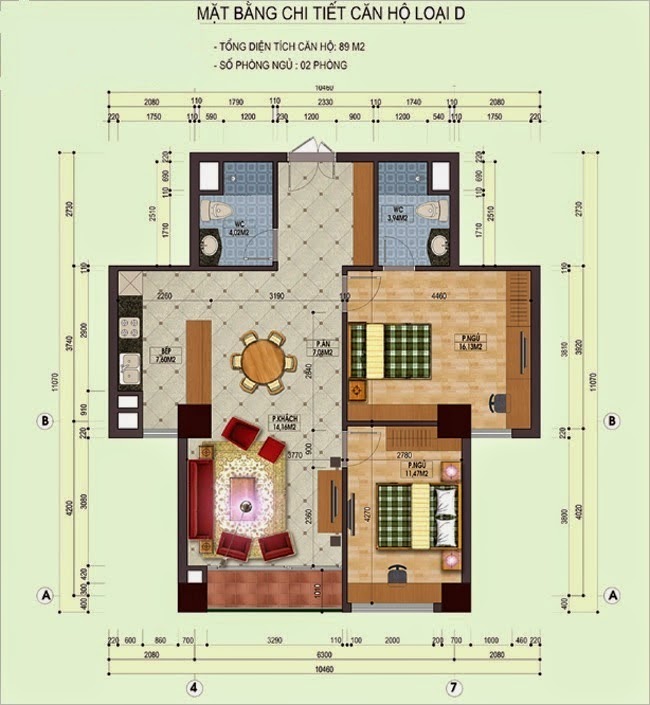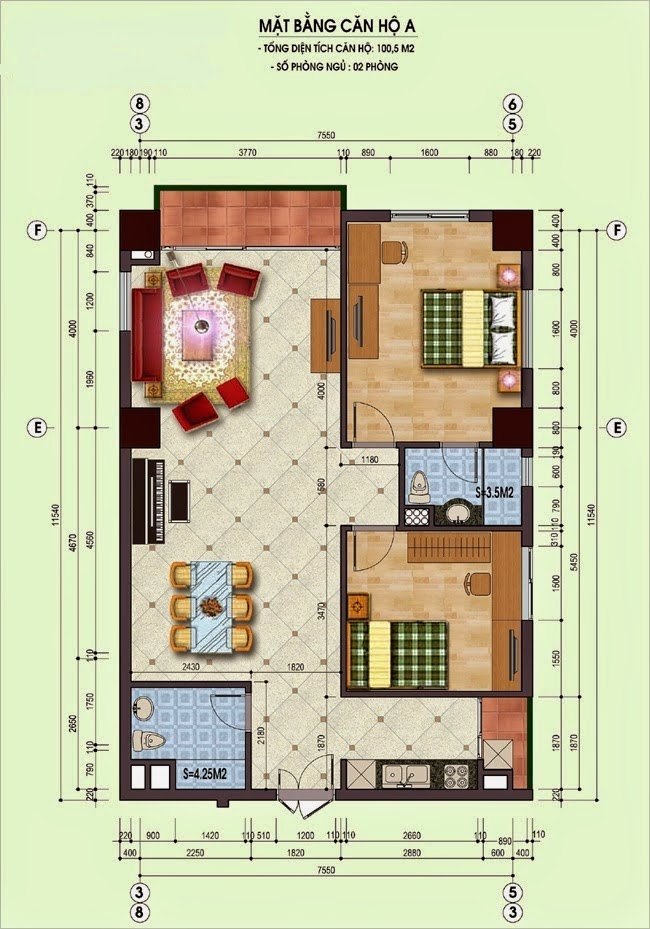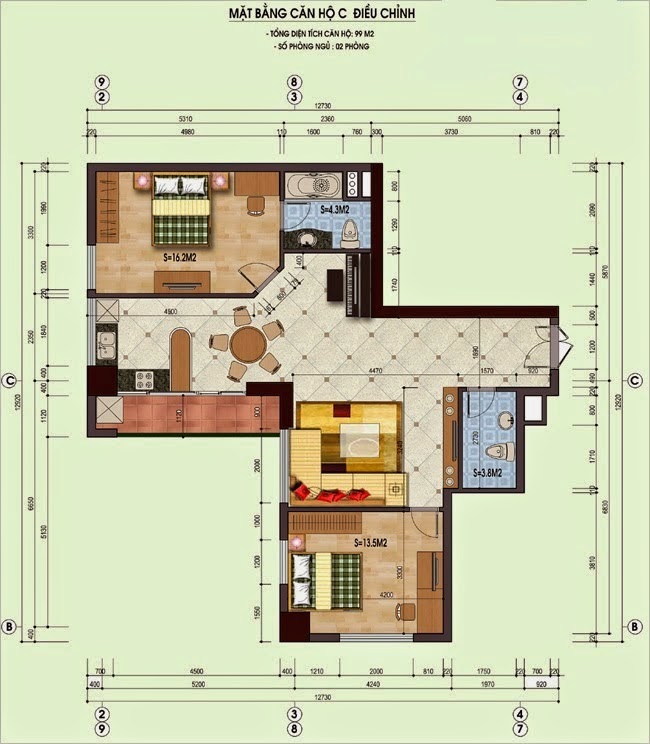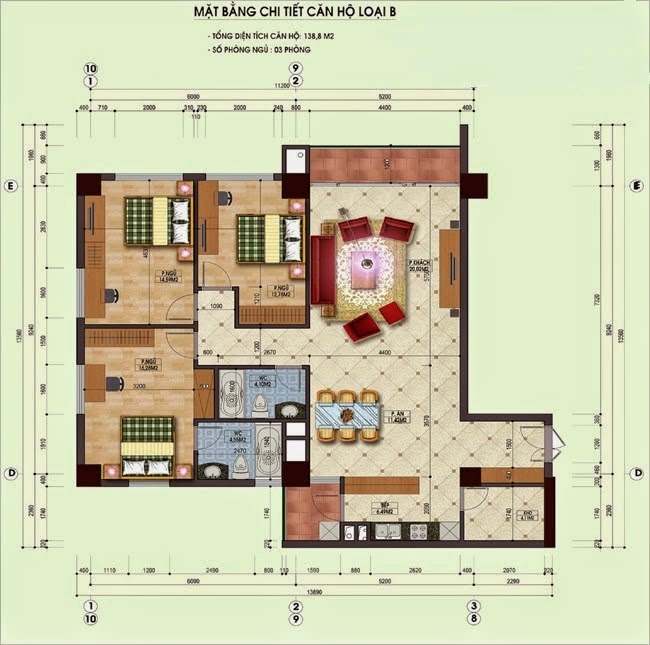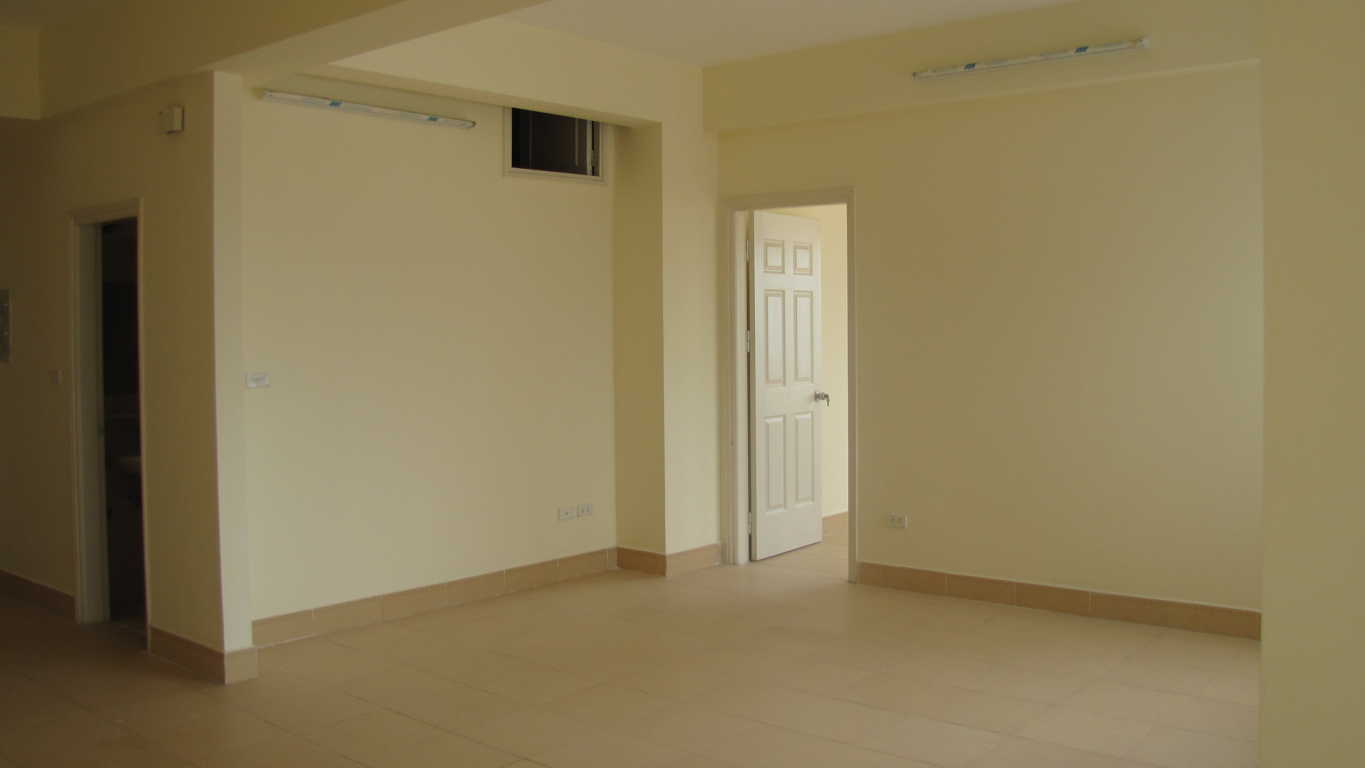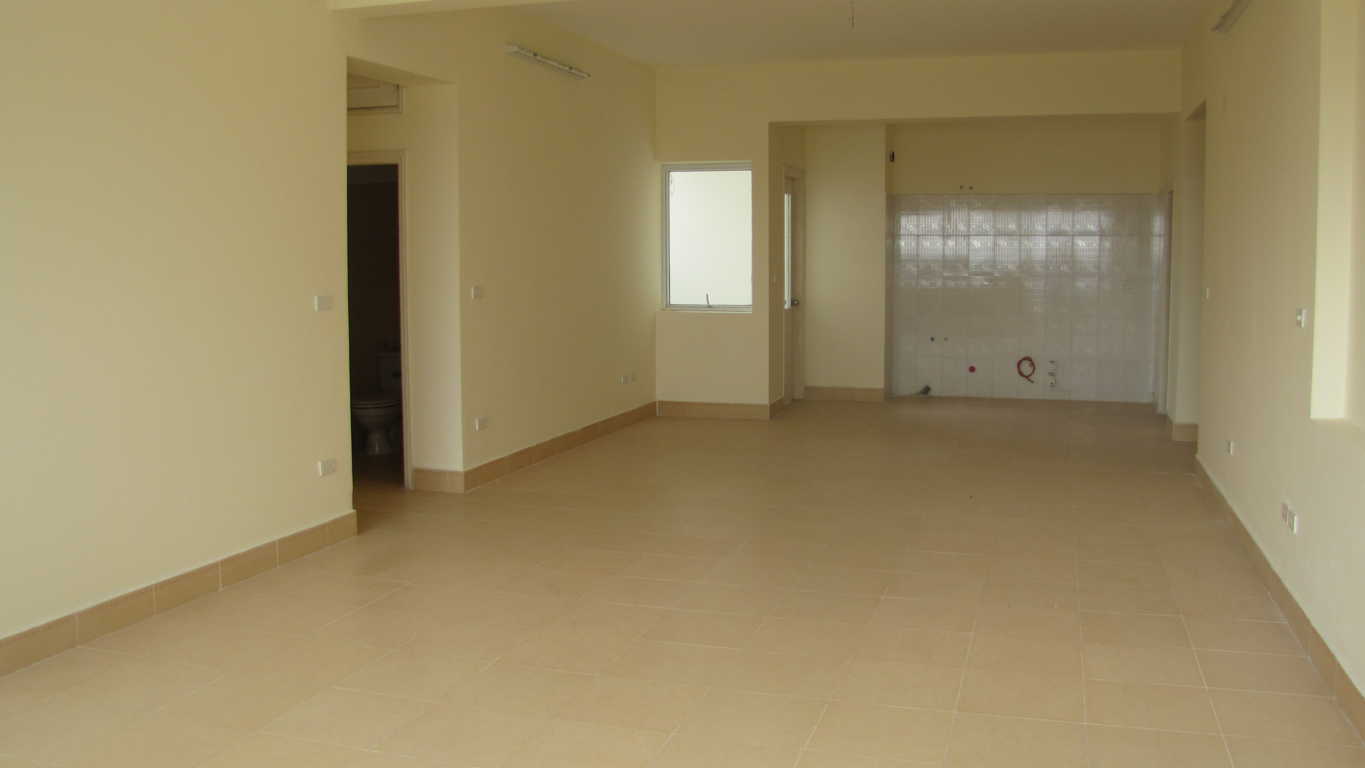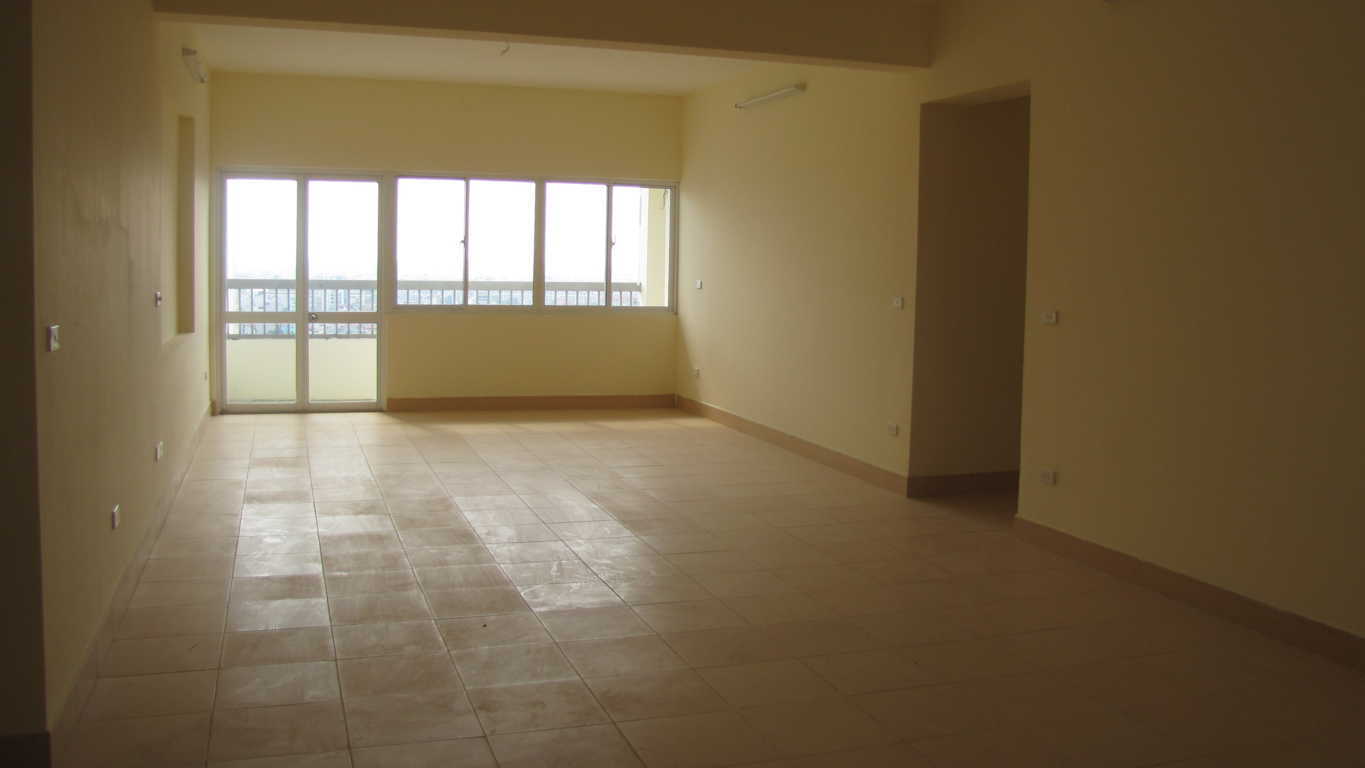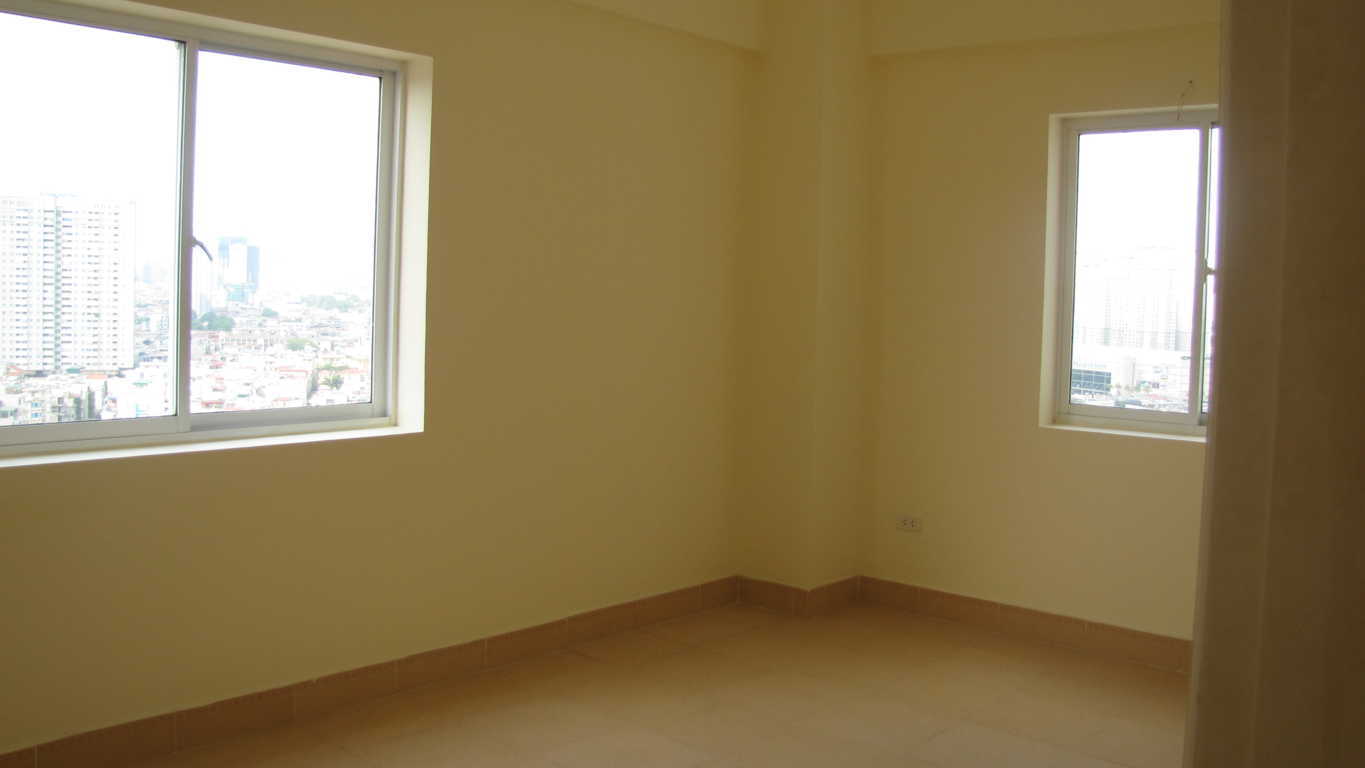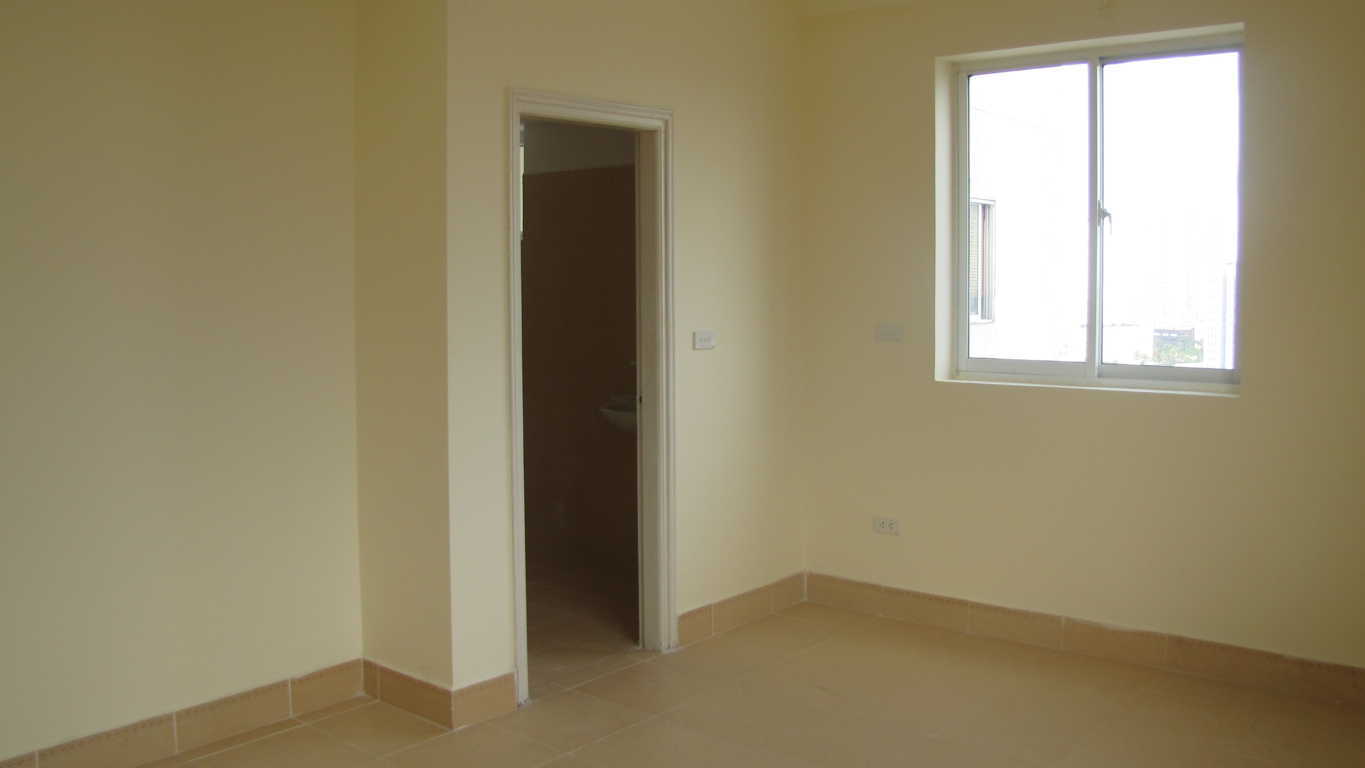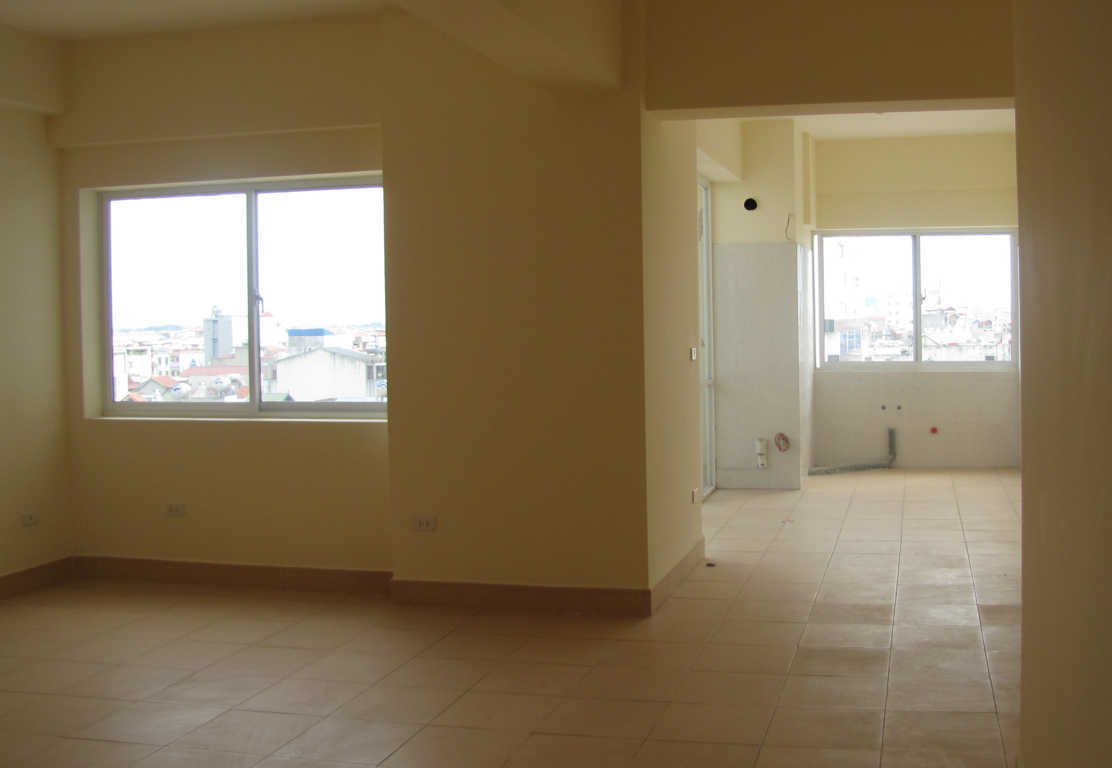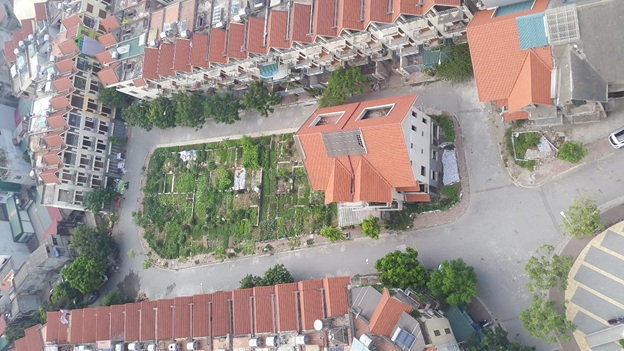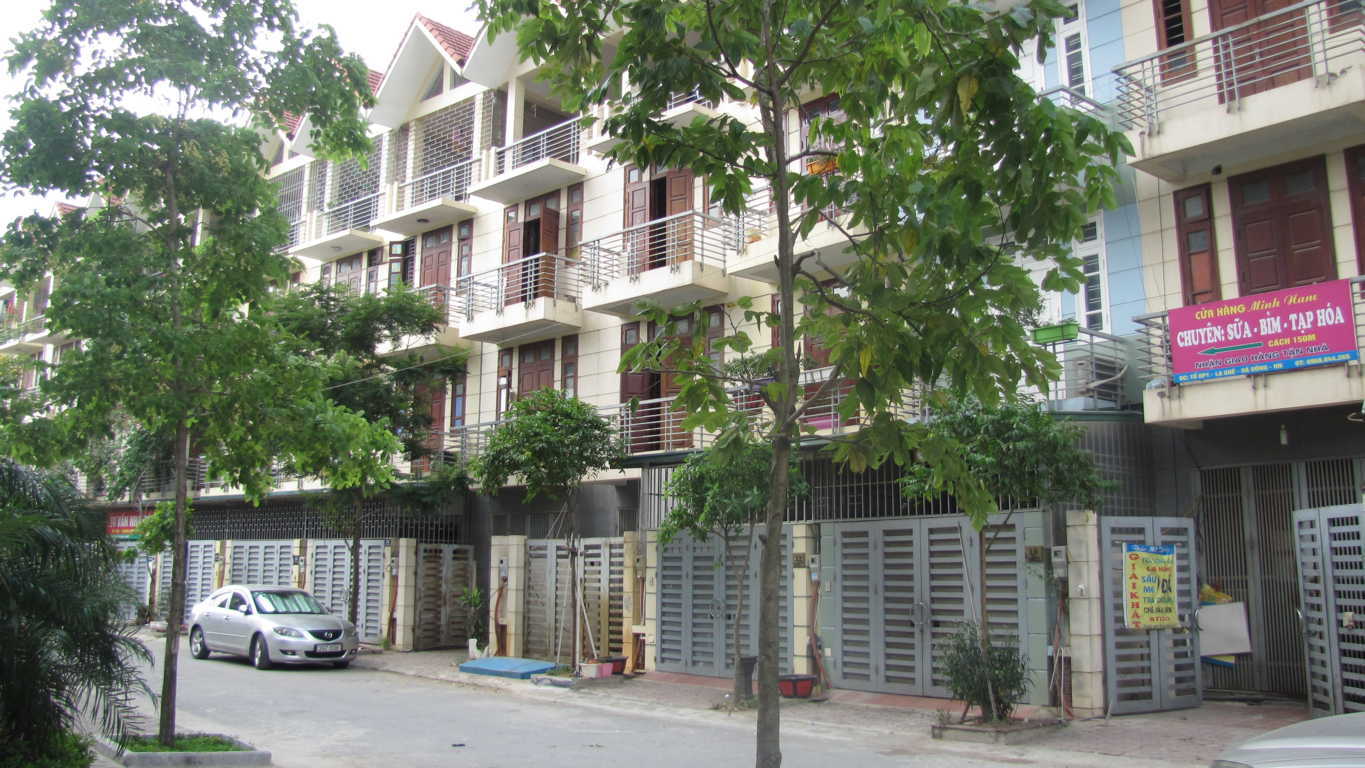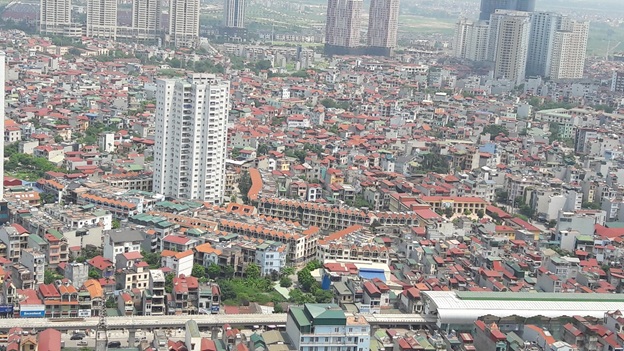 For people who aspire to own an available apartment, An Lac building might be their top choice. As a worth living place in Ha Dong District, An Lac apartments would be your ideal home.
The block includes 21 floors, a basement, and a multifunctional floor for a kindergarten, a commercial center, supermarkets and flats.
Apart from the block, the project also has 113 terraced houses, 10 detached houses. There are trees, grass and fresh air which would bring people a happy life.
Another differentiation of the project is its location: This urban area is 50m from the highway 6A, 200m from the train station, and near Le Trong Tan road. The internal road is spacious with a synchronous drainage system which is always ready to solve any possible flooding problems.
The design of An Lac building in Nam La Khe
The flats are arranged perfectly, all rooms have natural light from outside. In addition, they also have a balcony or a loggia, which is very convenient for people to hang wet clothes. This flexible design could serve every need of customers.
About Nam La Khe terraced and detached houses
The terraced and detached houses are attractively designed with tranquil living space, smart residents, and strict security. They have different areas, from 56m2 to 165m2 with 3.5 floors, and their facedes are from 4.5m to 6m wide. The roads in front of those houses are 5.5m to 9m.
With just 3.4 billion VND (land cost and construction cost included), you can sign a sale contract directly with the construction investor and own one of those houses immediately with full house ownership certificates.