HOANG NGAN RESIDENTIAL AREA Developer: Anlac Group.JSC
Location: No.38 Hoang Ngan Street, Trung Hoa Ward, Cau Giay District, Hanoi City
   Site area: 4.000m2
   Progress: from 2005 to 2007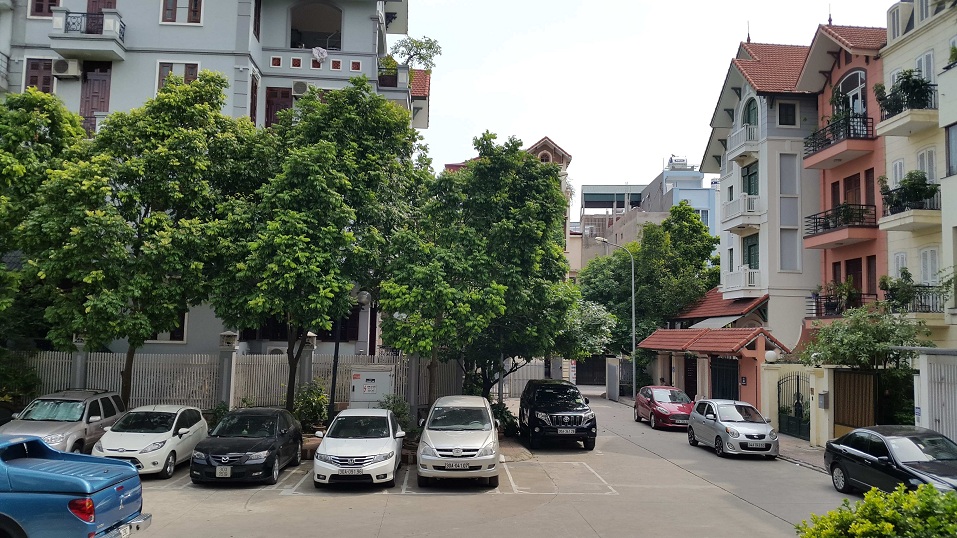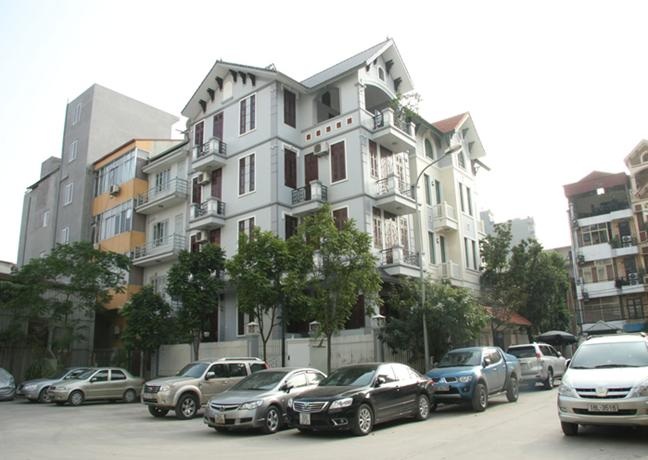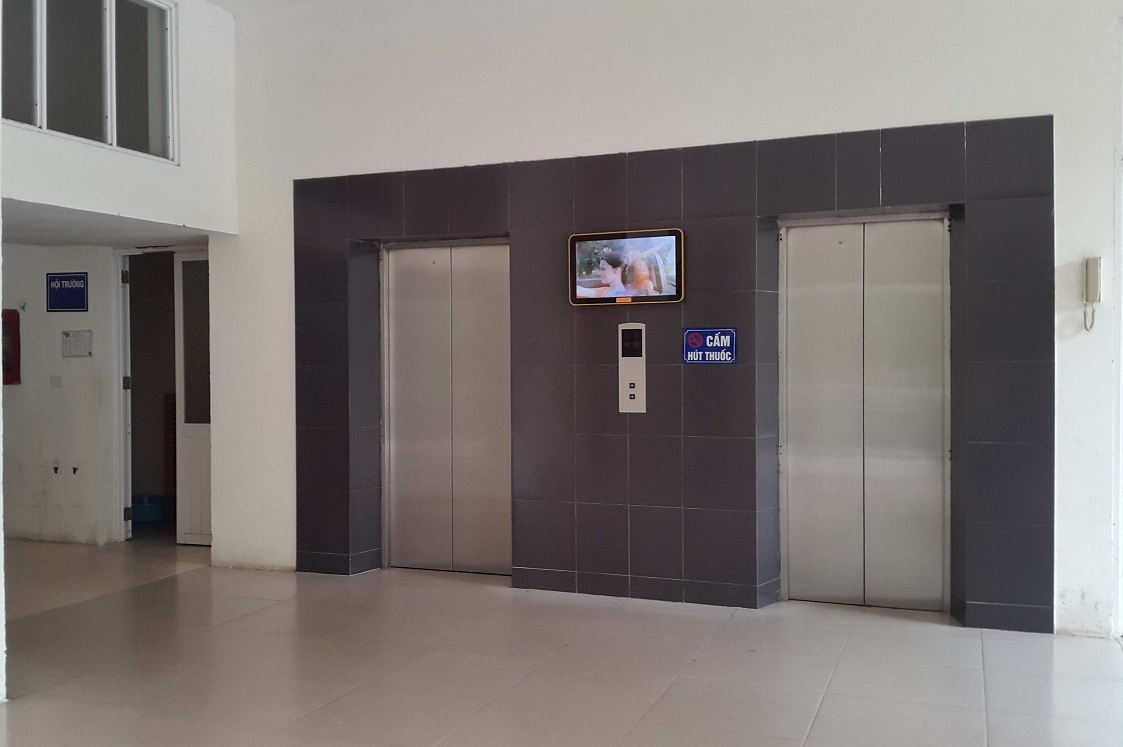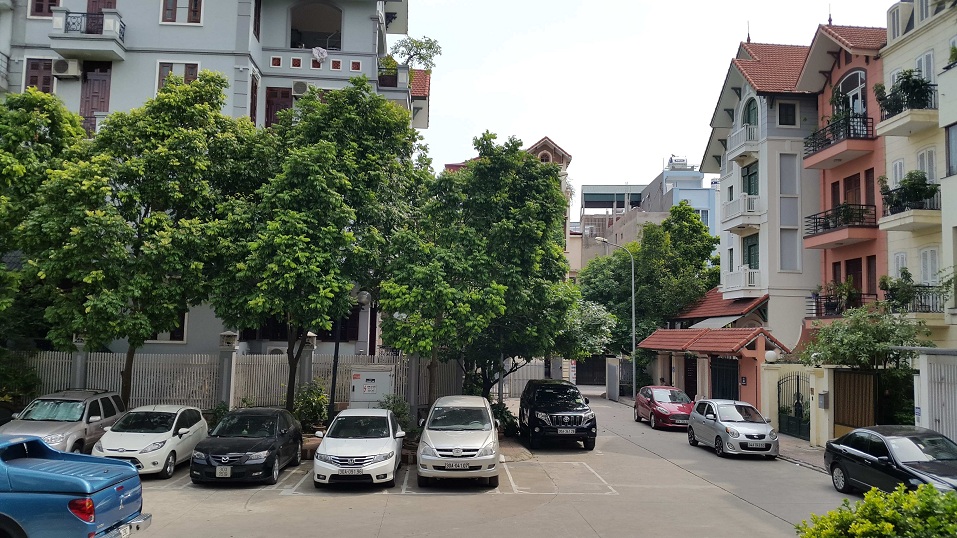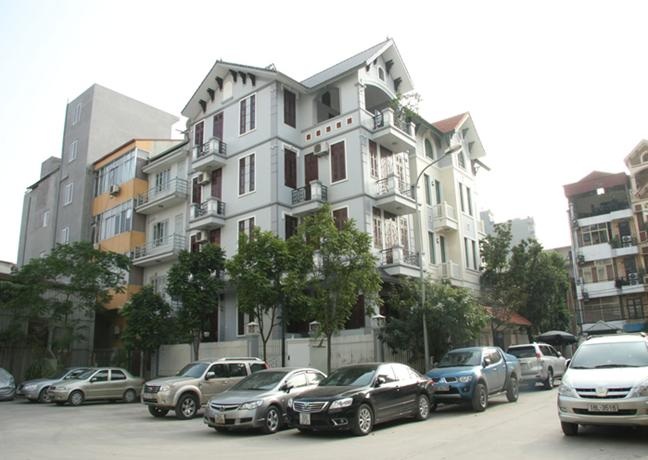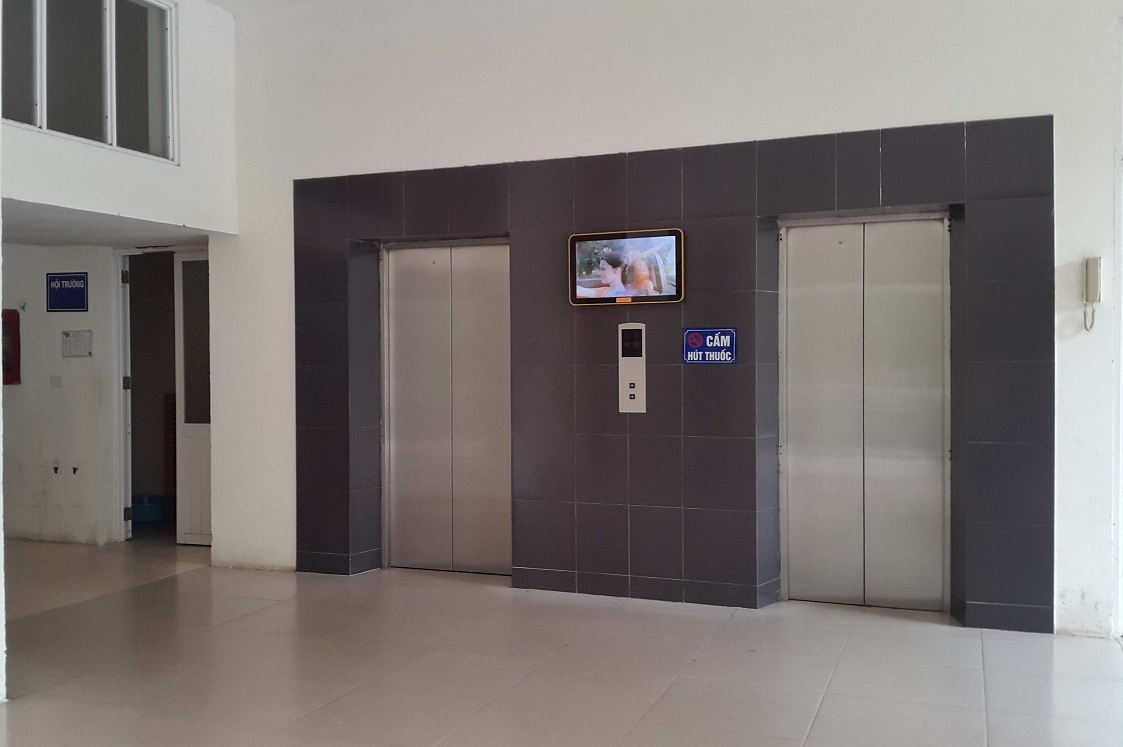 An Lac – Hoang Ngan residential area belongs to a modern and civilized residential community of the new urban complex Trung Hoa – Nhan Chinh that is 500m from Trung Hoa Bridge. Residents living here would use the most modern and synchronous infrastructure systems of Hanoi. There are numerous schools, hospitals, super markets such as Big C, Fivimart,… and places of entertainment such as National Movie Theaters, a park near Thanh Cong Lake, etc.
The design of each apartment is a combination of different spaces including 01 living room, 01 kitchen with 02-03 bedrooms which are perfectly arranged for owners to use maximal space and natural light. Those rooms are almost interconnected and near the surrounding spacious and airy spaces. Bedrooms are also designed to be self-contained with suitable space which is not too large but cozy and easy to decorate with available furniture.
In addition, modern infrastructure, electrical systems, telephone cables, internet,… are completely underground, constructed and installed to provide residents an airy landscape and a safe life. The internal roads are well-ventilated and concreted, and a separate drainage system for wastewater and rainwater always ensures a long-term clean environment.
Every building also has 02 state-of-the-art elevators, spacious basements for parking, security guards and drainage systems which are always ready to solve any possible flooding problems.