ANLAC GREEN SYMPHONY RESIDENTIAL AREA Site area: 75 ha
Address: Van Canh – An Khanh Ward, Hoai Duc District, Hanoi
  Building density: 25,4%
  Density of trees, water, technical infrastructure: 48.9%
  Ownership: Permanent ownership
  Products: semi-detached houses, detached houses, terraced houses, shophouses, houses with gardens and apartments.
  Website: http://anlacgreensymphony.vn/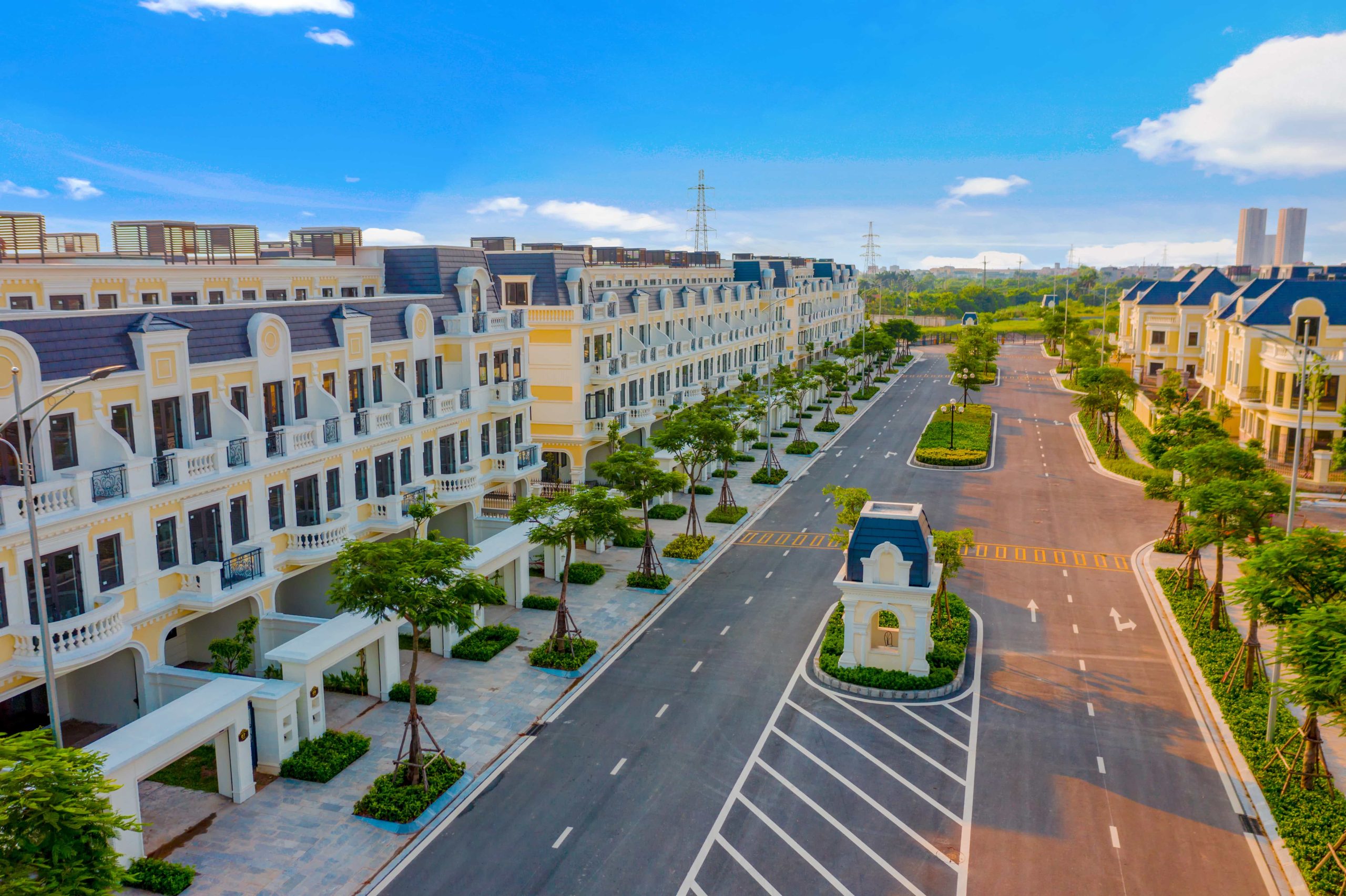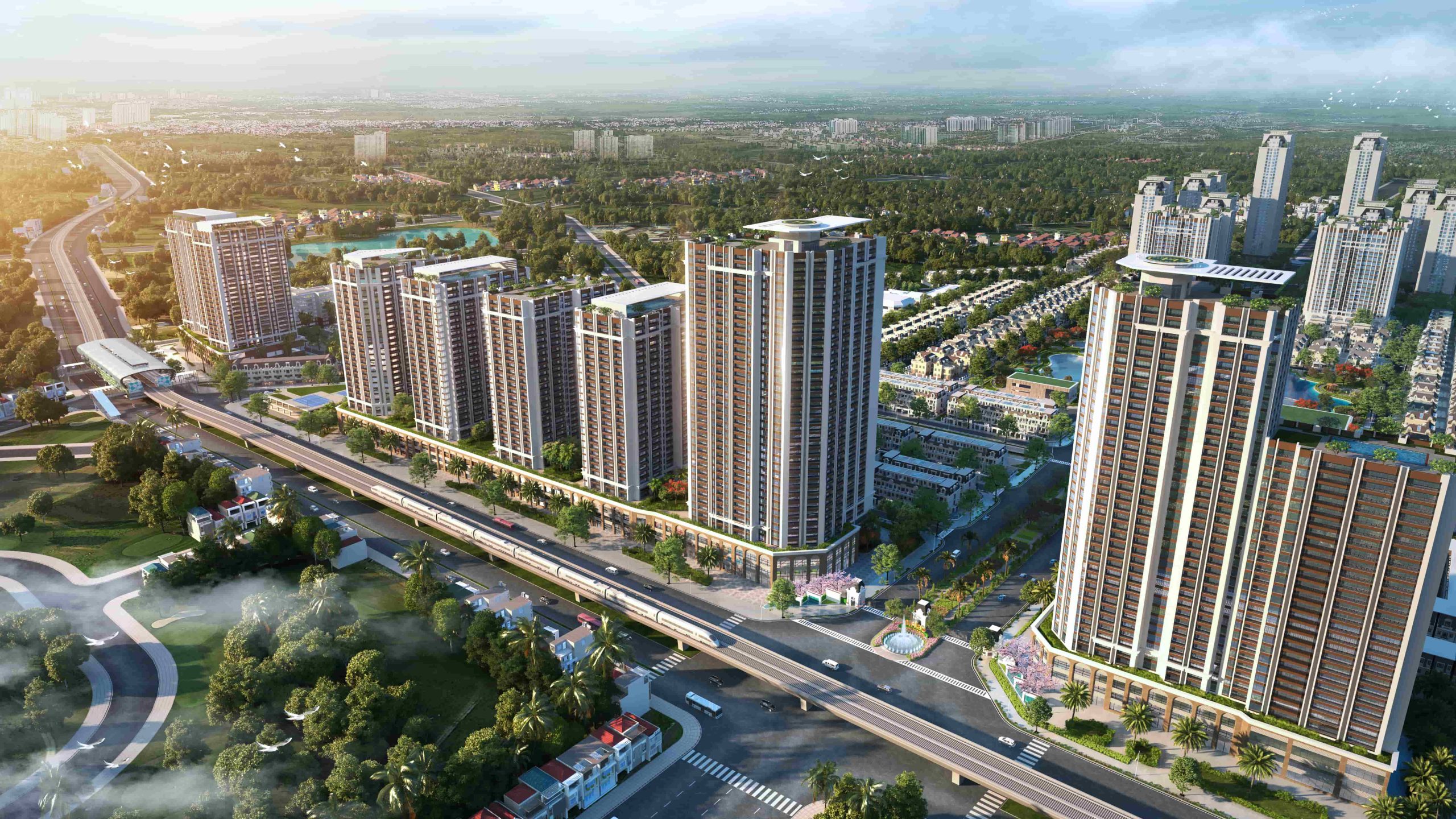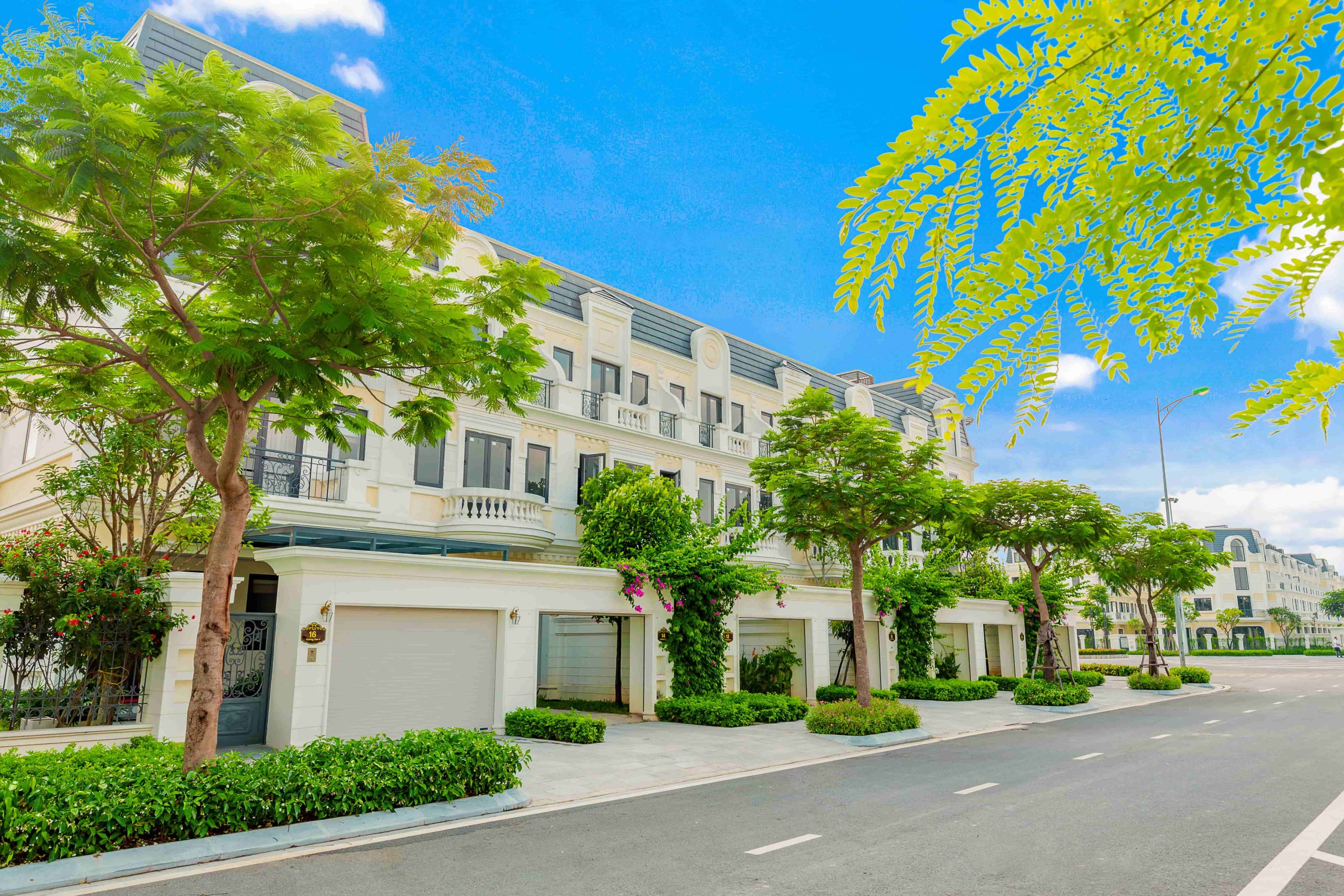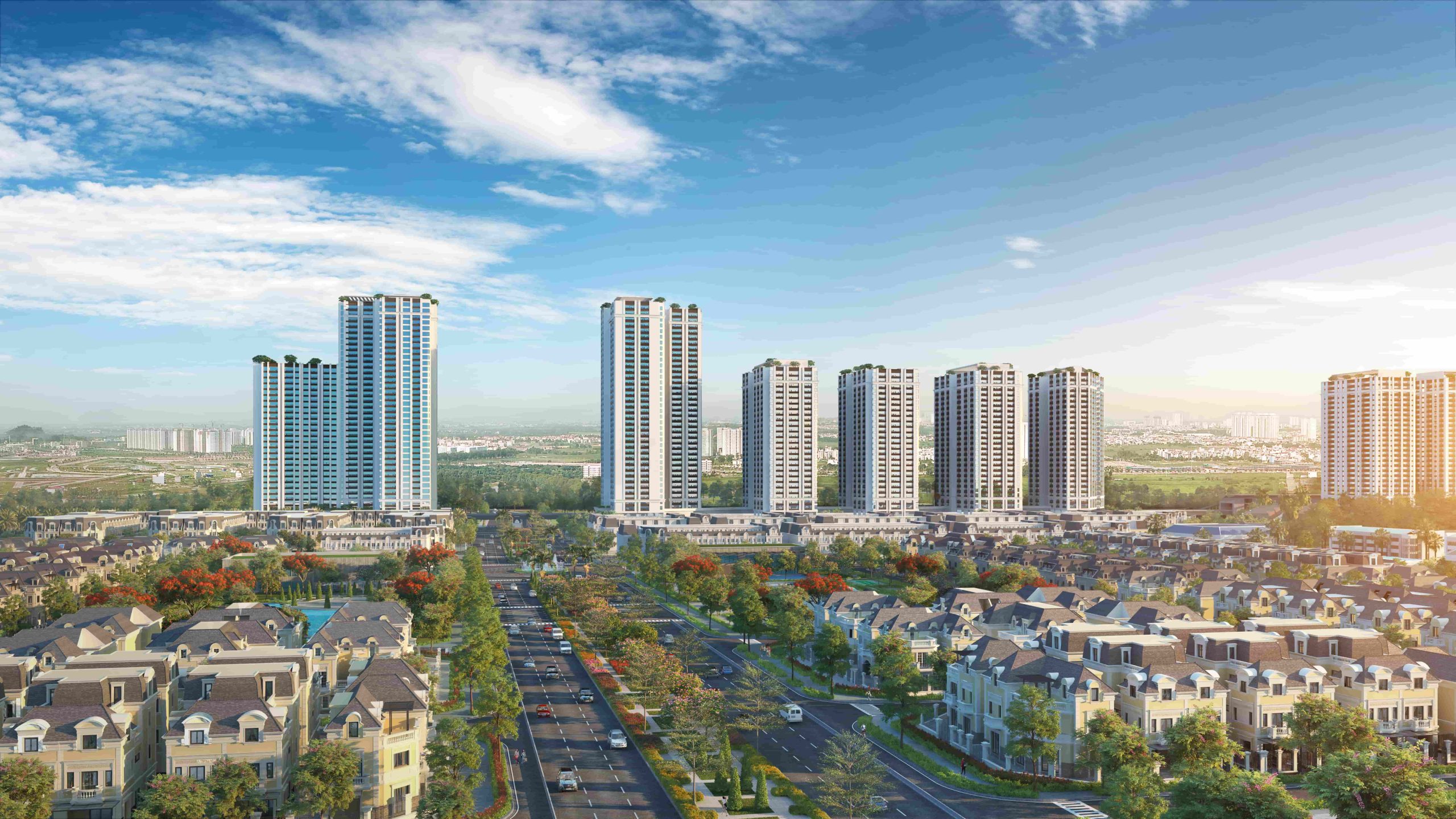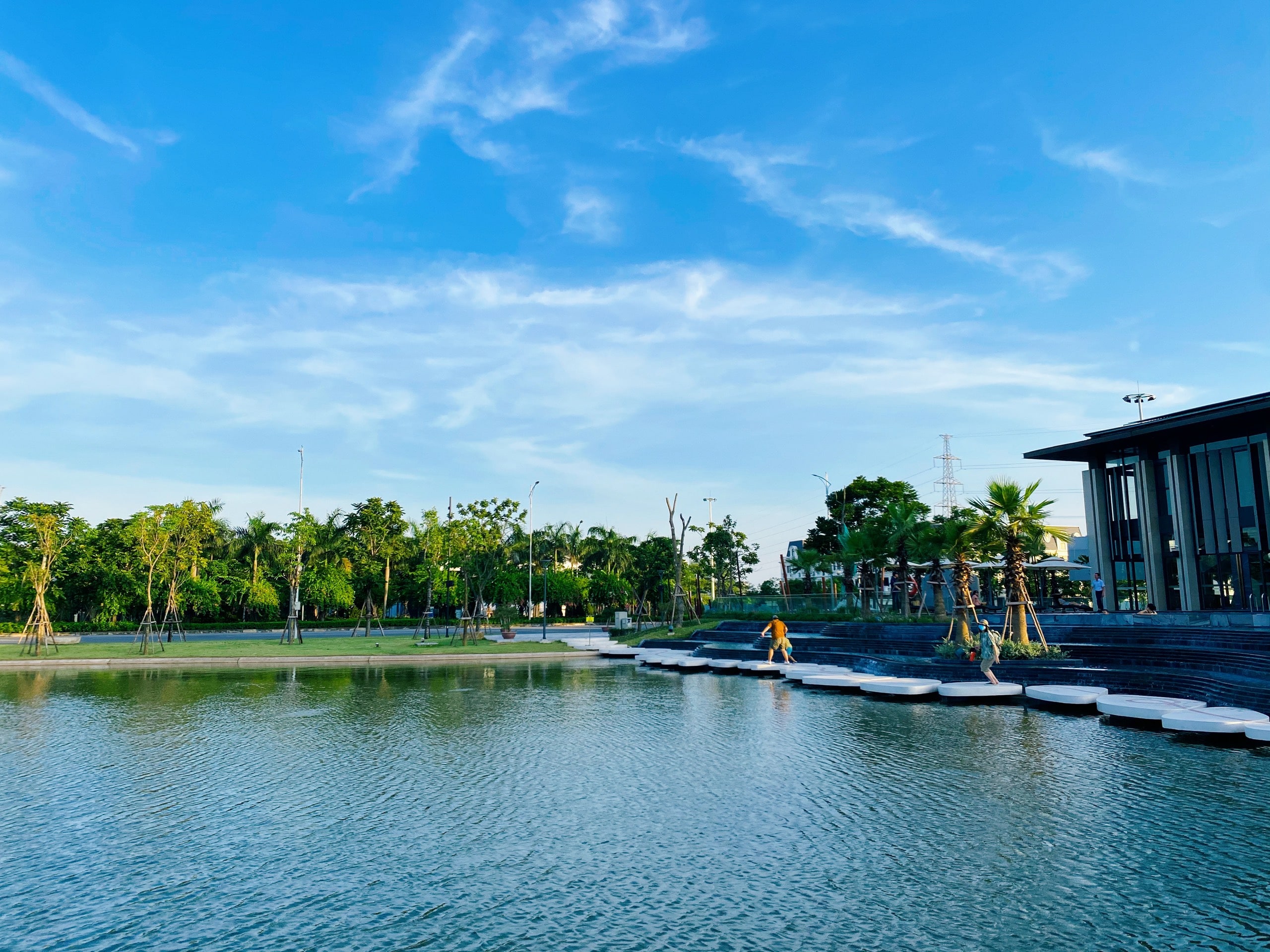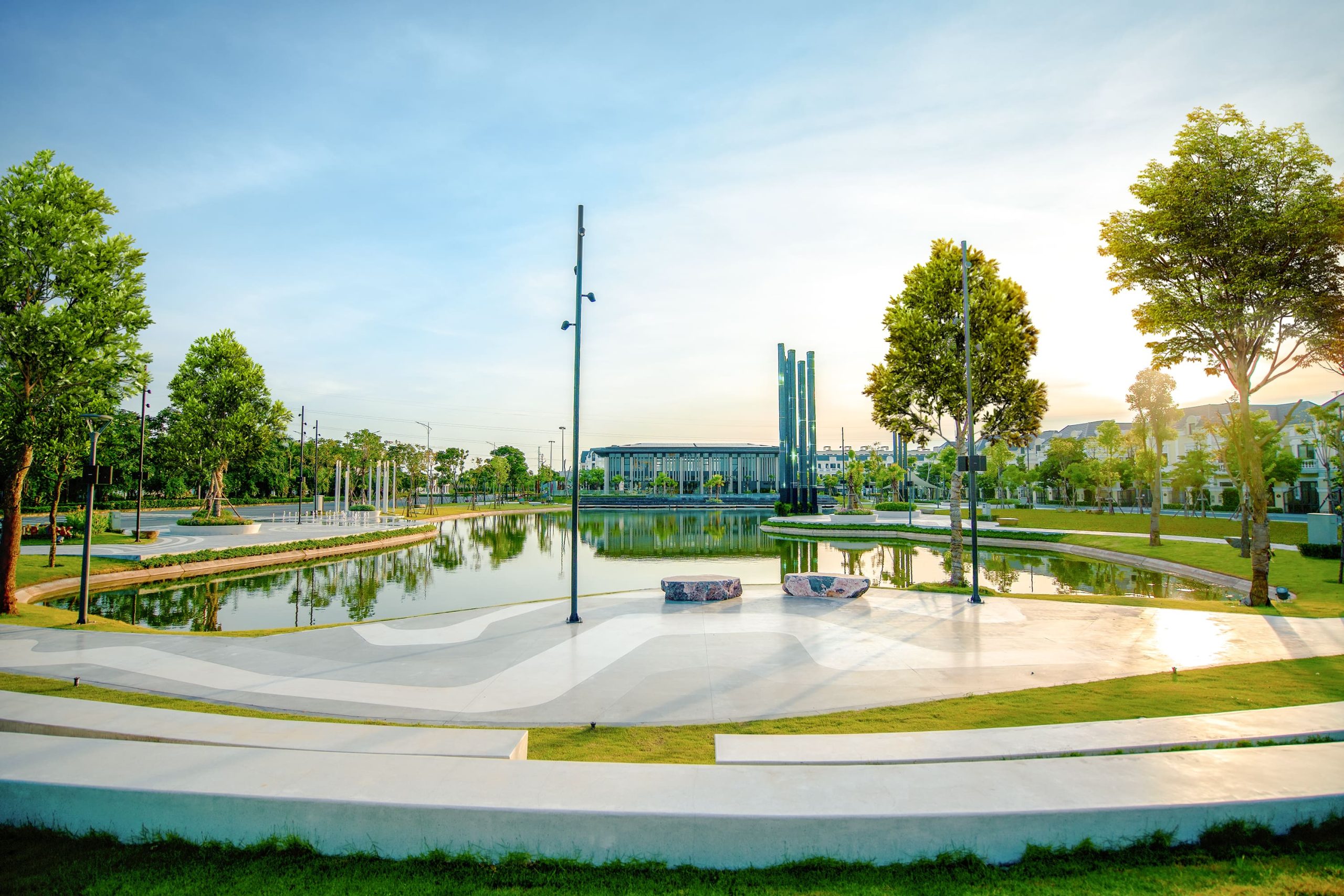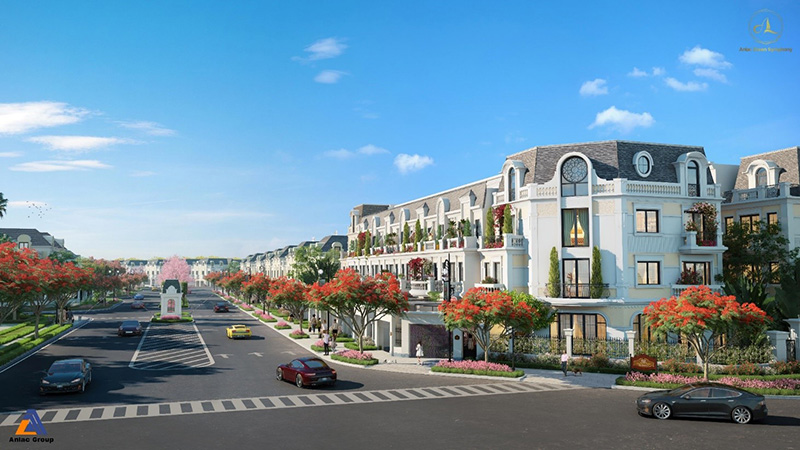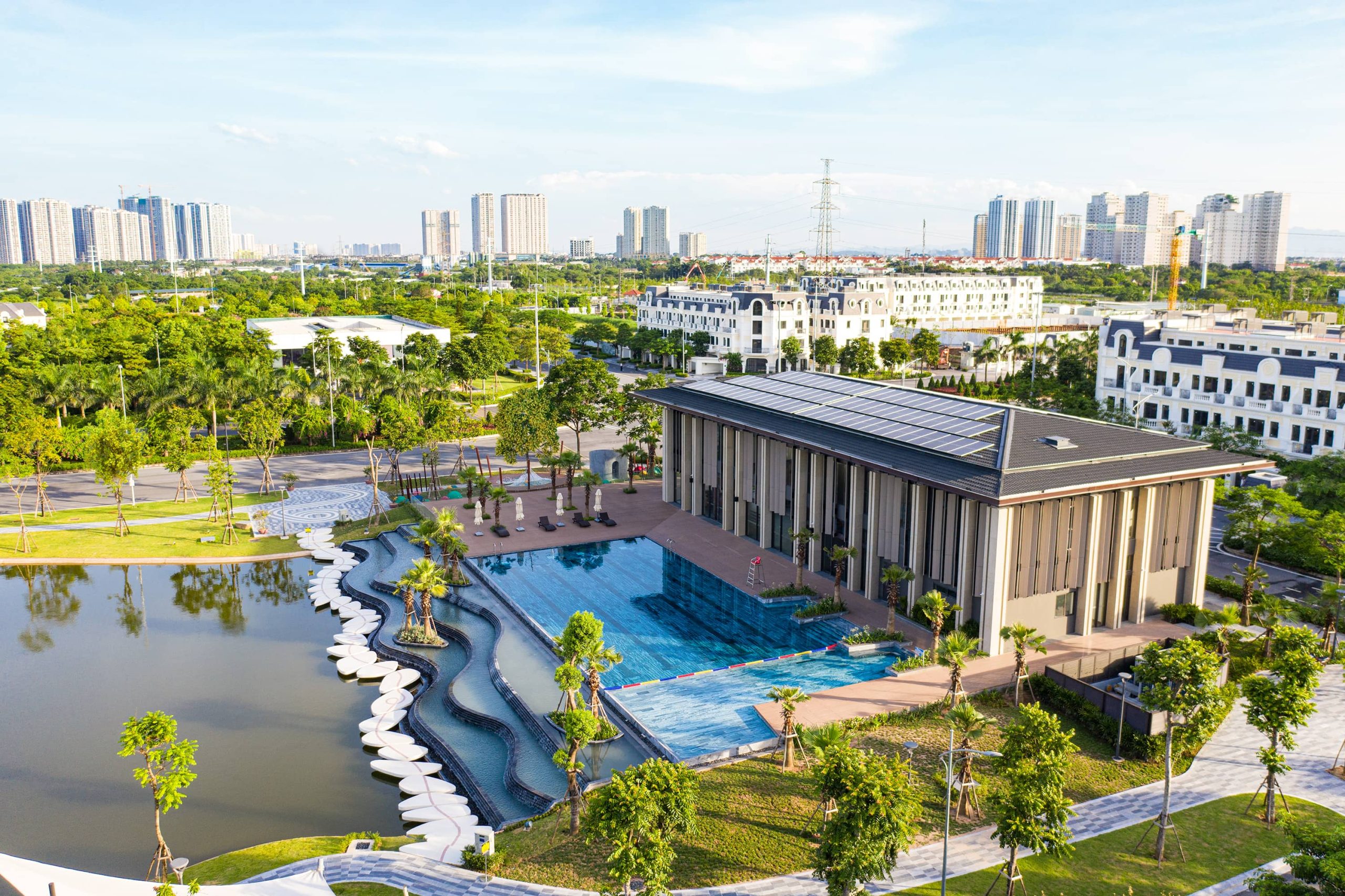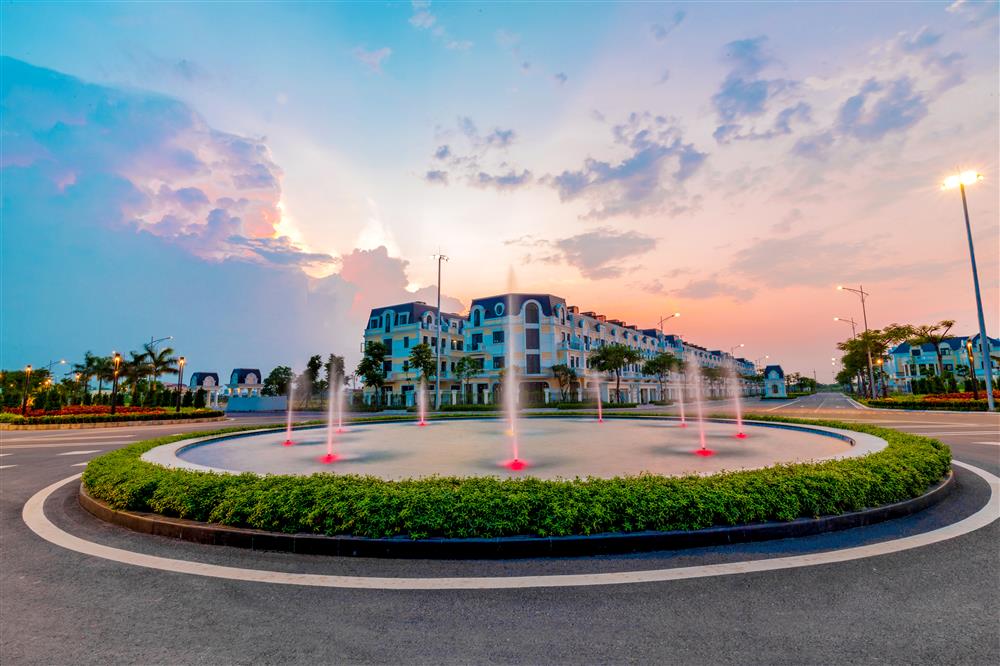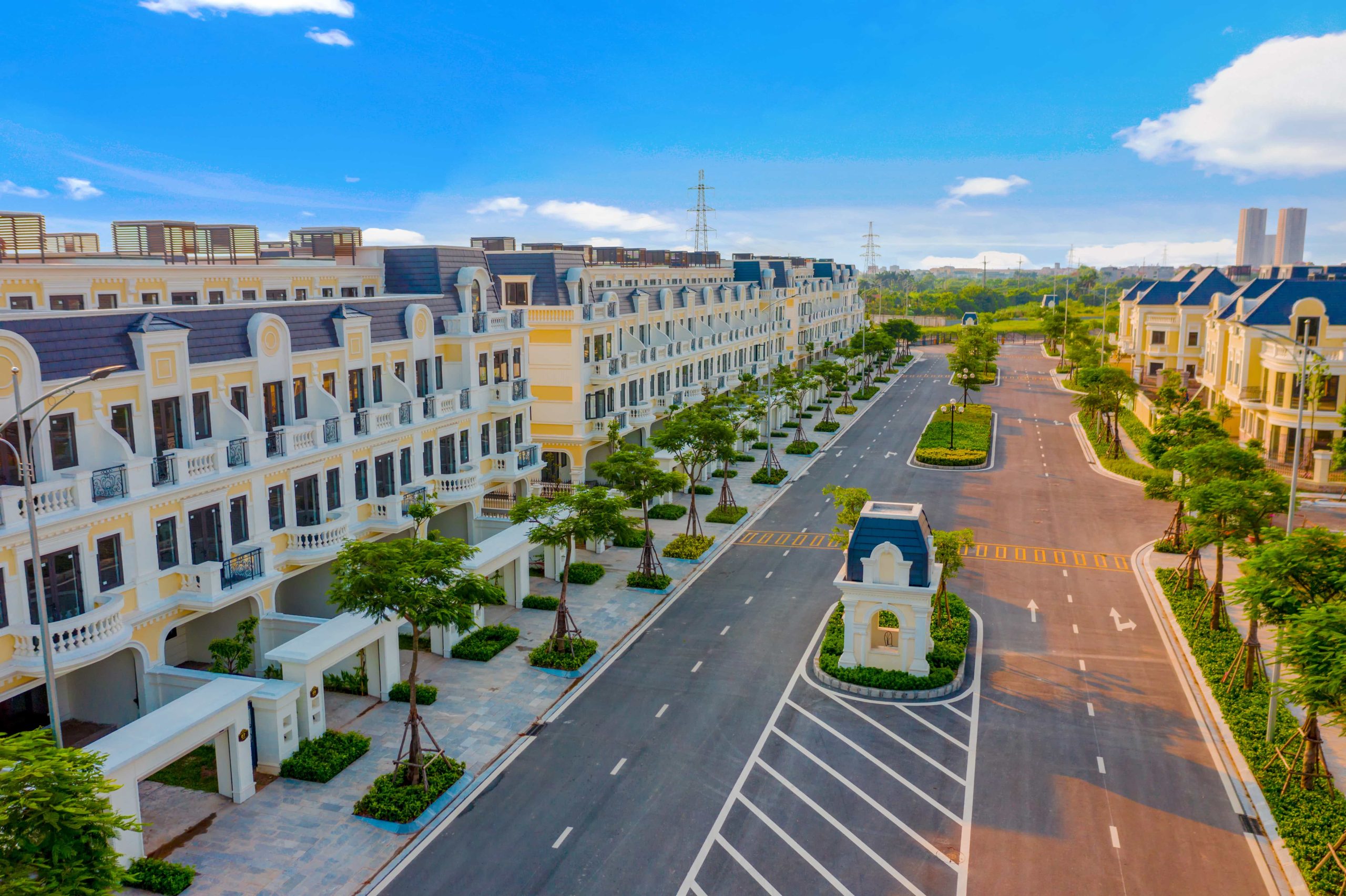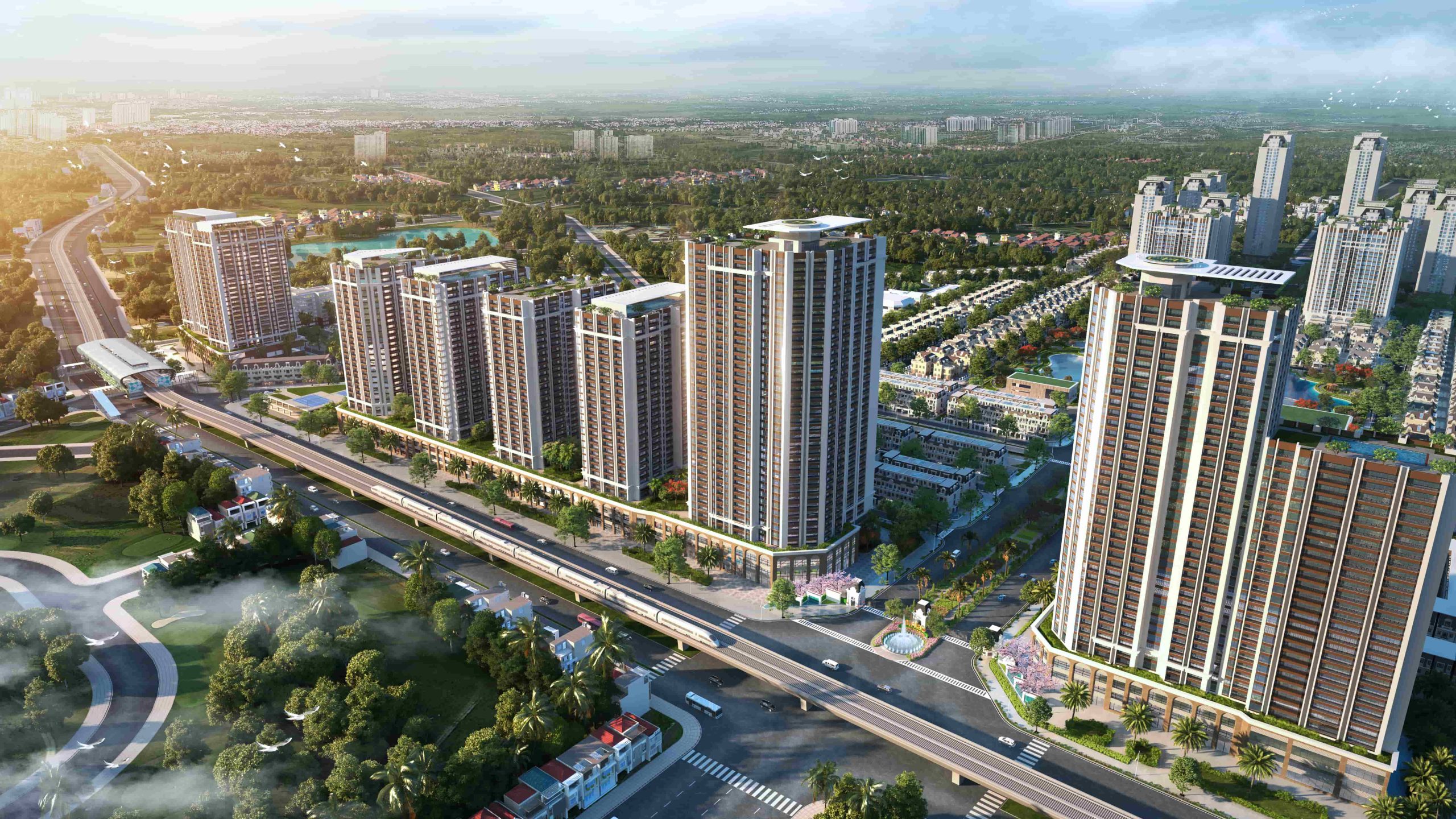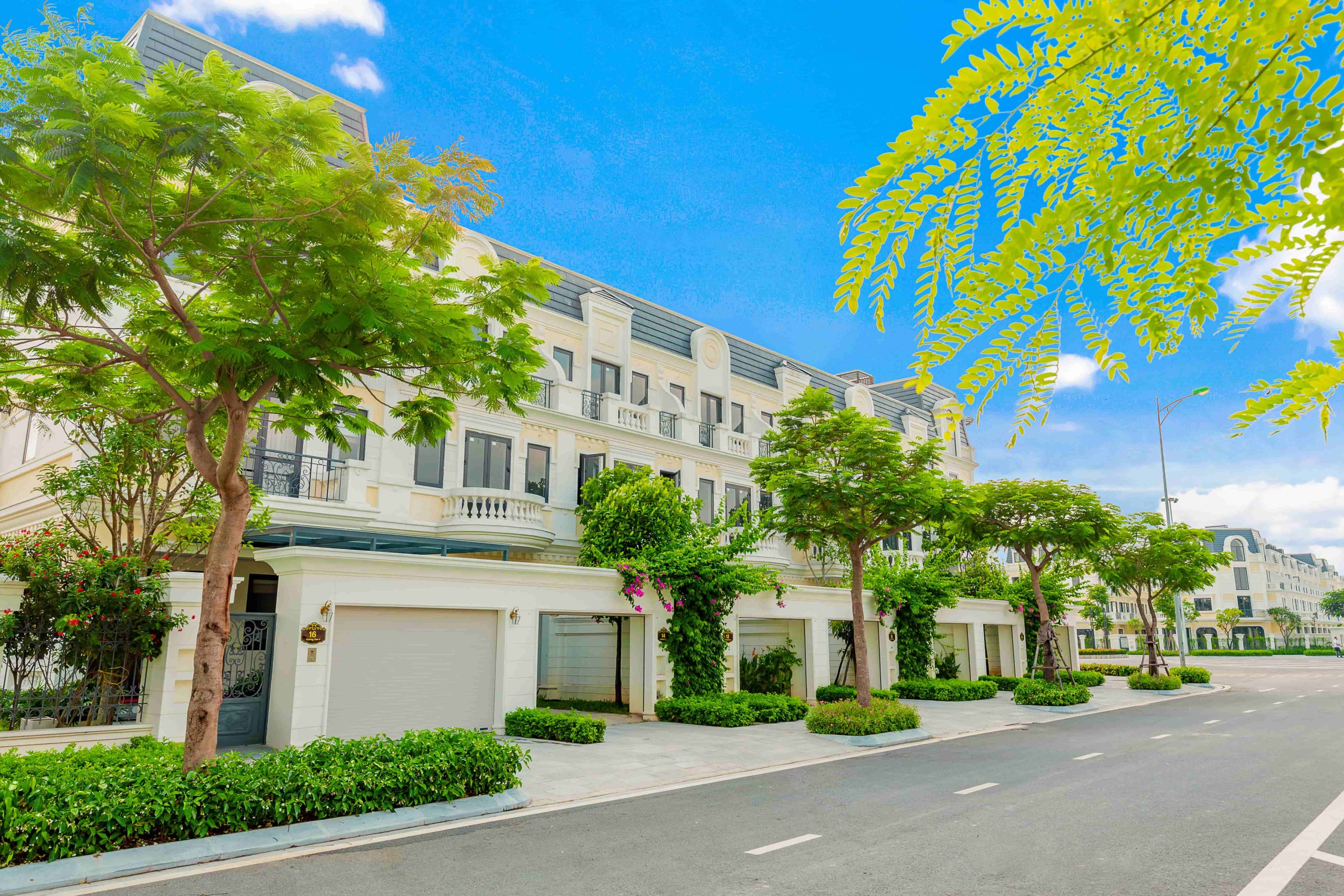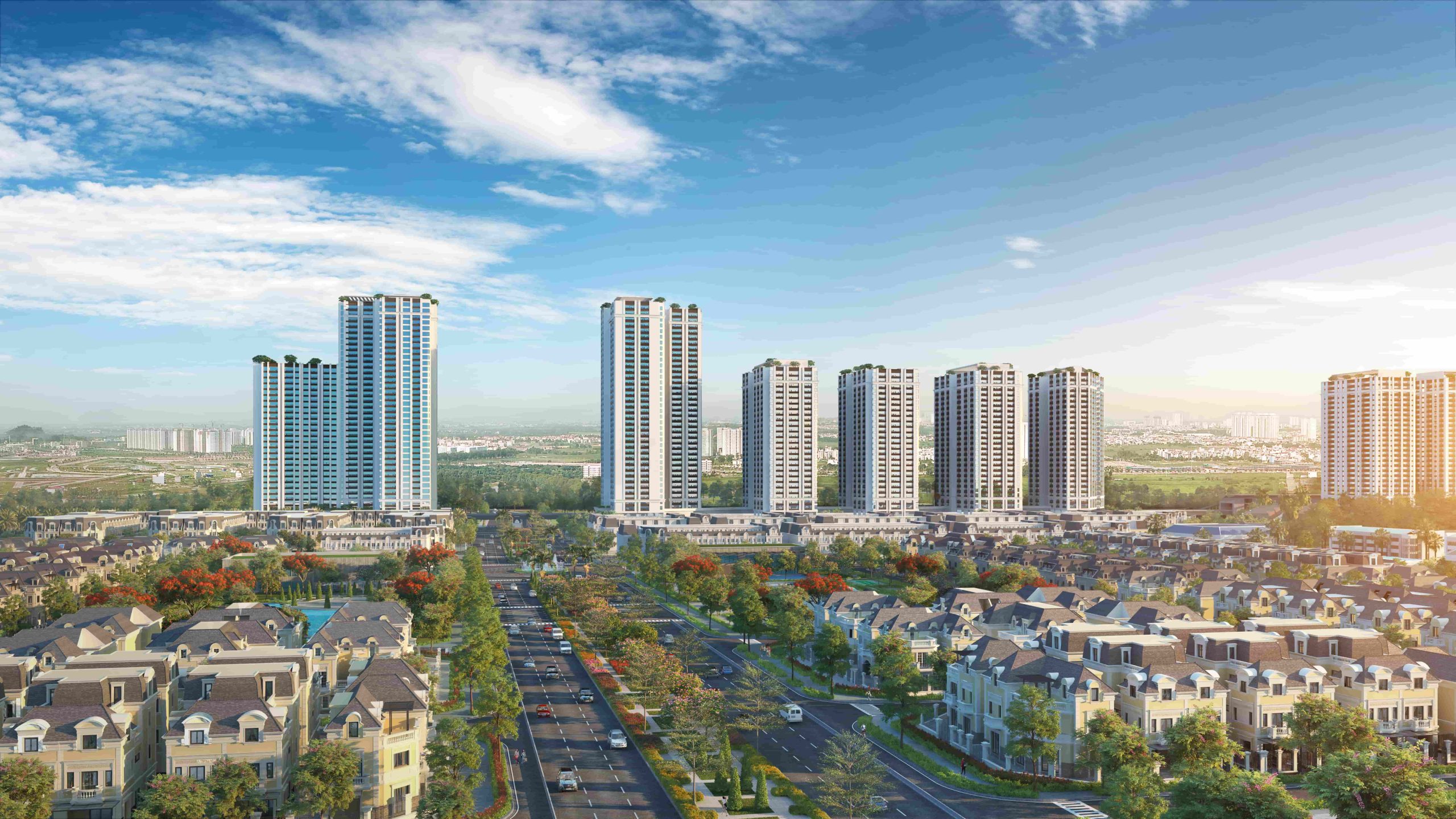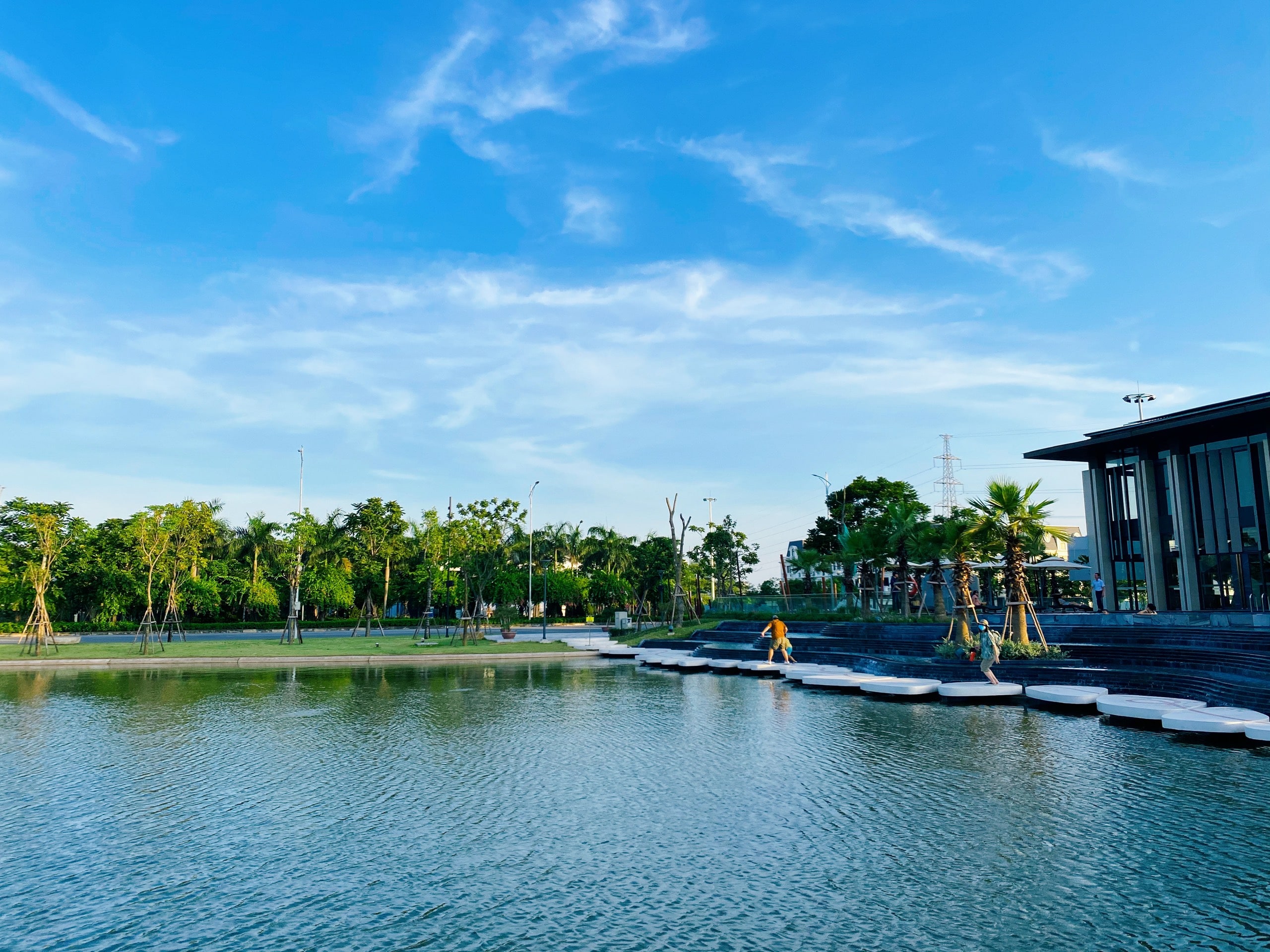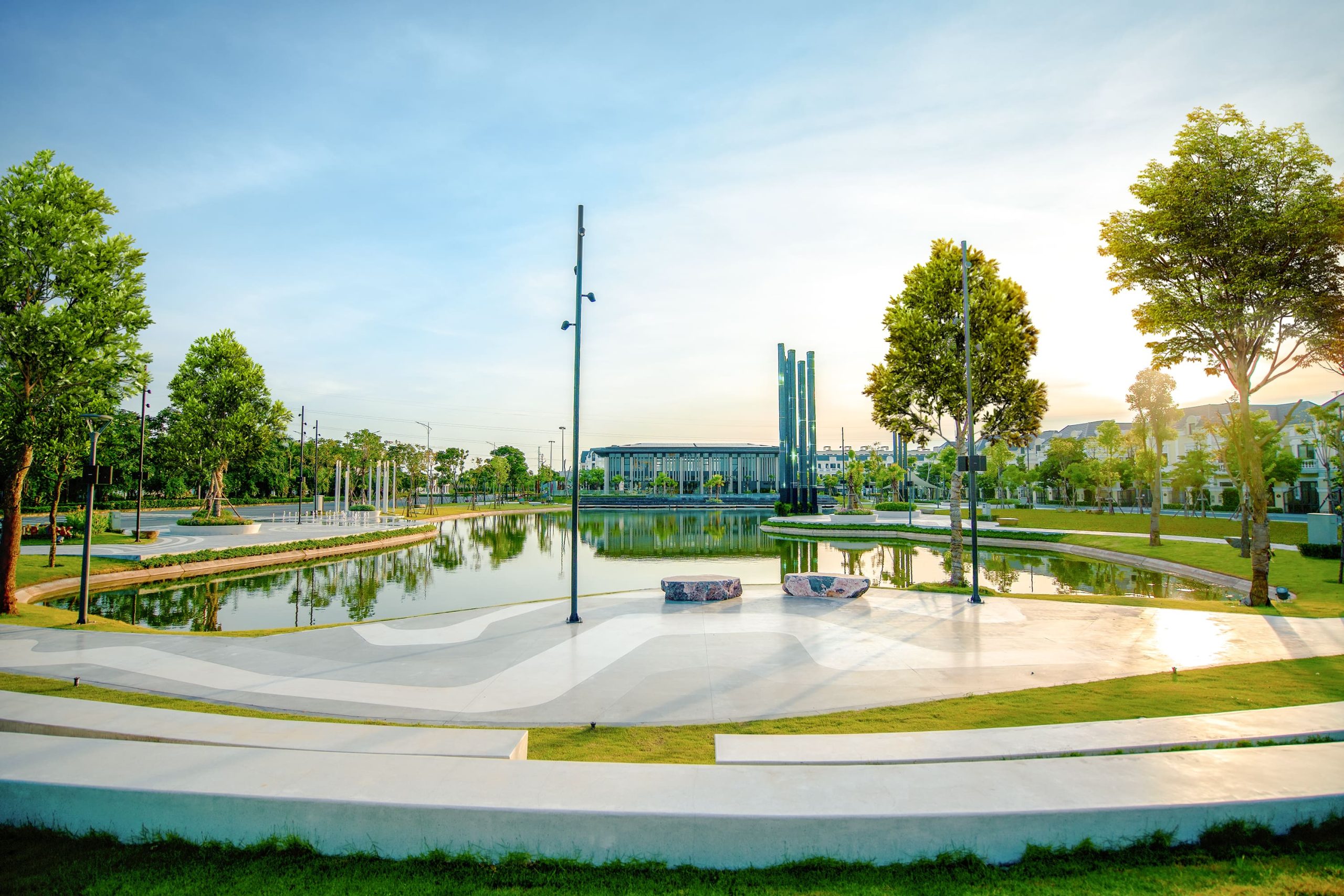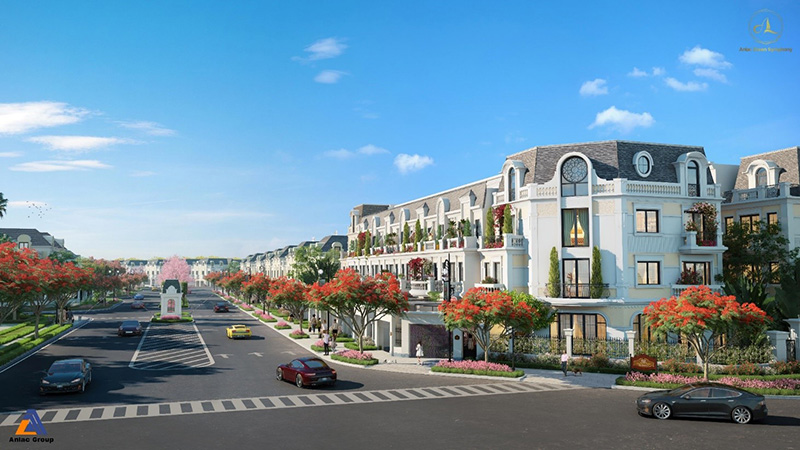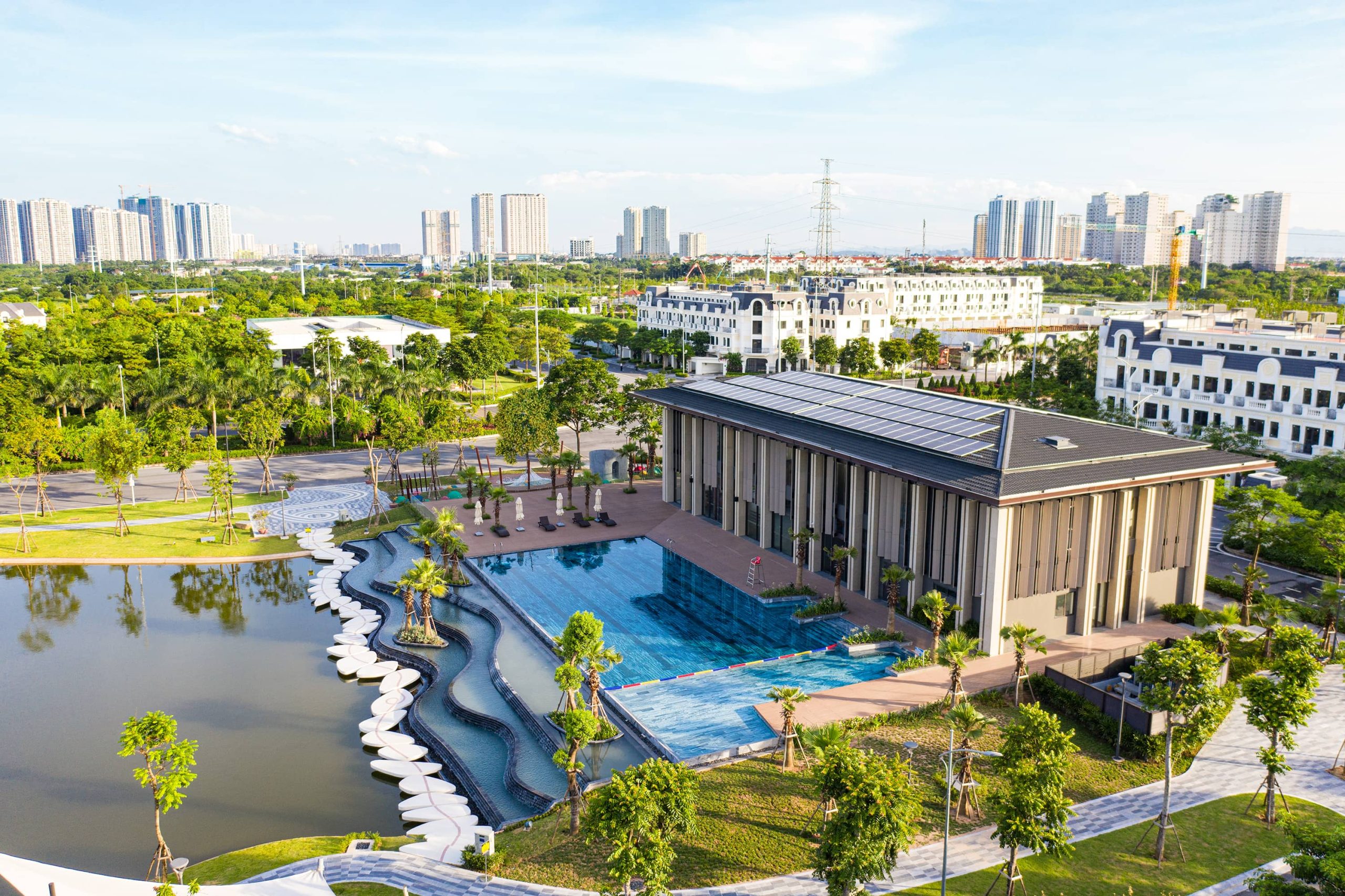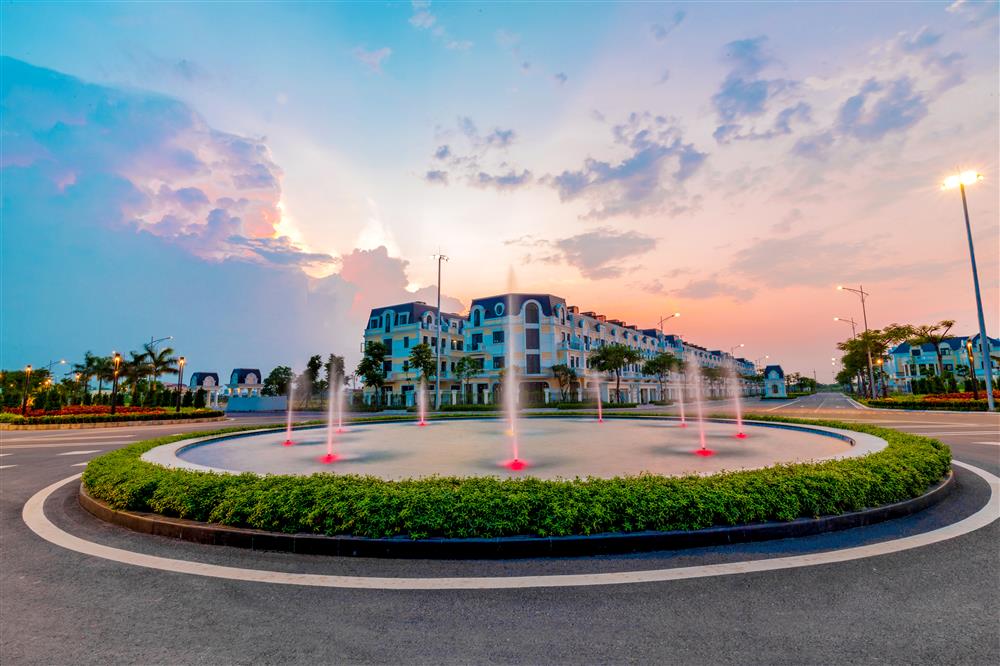 Location
Anlac Green Symphony is located in an unique position which connects 3 new developing urban areas in the west of Hanoi: My Dinh, Hoai Duc and the new administrative center of the capital.
In addition, the project is also adjacent to important boulevards such as Ring Road 3.5 and Road 70 connecting to My Dinh and many essential areas in the city.
Planning
Planning design team from Site Architecture (France)
Landscape design team from MLA (Malaysia)
Architects from Kume (Japan), CPG (Singapore), and architect Ho Thieu Tri…
Operational management team from CBRE
Anlac Green Symphony is a five star urban complex in the new western center of Hanoi which was synchronously planned in the shape of a unique cello. This project is also famous for its perfect houses with neoclassical architecture, diverse utility systems and modern infrastructure, which is a dream living place of elite dwellers.
Green Living Space
For people living in Hanoi, green living spaces are their top priorities because they always desire to live close to nature. Therefore, talented architects designed beautiful interior landscapes with green trees and lakes, which create a perfect combination.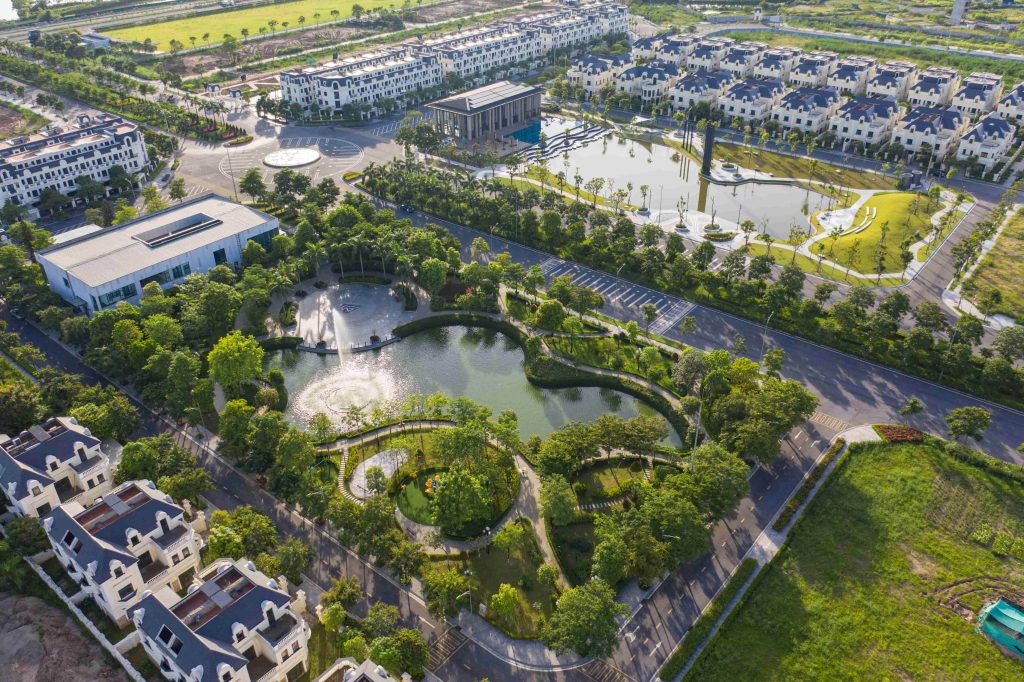 Amenities with 5-star Standards
Anlac Green Symphony was planned with more than 40 amenities to create a complex including entertainment – healthcare services.
Security and Safety
With a modern security system and complete control, Anlac Green Symphony always ensures the safety of every family in the complex.
Operational Management
The urban complex is operated by a professional management team from CBRE. People living here can not only use privileged services but also enjoy tranquility everyday.
The Story of the Streets' Name
An orchestra cannot perform a melodious symphony without quality instruments. That's why 6 streets in Anlac Green Symphony are named after 6 most typical types of instruments to be companions of the owners – talented conductors in order to play a symphony of a balanced and prosperous life in the future.